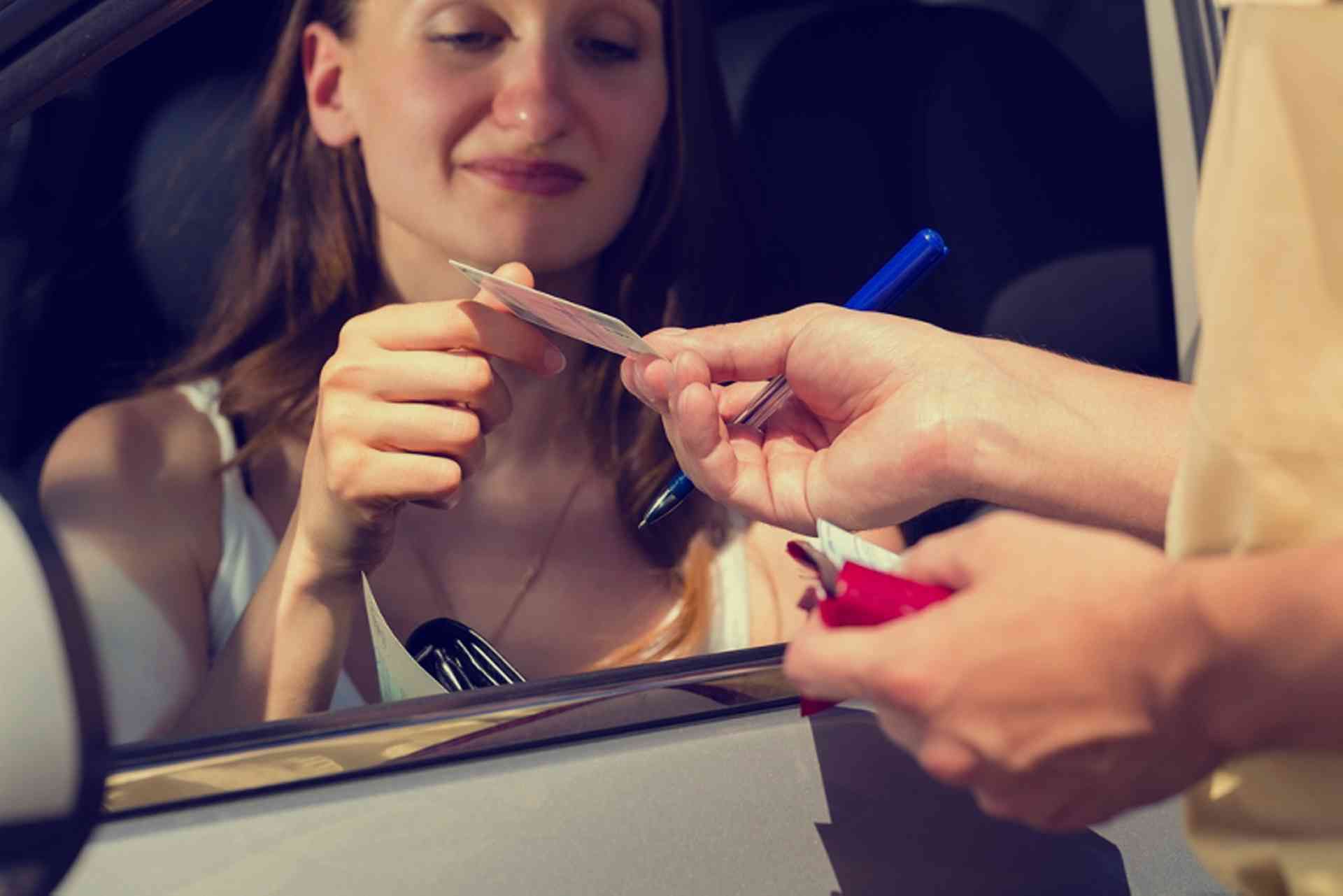 Find out how to exchange a licence and how to get a new driving licence in Malaysia...
The minimum age for obtaining a driving licence in Malaysia is 17 for a car and 16 for a motorcycle.
Driving licences are issued by the Road Transport Department of Malaysia (Jabatan Pengangkutan Jalan Malaysia - JPJ). All drivers are required to have a valid driving licence. Foreign driving licences and international driving licences may be used in Malaysia, but only for a limited period of time (usually up to three months). It is therefore advisable for foreigners staying in Malaysia for longer than three months to convert their home country driving licence to a Malaysian driving licence.
Road Transport Department of Malaysia (HQ)
At: Parcel D, Block D4, Level 2, Federal Government Administrative Centre, 62620 Putrajaya
Tel: 03 8886 6400
Fax: 03 8886 6830
For information from the Road Transport Department: Click here
Categories of Licences
The different categories of Malaysian driving licences are as follows:
Motorcycle licence
Probationary Driving Licence (P)
Competence Driving Licence (CDL)
Motorcycle licences are issued according to the class of the original licence. Competence Driving Licences (CDL) are issued to applicants who have had their driver's licence for over two years. A Probationary Driving Licence is issued if the applicant does not comply with CDL conditions.