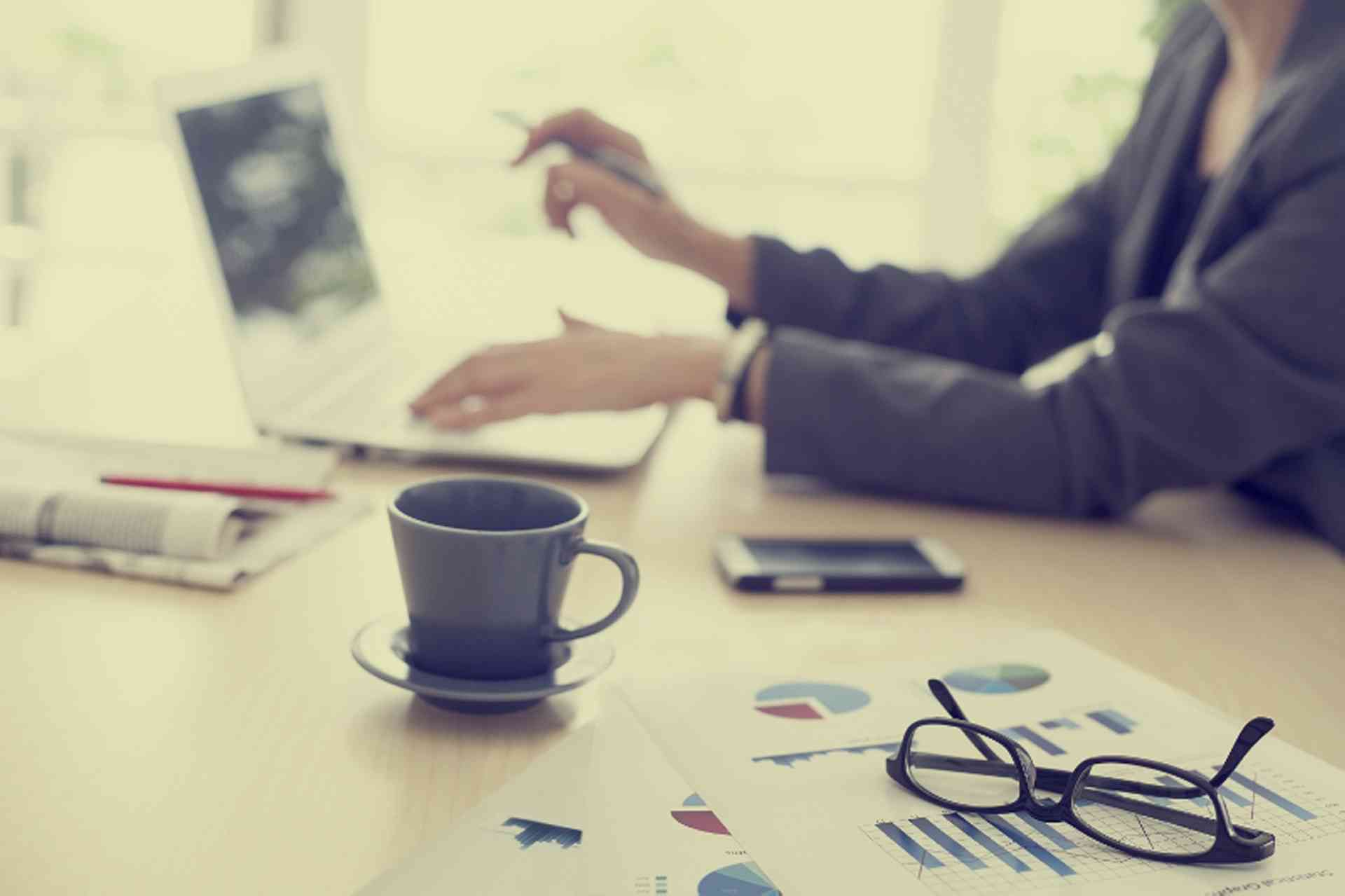 Just hired, or looking for work? Find out about employment contracts, including benefits and legal requirements...
Foreigners wanting to work in Malaysia should find a job before coming to the country. The employer then applies for the relevant pass on the foreigner's behalf.
Jobs are advertised in newspapers and on the Internet. Useful newspaper resources for job seekers include The Star, which is one of the country's major English-language newspapers, and the New Straits Times.
To search for a job on the website of The Star newspaper: Click here
To search for a job with the New Straits Times: Click here (and select Jobs/Pekerjaan in the menu on the left of the screen)
Popular Internet job sites in Malaysia include: