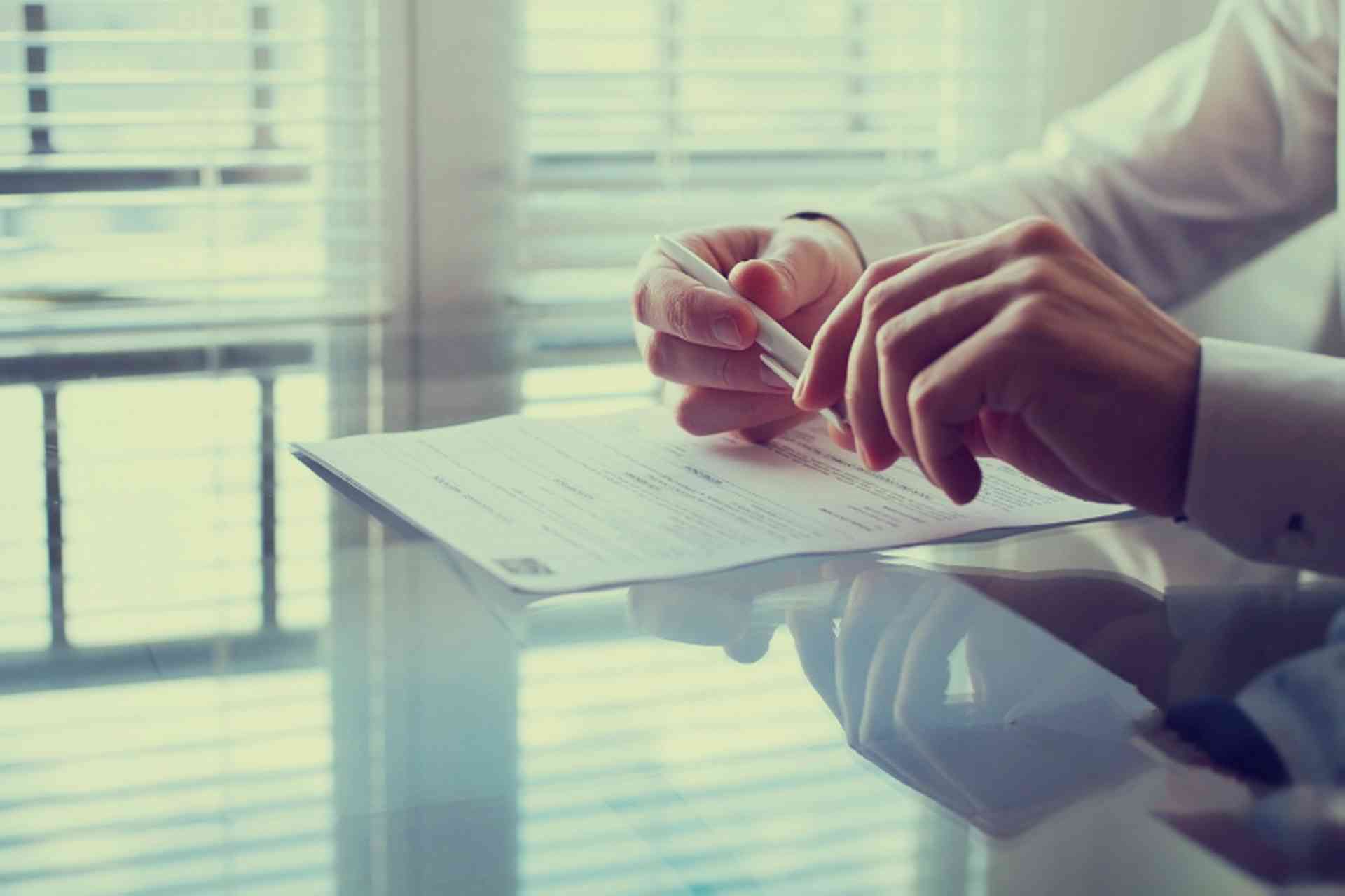 Information about the requirements for foreigners coming to Malaysia for work...
Anyone who needs a visa to enter Malaysia must apply at the Malaysian Representative Office in their home country. The Immigration Department of Malaysia has information about entry visas and application procedures.
Work Visas or Passes
There are three main types of work visa or pass in Malaysia:
Professional Visit Pass (PVP)
Employment Pass
Visitor's Pass/Temporary Employment
Other work visas or passes include:
Visitor's Pass (Professional)
Malaysia Automated Clearance System (MACS)
Short Term and Long Term Social Visit Pass
Getting an employment pass can be a long process, but harsh penalties apply for those who are caught without a valid pass. A work pass is usually valid for six months to five years.
In general, applicants must be over 23 years old (for the IT sector) and 27 years old for all other sectors.
In addition to these work visas, foreigners can apply for the Malaysia My Second Home (MM2H) Programme. Applicants accepted on the scheme are granted a multiple-entry Social Visit Pass which is valid for ten years in the first instance and is renewable. It is open to everyone regardless of age and foreigners with a pass can bring their partners, and children up to the age of 21, with them.
Those granted a pass via the MM2H scheme can set up a business in the country and work part-time. Full details of the scheme, the entitlements it brings, how to apply and information on living in the country can be found on the MM2H website. All the necessary forms to make an application can also be downloaded.