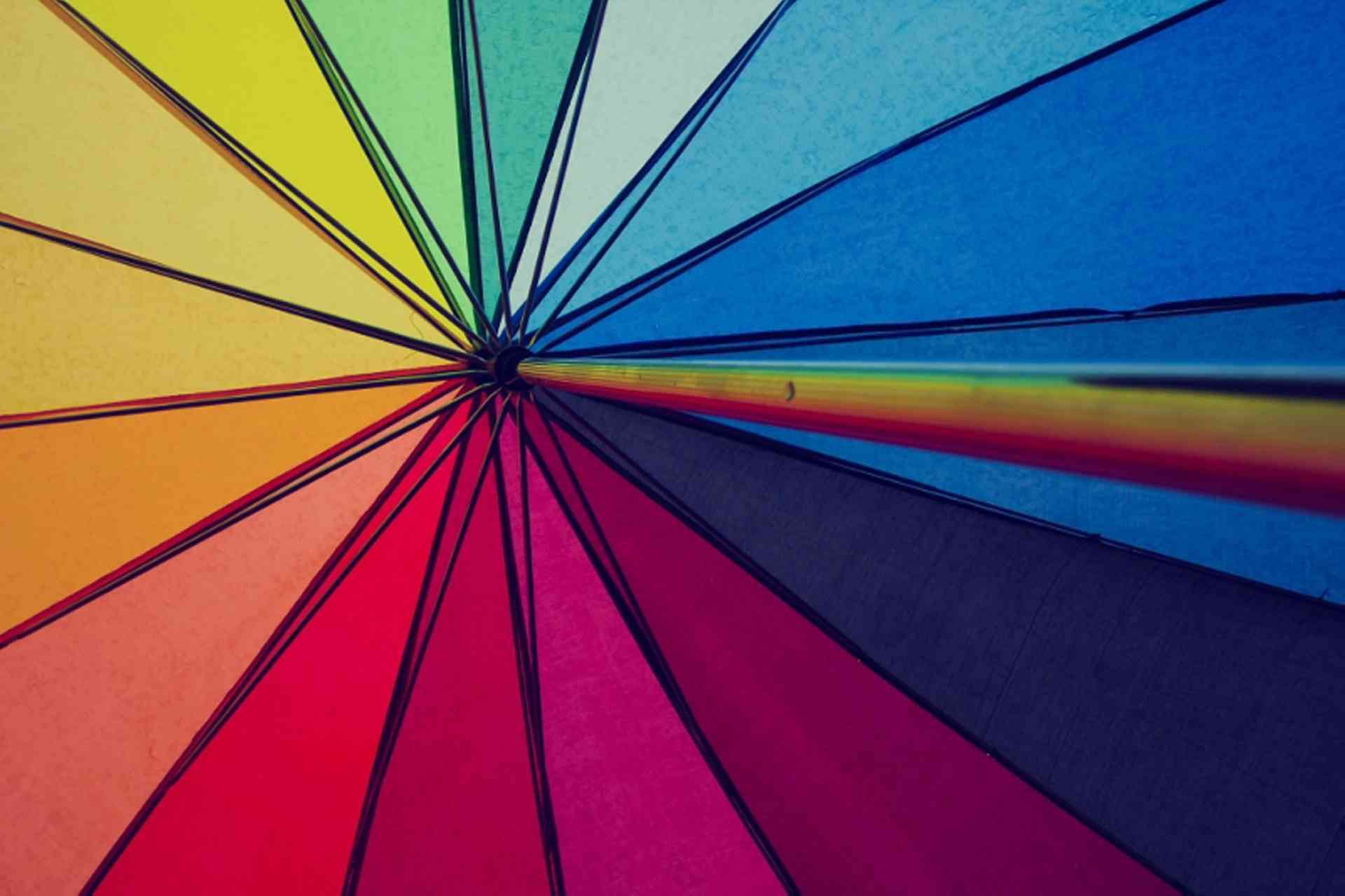 Find out about groups, social clubs and information for the lesbian, gay, bisexual and transgender communities in Malta...
The age of consent in Malta is 18 for both men and women.
Same-sex Unions
The 2014 Civil Union Act in Malta for same-sex couples recognises same-sex civil unions on a legal par with marriage. Anyone over the age of 16 can enter into a civil union if they are single, divorced or a widower. Parental consent is required for those aged between 16 and 18.
A couple in a same-sex union has the same adoption rights as a married couple. Surrogacy is not permitted in Malta and IVF is only available to same-sex couples.
LGBT Associations
Malta Gay Rights Movement (MGRM) is a non-profit, voluntary organisation working to achieve equality for all lesbian, gay, bi-sexual and transgender people in Malta, It also runs a National Gay Helpline.
Tel: 2143 0006 / 9925 5559
email
The MGRM also organises an annual Gay Pride event, which takes place each July.
Drachma Parents Group is a Christian group for friends and families of the LGBT community.
We Are - The University of Malta LGBT Society is an LGBTQQI (lesbian, gay, bi-sexual, transgender, queer, questioning, intersex) association for students and youth in Malta.