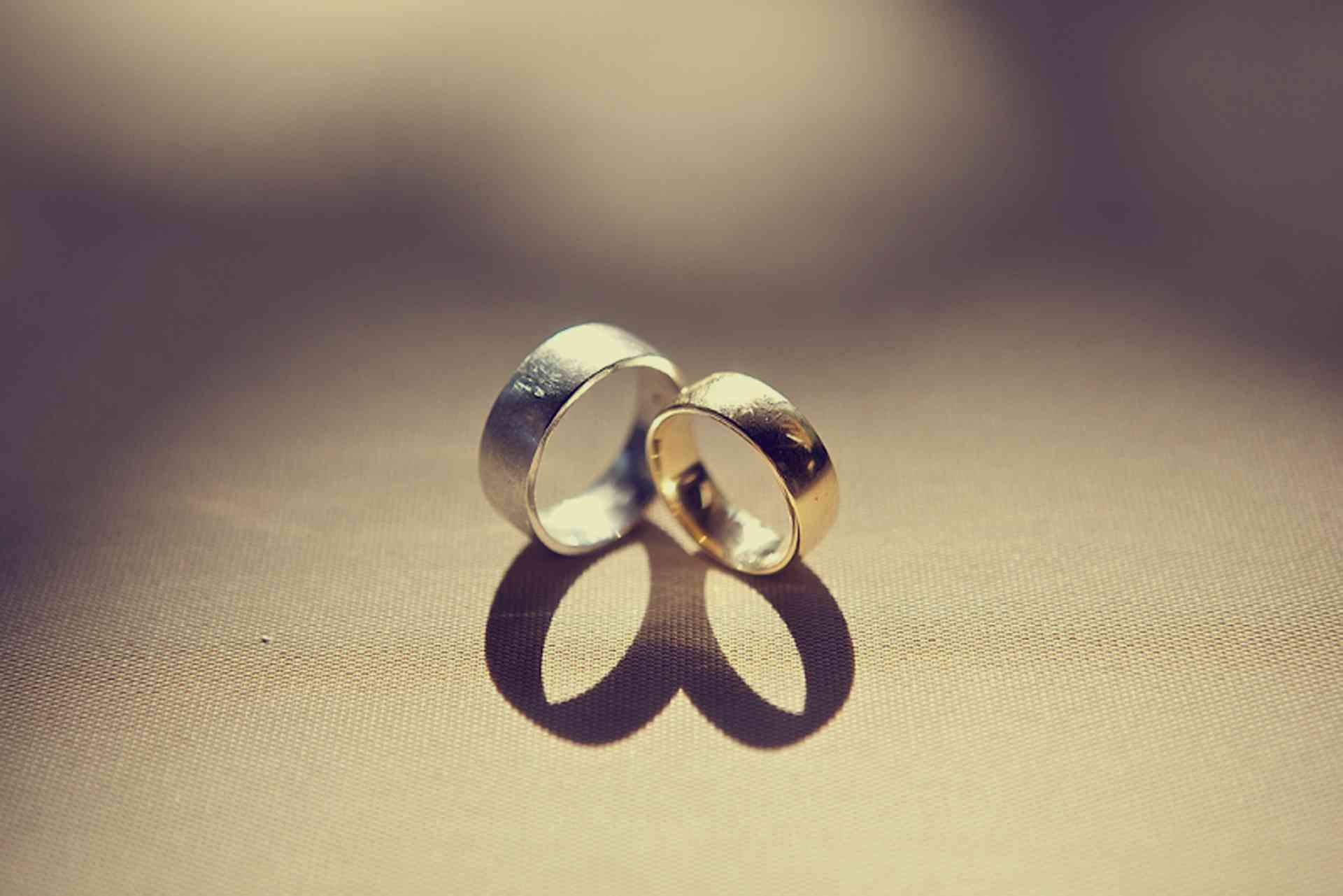 Planning a wedding in Malta? Find out about the documents you need to prepare and how to go about getting married...
Getting married in Malta is a relatively straightforward process and, as a result, Malta is a popular destination for those seeking to get married overseas.
The Marriage Registry regulates all religious and civil weddings in Malta. Marriages can be conducted by priests (or other religious representative), registrars or mayors in either English or Maltese.
People aged 16 or over can marry, but those aged 16 to 18 require parental permission. If permission is granted, parents are required to present identification.
There are no residency requirements and both EU and non-EU citizens can marry in Malta. The marriage is legally binding under the Marriage Act, 1975. However, foreigners should ensure that no further actions need to be taken to ensure legality in the country of residence before getting married in Malta.
Same-sex Unions
The 2014 Civil Union Act in Malta for same-sex couples recognises same-sex civil unions on a legal par with marriage. Anyone over the age of 16 can enter into a civil union if they are single, divorced or a widower. Parental consent is required for those aged between 16 and 18.
It is not necessary to be resident in Malta to contract a civil union, however, both parties must be in Malta at least three days before the civil union ceremony to meet with the registrar. Applications for a civil union are accepted by the Marriage Registry between six weeks and three months before the celebration of the civil union.