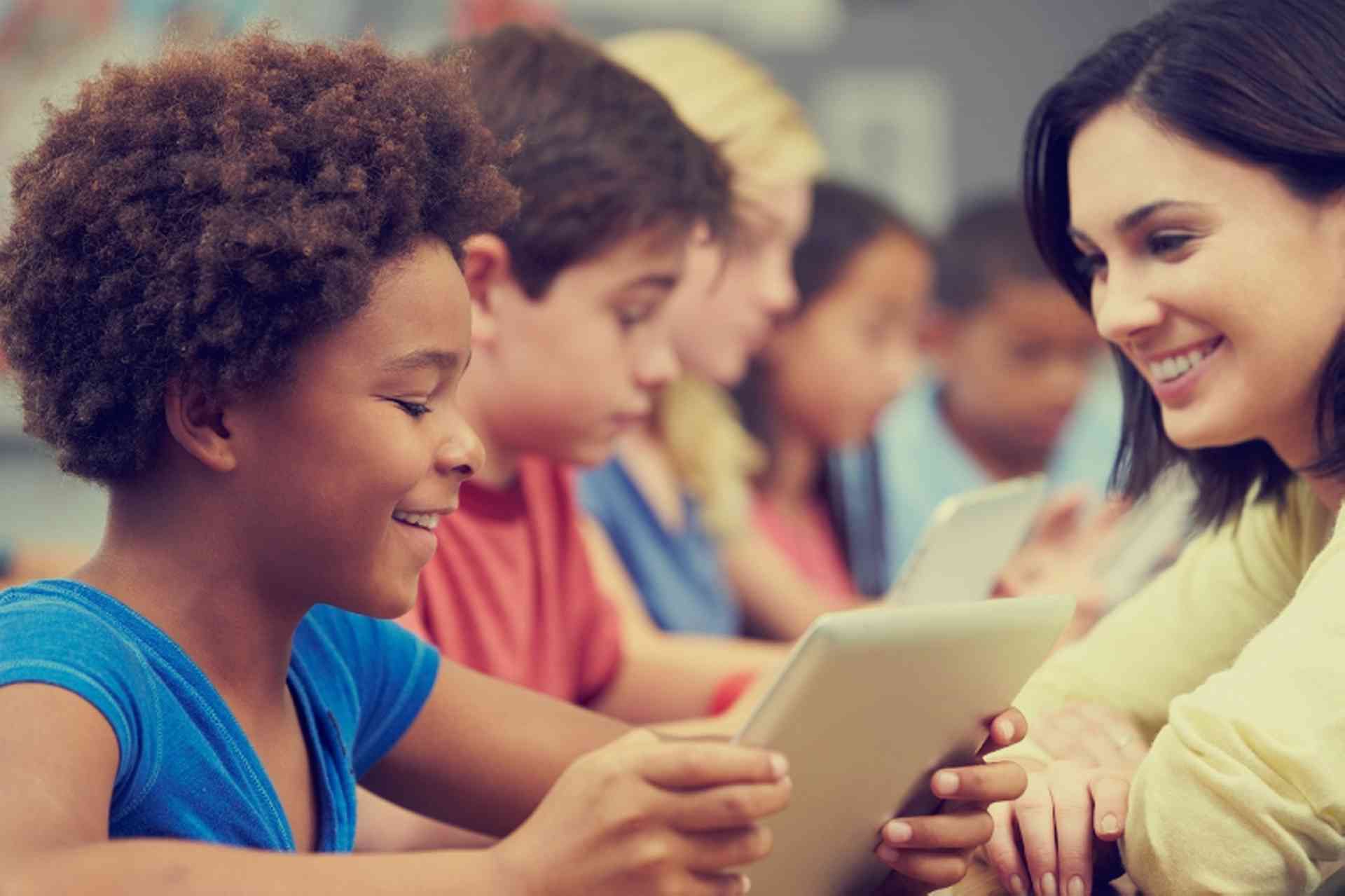 Find out about the international, primary and secondary school and university systems in Malta...
Education in Malta is free and compulsory for children between the ages of five and 16 years, although the majority of children enter the system earlier, as free-of-charge state kindergarten places are available from the age of three.
As well as state schools, parents have the option of enrolling their children in private schools, or religious establishments. Most church-based schools in Malta are Catholic. Both private and state schools are regulated by the Maltese Ministry of Education and therefore follow a very similar curriculum.
Education in state and church schools is free, although parents of pupils at religious establishments are expected to pay a voluntary donation.
Malta is a bilingual country and both Maltese and English are spoken in the classroom.
The School System
The state education system in Malta and neighbouring Gozo follows a four-stage structure:
Pre-primary / kindergarten: Ages 3 to 5
Primary: Ages 5 to 11
Secondary: Ages 11 to 18 - education between the ages of 16 and 18 is optional
Tertiary / higher education: 18 and over
Religious education and the Maltese language are compulsory subjects at schools in Malta. Non-nationals can choose to opt out of religious education. In private schools, parents can choose for their child to opt out of Maltese lessons.
Children attending state school are entitled to free travel on Malta's bus network. School books and supplies are also free. Children enrolled in private schools will need to pay for school books, materials and bus transport. School uniforms are the norm in Malta, and parents need to pay for the uniform in both state and private schools.
An overview of the schooling system for people moving to Malta is available on the Maltese government website.
International Schools
There are a number of international schools for foreigners living in Malta.
Enrolment
Children can be registered to attend a state kindergarten in Malta from the age of two years and nine months. To register their child or children, parents should contact the school in their locality to arrange an appointment.
The application form for registration at a school in Malta is available on the Ministry of Education website (PDF).
Documents required to register a child at a school are:
Passports or ID card of both parents
If parents are separated, a document confirming who has custody of the children
Children's birth certificates (including notarised translations if the originals are not in English)
Children's passports or ID cards
Approved health-screening certificates
Proof of address (most recent water or electricity bill)
Catholic schools may also ask for baptism certificates
Other documentation as necessary. It is advisable to confirm with the school what they will need
Children must also undergo a medical check-up with an approved doctor.
The School Day and School Holidays
The school week runs from Monday to Friday and the school day is generally from 08:30 to 14.40.
The school year runs from mid-September until mid-June. Summer holidays in Malta are 12 weeks long. In addition to Malta's public holidays, students also have three days' holiday in November, two weeks at Christmas, two days in March and eight days in April.
An up-to-date calendar of school holidays and scholastic events in Malta is available on the Ministry of Education website. Select the appropriate year under the different topics available.