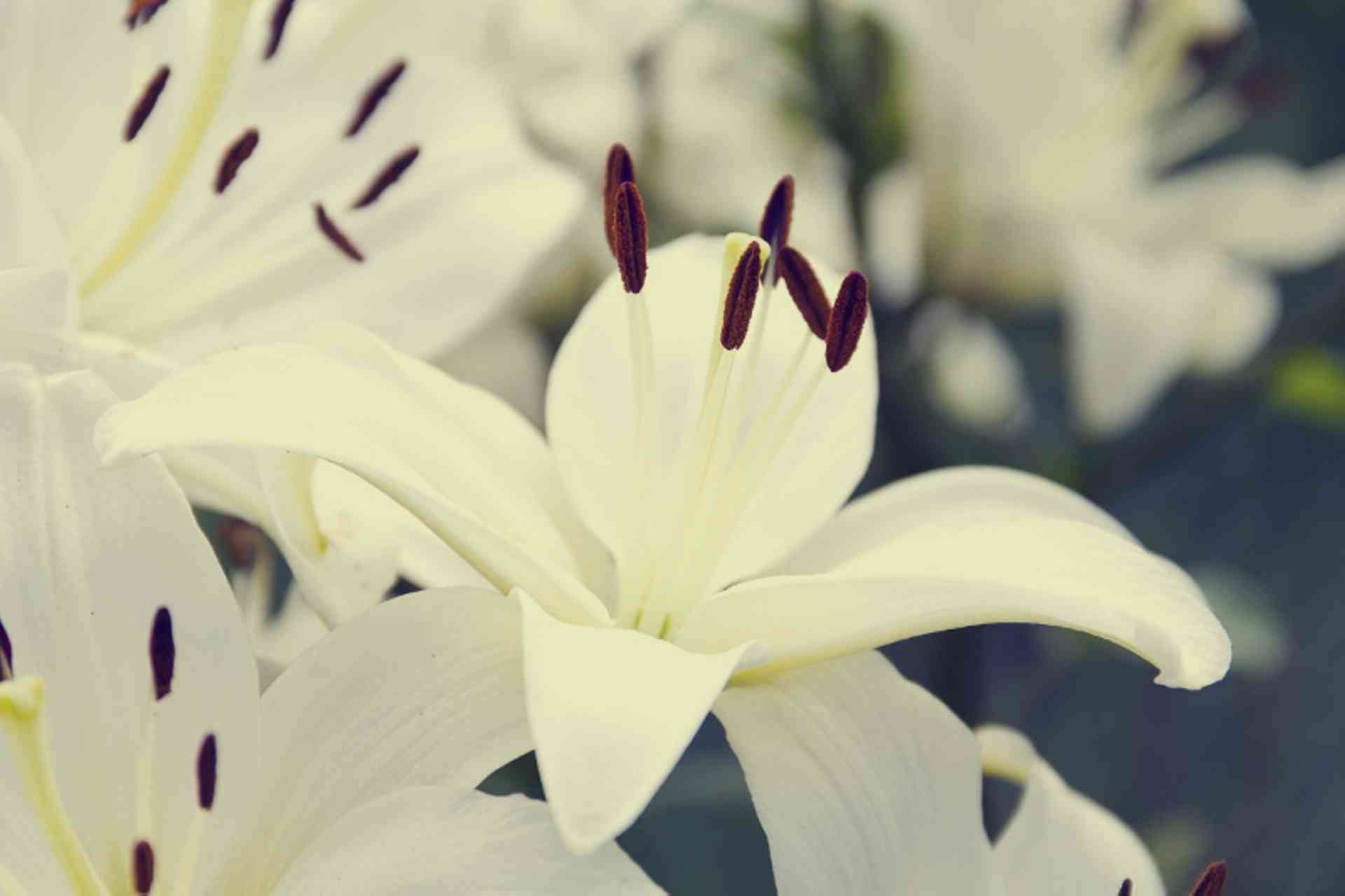 Information on how to proceed in the event of the death of a family member in Malta. Also information on the repatriation of remains for a burial or cremation...
In the event of the death of a family member or friend in Malta, a doctor - either at the hospital or at home - certifies the death and issues a medical certificate, which includes the cause of death.
The death must then be registered as soon as possible with Malta's Public Registry, where the death certificate is issued.
If a person dies suddenly and without a medical professional present, an autopsy is carried out before a doctor can issue a medical certificate, after which the death certificate can be issued.
On the island of Gozo, death certificates are provided at the Police Station and forwarded to the Department of Health and the Electoral Office in Malta. A copy of the death certificate is issued within one week.
Copies of death certificates can be obtained online from the Certifikati.go.mt website
Burial and Cremation
It is traditional in Malta for families to have their own grave site in cemeteries, where generations of family members can be buried together. Anyone who wishes to be buried on the island but does not have a personal site can be buried in common graves.
As of 2014, there is no crematorium on the island of Malta, so anyone who wishes their remains to be cremated must do so overseas. Some funeral companies in Malta can organise for cremations to take place overseas. Their ashes can be returned to the islands and can be scattered according to the deceased's request.
Burial at sea is commonplace on the island. Arrangements for sea burials can be made with funeral homes.
Repatriation
Repatriation of a body from Malta to another country is the responsibility of the family of the deceased. They should contact their chosen undertaker and Embassy for more information, including costs and procedures.
Organ Donation
Anyone wishing to donate their organs after death should make a written statement to that effect, indicating their wishes, and make it clear to close relatives. It is also possible to register on the Transplant Support Group Malta website to obtain a donor card.
Euthanasia / Assisted Suicide
Euthanasia (assisted suicide) is illegal in Malta.