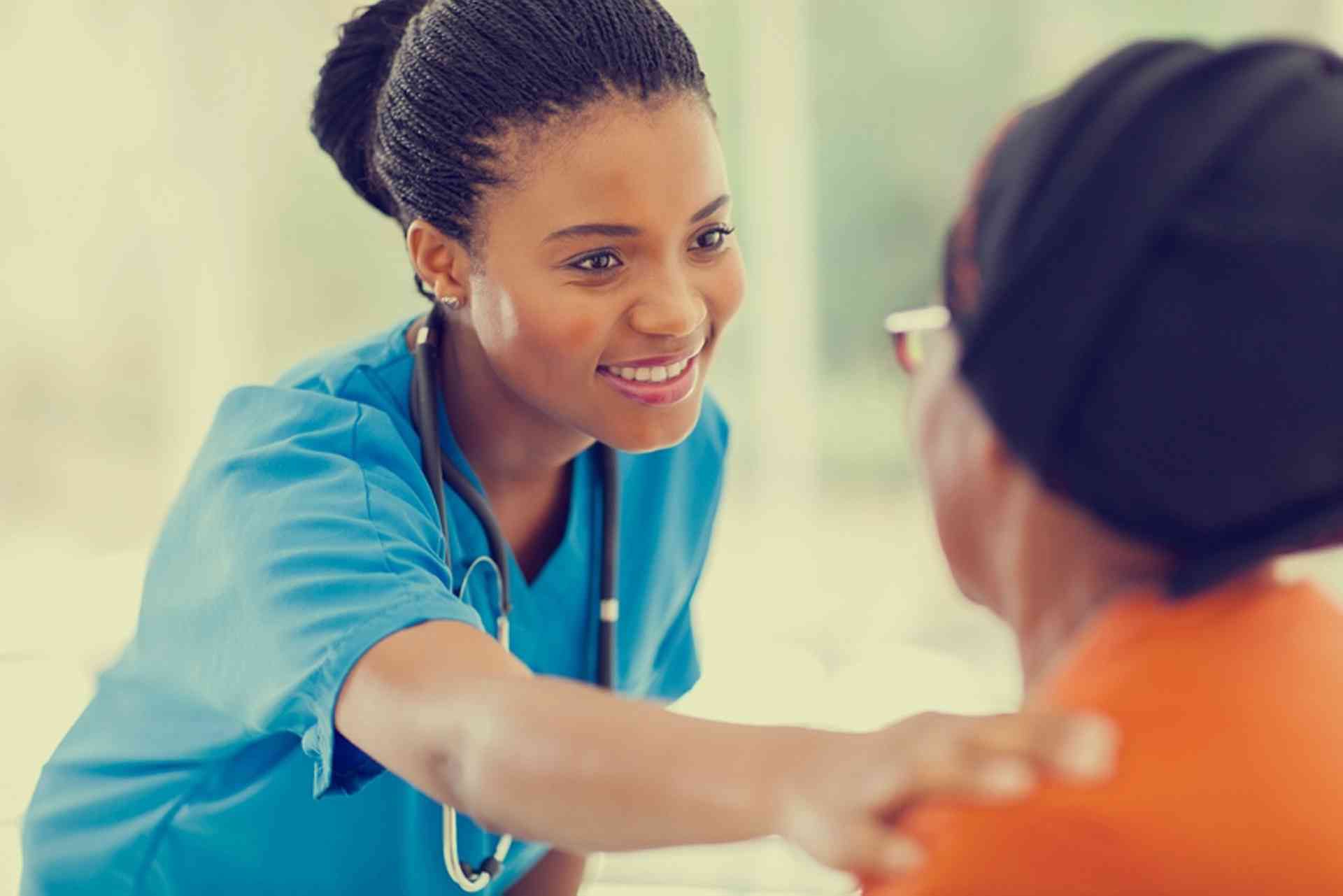 Find out about healthcare in Malta, and what to expect from the Maltese medical system if you are moving there to live, work or retire...
The health system in Malta consists of a public sector, which is free at the point of service, and a private sector. The public health system is very similar to the UK's National Health Service.
The standard of healthcare in Malta is considered good; however, waiting times for elective surgery, scans and consultations with specialists can be lengthy.
EU nationals on short visits to Malta can access emergency treatment and treatment for pre-existing medical conditions on presentation of a European Health Insurance Card (EHIC), along with proof of identification (for example, a passport).
The EHIC is intended only for short-term stays, and is not valid for anyone who moves to Malta permanently.
Non-EU nationals must have appropriate health insurance to cover all medical expenses. A personal health insurance policy is also recommended even for short stays for visitors with an EHIC, to cover any additional costs. If relevant forms cannot be presented, all bills must be paid in full prior to leaving the healthcare facility. The only exception to this is for Australians visiting Malta for less than 30 days, as healthcare is provided free for them due to a reciprocal arrangement.
Visitors do not normally require certificates of vaccination or immunisation to enter the Maltese Islands.
Public Healthcare
Those moving to Malta to work contribute to the social security fund by paying national insurance contributions; approximately ten percent of gross salary for both employers and employees. Self-employed workers also make contributions.
All expatriates staying more than three months will need an e-Residence ID Card, which is compulsory for both EU and non-EU nationals. Non-EU nationals who are not working in Malta and contributing to the social security system will need to provide proof of health insurance cover in order to obtain the ID card. However, family members of non-EU nationals in employment in Malta do not need to obtain private health insurance, as the public healthcare coverage is extended to them too.
Once an e-Residence card has been obtained, a national insurance number can be applied for by completing the application form (PDF). This is needed in order to benefit from the public healthcare system.
The application can be taken in person or sent by post to one of the Department of Social Security's offices.
Private Healthcare
Despite the high quality of care in the public health system on Malta, an increasing number of Maltese citizens and residents take out private health insurance.
Many people prefer to visit private GPs on a "pay-per-visit" basis, while some employers offer privately funded medical care to their staff.
Many medical professionals in private practice are also employed in the public healthcare sector.
There are a number of private clinics and hospitals in Malta that offer a variety of services by general practitioners, dentists, cosmetic surgeons and other specialised medical professionals.
Malta–UK Healthcare Agreement
Malta and the UK have a reciprocal agreement, which means that UK residents who move to Malta for any length of time can access national public health services free of charge.
British residents of Malta who are not entitled to healthcare through national insurance contributions will need to apply for an RHA entitlement card to benefit from these free health services.
The UK is the only EU country with which Malta has a reciprocal healthcare agreement of this kind.