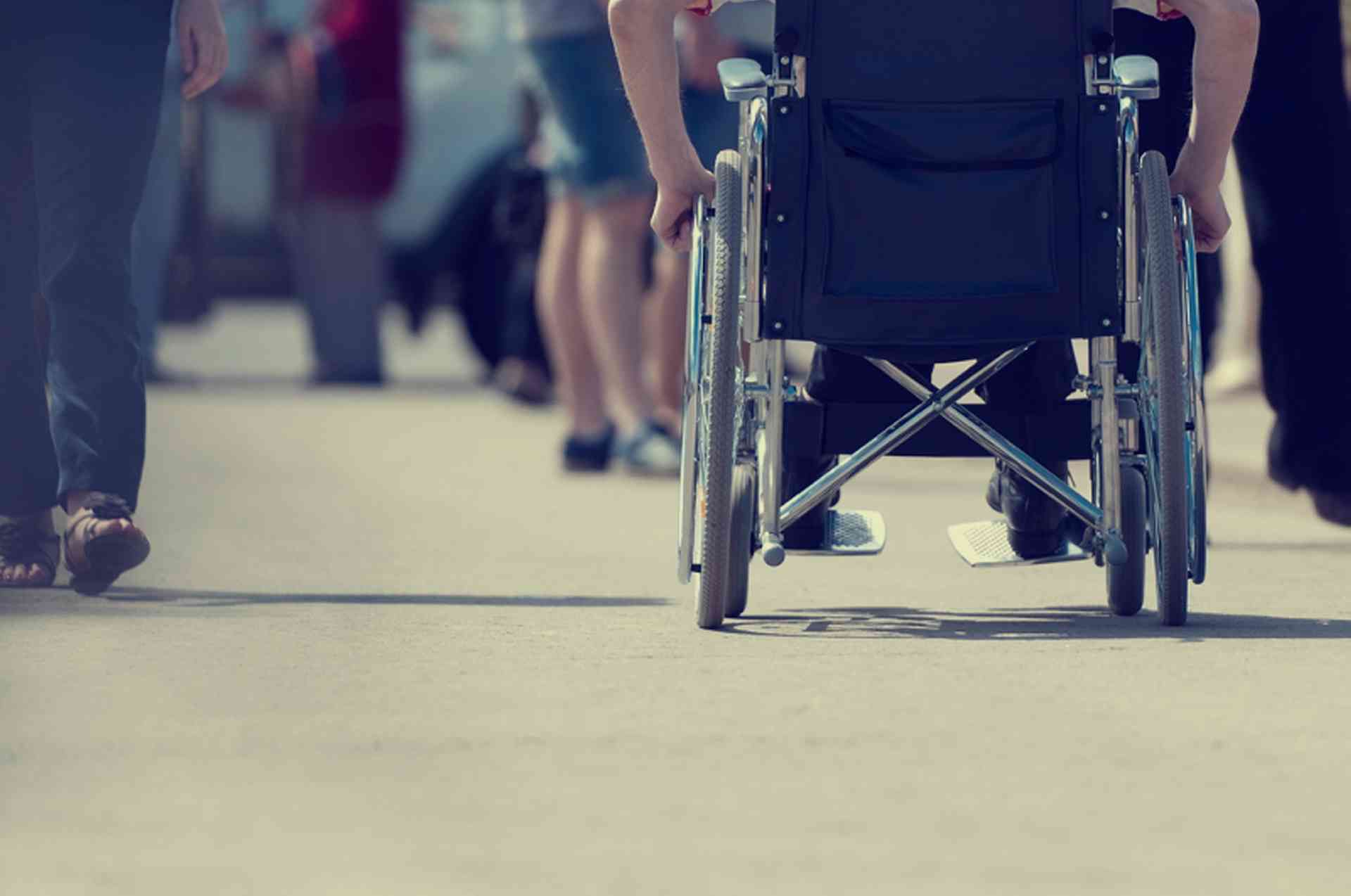 An overview of the facilities, organisations and support available for people with mobility, sight or hearing impairments or other disabilities in Malta...
The Kummissjoni Nazzionali Pursuni B'Dizabilita (KNPD) or National Commission Persons with Disability is a governmental department forming part of the Ministry for the Family and Social Solidarity. It is responsible for promoting the Equal Opportunities Act, raising awareness of difficulties facing people with disabilities and combating prejudice.
The KNPD supports disabled people in Malta through various initiatives and services. A fully comprehensive guide to all the organisations, facilities, help, benefits and initiatives for disabled people living in Malta is available on the KNPD website (PDF).
Special Identity Card
Persons with a disability in Malta may be eligible for a Special Identity Card (SID). The card entitles holders to a number of benefits, including:
Free ferry transport with the Gozo Channel ferry company
Free transport to hospital
Priority services offered by a variety of businesses
Free entrance to certain activities
Reduced ticket prices
The application form can be filled in online (PDF).
VAT Refund
Items that are purchased for the sole use of a person with a disability may be subject to a VAT refund.
Assisted Apparatus Service
The KNPD provides financial assistance and advice to persons with a disability and their families allowing them to purchase equipment to assist in independent living.
Eligibility:
Maltese citizens
Must be registered with the KNPD with a SID card
Those eligible for assistance can benefit from assessment of their requirements and advice about the latest equipment available. In addition, potential financial help of up to 50 percent of the cost of purchasing equipment and subsidies of up to €1800 (or €3500 in exceptional circumstances) are available.
Sonia Tanti Independent Living Centre
The KNPD operates the Sonia Tanti Independent Living Centre, which provides comprehensive professional advice, training, information and support to people living with disabilities and their families in order to promote independence.
Benefits and Financial Support
Help and financial support is available to people with disabilities in Malta through the Department of Social Security.
The services and benefits booklet from the KNPD outlines all the services and benefits available in Malta. (PDF)
The following financial help is available:
Invalidity Pension: Payable to persons deemed permanently unfit for full-time or part-time employment who have paid at least 250 weeks of national insurance contributions and have had regular work for at least 12 months before the claim
Medical Assistance: Free medical assistance is payable to persons with limited assets suffering from a chronic condition
Carer's Pension: Payable to a single person who takes care of a relative with severely reduced mobility living in the same family
Disabled Child Benefit: Payable to the parent of a child with an assessed disability up until the age of 16 years
Pensions in Respect of Disability: Payable to disabled citizens of Malta over 16 years old
Social Assistance: Payable to heads of households who are unable to support their family through physical or mental disability, or to full-time carers of disabled relatives who have reduced financial resources
Assistance to sufferers of a chronic condition: Payable to unemployed people with limited assets and suffering from illness such as a malignant disease, cardiovascular illnesses, HIV, diabetes, kidney diseases, liver diseases and schizophrenia.
Applications
If eligible for help, the forms to enable application for benefits are available online. Applicants can also go to one of the regional offices of the Social Security Department across Malta and Gozo.