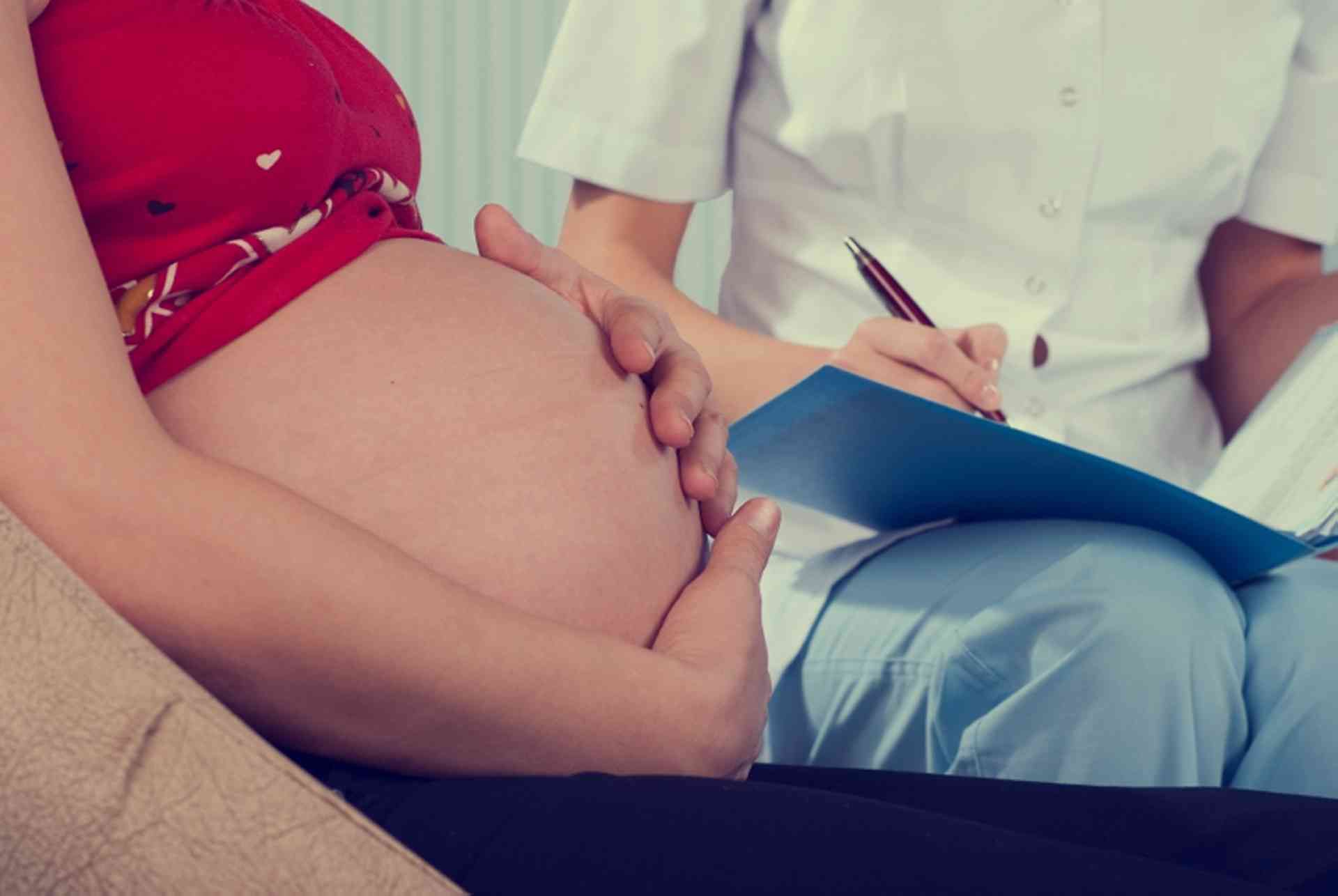 Pregnant? New mother? Find out what to expect from the Malta healthcare system if you are pregnant or give birth in Malta...
Health services for expectant mothers in Malta are well organised and well funded. Mothers-to-be are closely monitored and undergo a number of medical checks and ultrasound scans.
Accurate home pregnancy tests can be bought from pharmacies and supermarkets.
What To Do On Becoming Pregnant
Once a pregnancy is suspected, the first step is to contact the family doctor for an initial examination. After confirmation the woman will be referred to a gynaecologist/obstetrician. Most obstetricians work with specific hospitals and this should be taken into account when choosing a practitioner.
Pre-natal Care
Mothers-to-be have regular check-ups during the pregnancy. The first ante-natal appointment takes place between eight and twelve weeks of pregnancy. Nuchal Translucency Scans can be done after the 12th week of pregnancy and ultrasounds and urine tests are carried out regularly. 4D ultrasound scans can be done around the 27th to the 29th week of pregnancy.
Pre-natal courses
The Parentcraft Services Unit, at Mater Dei Hospital, offers antenatal courses for parents-to-be, starting from as early as 10 weeks into pregnancy.
There are also courses for expectant grandparents.