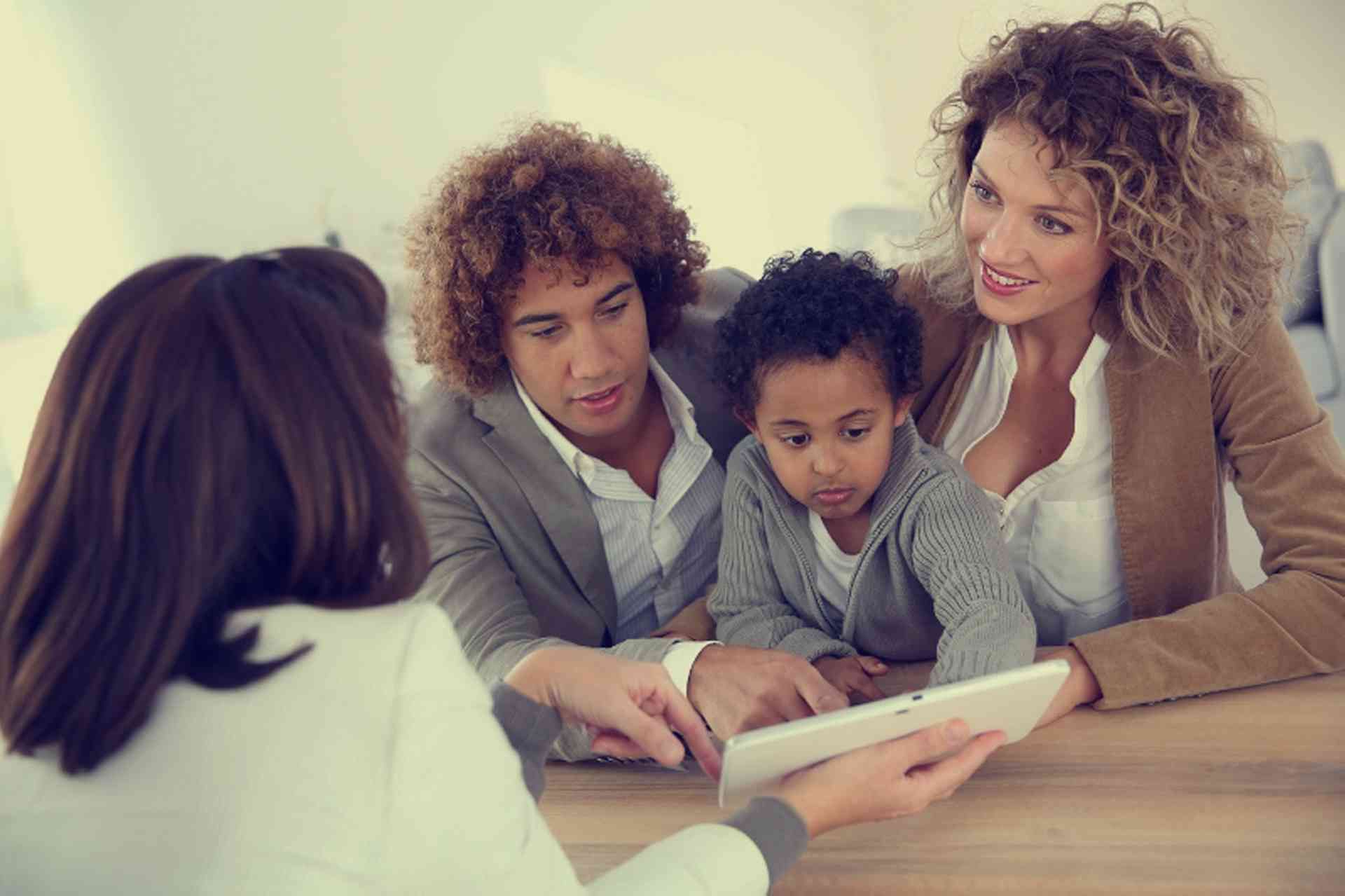 Find out what to expect when purchasing a house or apartment in Malta, including details on making an offer, arranging home finance, the costs and taxes, and the professionals involved in the process...
Buying property in Malta is not a difficult process and buyers can obtain a lot of help from professionals, such as notaries, lawyers, architects and estate agents, to guide them in choosing the right property, negotiating a fair price for it and obtaining all the documents they need to complete the purchase.
Who can buy a property in Malta?
There are few restrictions on buying a property in Malta, however, there are certain factors that will determine how long and expensive the process will be. These factors include the buyer's nationality and residence status.
Buyers who are citizens of an EU member state and have been living in Malta for five continuous years do not face any restrictions when buying property
Buyers who are citizens of an EU member state and have not been living in Malta for five continuous years, or those who are not citizens of an EU Member State, have to obtain an Acquisition of Immovable Property (AIP) permit in Malta
An AIP permit can be obtained from the Capital Duty Transfer Department in Valletta.
Malta's Property Market
The property market in Malta experienced strong growth between 2000 and 2007, reflected in a rise in property prices, only to decrease sharply in the following year due to the global economic crisis.
The economic outlook of Malta has now improved and recent statistics by the Central Bank of Malta show that the property market is recovering. In the first quarter of 2013, property prices increased by 1.54 percent and the market registered a 1.6 percent expansion.
Finding a Property
Most of the properties for sale in Malta are listed with one or more estate agencies. The easiest way for buyers to find a property is either by searching through the properties listed on the estate agents' websites, or by meeting an agent in person and explaining the type of property they would like to buy.
Estate agents in Malta play an important role in the buying process because they arrange and accompany buyers to property viewings, provide information about the property market in the different localities, and help buyers get in touch with other professionals who can help them throughout the buying process.
Very often, sellers in Malta list their properties with several different estate agencies at the same time. This puts buyers at a disadvantage because agents will provide partial information about properties for sale in order to take buyers to a viewing and secure a commission from the sale. However, this situation is slowly changing as some estate agencies are adopting the UK model: providing buyers with complete listings and eliminating extra fees.
The other main way to find property for sale in Malta is to check classified listings in newspapers and websites.
Information provided by HomeSaleMalta.com 6, Alley 1, Triq San Martin, Rabat, Malta RBT 1300 Tel: +356 27780396. Mob: +356 99805602 Email