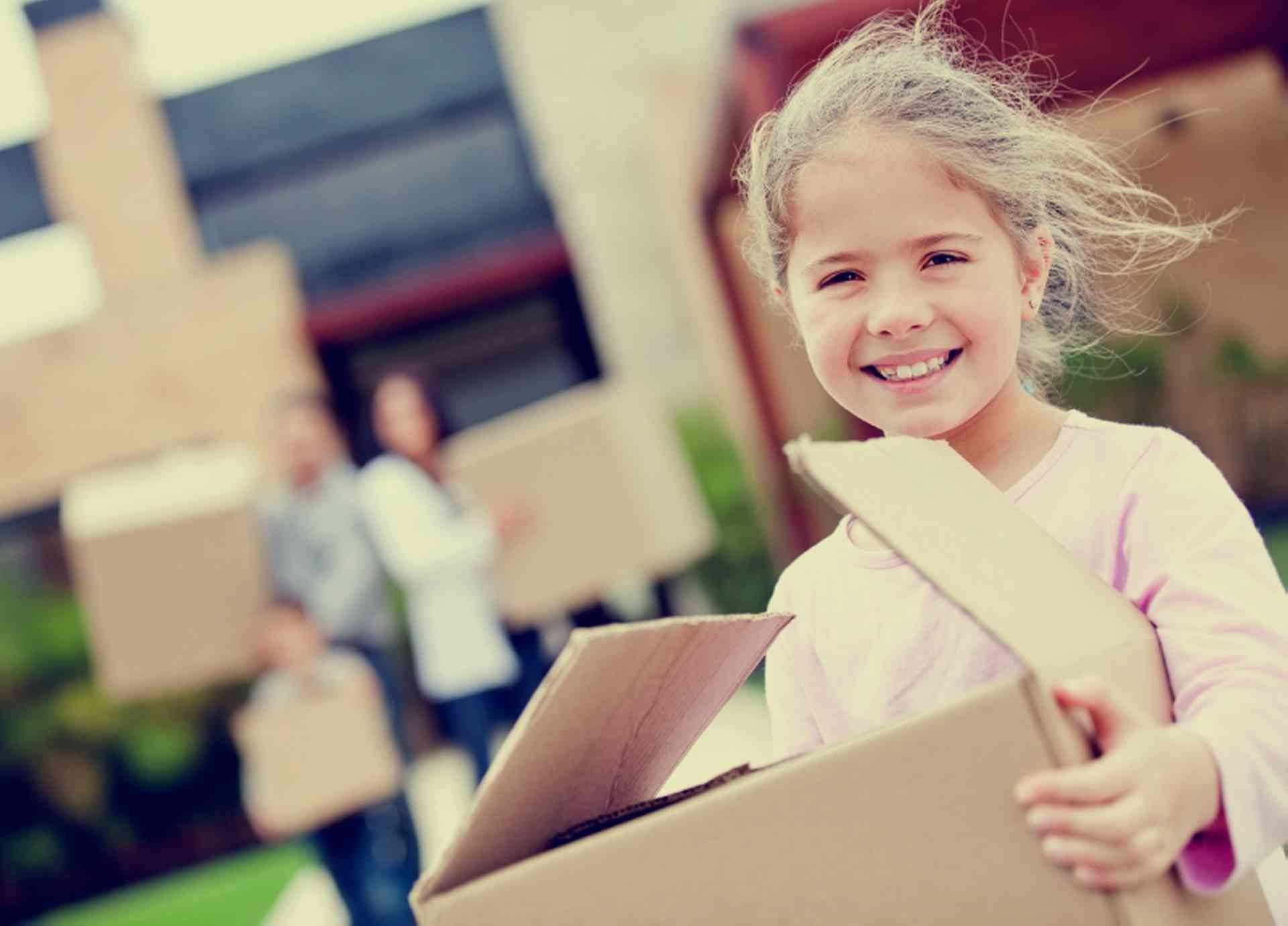 Essential tasks to carry out before moving house in Malta, from letting relevant authorities know of your change of address to arranging mail forwarding…
A great deal of planning and preparation is needed before moving home. Here are some specific tips to make sure that everything is done on time for a move in Malta.
Identity Cards
Holders of an e-Residency card should update the card with the new address when moving house within Malta. The procedure is free of charge and is done on the spot at the following address:
Evans Building, St Elmo's Square, Valletta
Tel: 2590 4000 / 2590 4800 / 2590 4821
email
Mail Forwarding
Malta Post offers a redirect service for people moving house within Malta, as well as overseas. The service is available for up to one year and can be requested at any Malta Post office. Proof of identity is required when registering for the service.
Rental Properties
Landlord and tenant are able to freely negotiate the termination of a contract and the notice period should be stipulated in the rental agreement.
Utilities
Electricity and bottled gas are supplied by Enemalta. Water and sewerage services are supplied by the Water Services Corporation (WSC).
All utility accounts in Malta are handled by Automated Revenue Management Services (ARMS), a company jointly owned by Enemalta and WSC.
ARMS Customer Service, Tel: 8007 2222
If moving house within Malta or Gozo, the tenant or owner should fill in a transfer form. The completed form should be submitted, with appropriate documents (for example proof of identity and copy of a signed deed of sale), either by post to ARMS Ltd, P.O. Box 63, Marsa MRS1000, or at one of the agency's two customer service centres.
Gattard House
National Road, Blata l-Bajda, Malta
ARMS Offices
Triq ta' Wara s-Sur, Victoria, Gozo
Both offices are open Monday to Friday from 08:00-13:30 in winter and until 12:00 in summer.
The documents can also be scanned and sent by email.
Telephone
There are two main providers in Malta for fixed line telephone - Go and Melita. Contact the provider as soon as possible before the move to inform them and transfer the contract to the new address.
There is a fee for transferring a service to a different address.
Insurance
All insurance companies should be informed of a change of address to ensure that the policy remains valid. Some types of insurance, for example home and car insurance, may need to be renegotiated depending on circumstances.
Schools
Parents should contact the school to ask for any documents that will be required at the new school. To register their child or children at the school in the new place of residence, parents should contact the school directly to arrange an appointment.
Passports or ID card of both parents will be required as well as proof of the new address.
Driving Licences
Holders of a Maltese driving licence need to contact Transport Malta to inform them of the change of address.
The completed form should be submitted along with proof of identity to the following address: