Renting Accommodation in Malta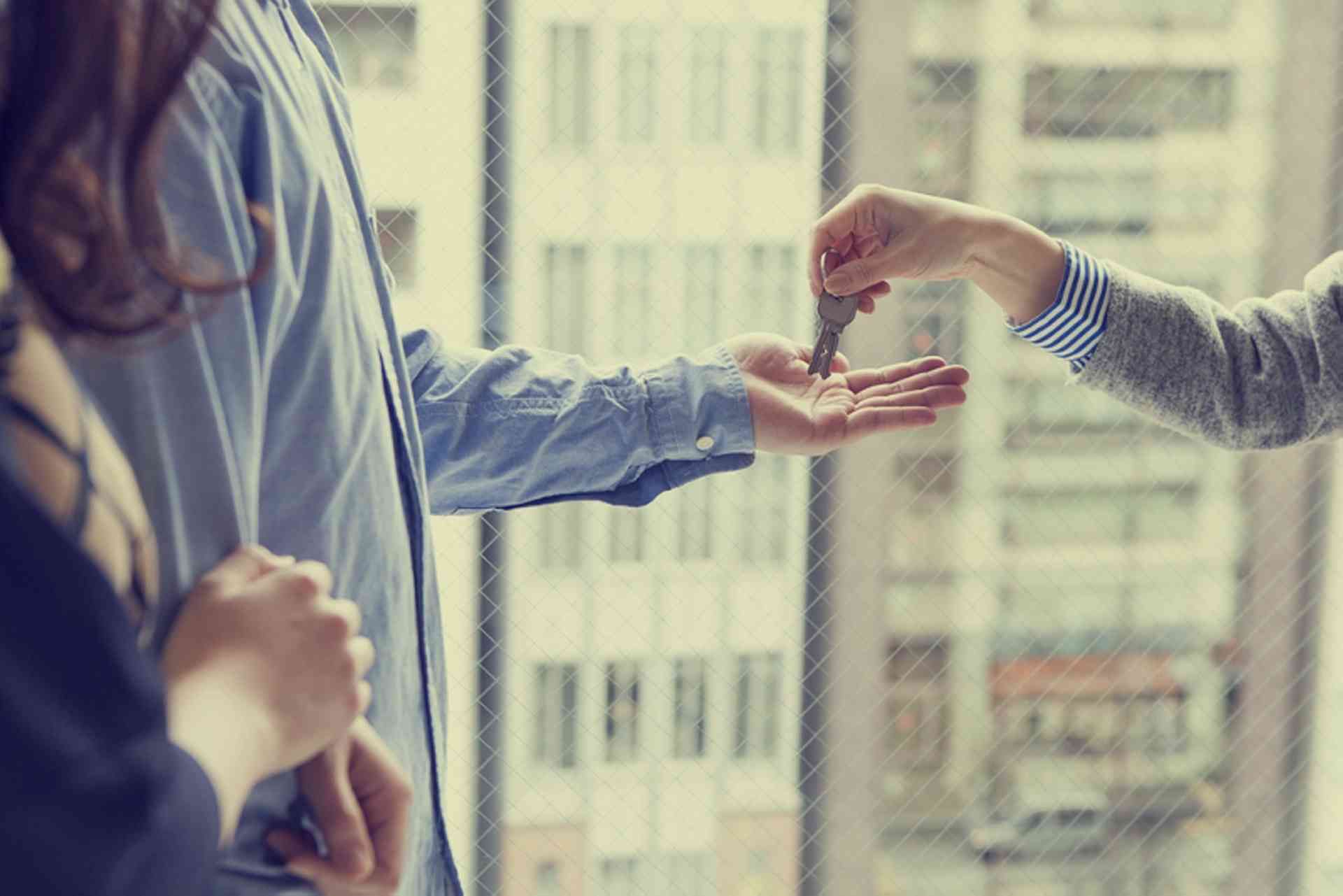 Find a house, flat or apartment to rent in Malta, and understand what is involved in signing a lease...
The rental market is Malta is flourishing, with major property consultants reporting that tenants for vacant properties can be found in less than a week in the most sought-after towns, particularly Sliema and St Julians.
This increase in demand for rental properties, driven mainly by a rising number of foreigners moving to Malta for work reasons, has seen mean rental prices go up by 15 percent in recent years.
The influx of rental seekers in Malta is attributed to young professionals employed in the gaming industry moving to the island and looking for rental property in the main entertainment and commercial spots. However, families also make up a large share of rental seekers, preferring instead to move into property located in quieter and more central areas like Balzan.
There is a wide variety of property types available to let in all price ranges. Many different types of lease are available and properties are usually let furnished to include fittings and appliances. However, unfurnished residences are also available. A tenancy agreement must be signed, which protects both the property owner and the tenant in case of disputes.
The process of renting property in Malta is very simple and, provided the tenants can pay the deposit and monthly rent, there are no restrictions on whether foreign rental seekers decide to move in for short-term work-related appointments or long-term residential purposes.
The common starting point of the rental process usually involves determining the type of property that one would like to rent, the duration of the accommodation period and setting a budget that takes into account the monthly rent which one can afford.
Every locality in Malta provides residents with all the amenities they need, including schools, supermarkets, health clinics and recreational areas. The public transport service connects all the towns with the capital and other key places such as the general hospital and airport.
Finding a Property
The rental property market in Malta and Gozo offers a varied selection of properties that range from budget studio apartments to multi-bedroom villas in the islands' most exclusive areas. This variety ensures that virtually any budget and lifestyle requirements can be met, however certain localities on the island are perceived as being more attractive to certain rental seekers than others.
Rental property can be easily found by searching through the online databases found on the websites of local real estate agencies. These databases offer convenient search facilities that allow rental seekers to easily filter search results according to dates of availability, property type, monthly rent ranges, as well as narrow down results to certain localities or particular areas in Malta and Gozo.
Alternatively, rental seekers can contact real estate agencies directly, explain their rental requirements and have the agent conduct a search of matching properties on their behalf.
The major real estate agencies in Malta offer a diverse range of rental properties suitable for any kind of tenant requirements, however there is also a growing number of property consultants specialising in high-end properties only, as well as online-only agencies that do not charge commission fees.
Another popular method for sourcing rental property is on the Maltese classifieds websites which list a variety of rental properties from agencies and directly from owners. Rental properties and rooms for accommodation can also be found on social media, especially Facebook pages listing properties or rooms for rent in Malta and Gozo.
When searching for property on classifieds website or social media, it is advisable for prospective tenants to check the legitimacy of the advertisers' position, particularly if the advertiser is a current tenant trying to sublet a room or property without the owner or landlord's knowledge.
Local newspapers also list rental properties in their classifieds sections, with most listings being published in the Sunday papers.
Subsidies for Tenants
The Malta Housing Authority provides schemes that can financially benefit some private tenants.
Landlord Licence
The landlord should obtain a licence from the Ministry of Tourism before a property can be rented out, although in practice this is not common. This applies to both short- and long-term leases and is only issued when standards are adhered to. This licence is not required if the tenant has lived in Malta for over a year.
Information provided by HomeRentMalta.com 6, Alley 1, Triq San Martin, Rabat, Malta RBT 1300 Tel: +356 27780396. Mob: +356 99805602 Email