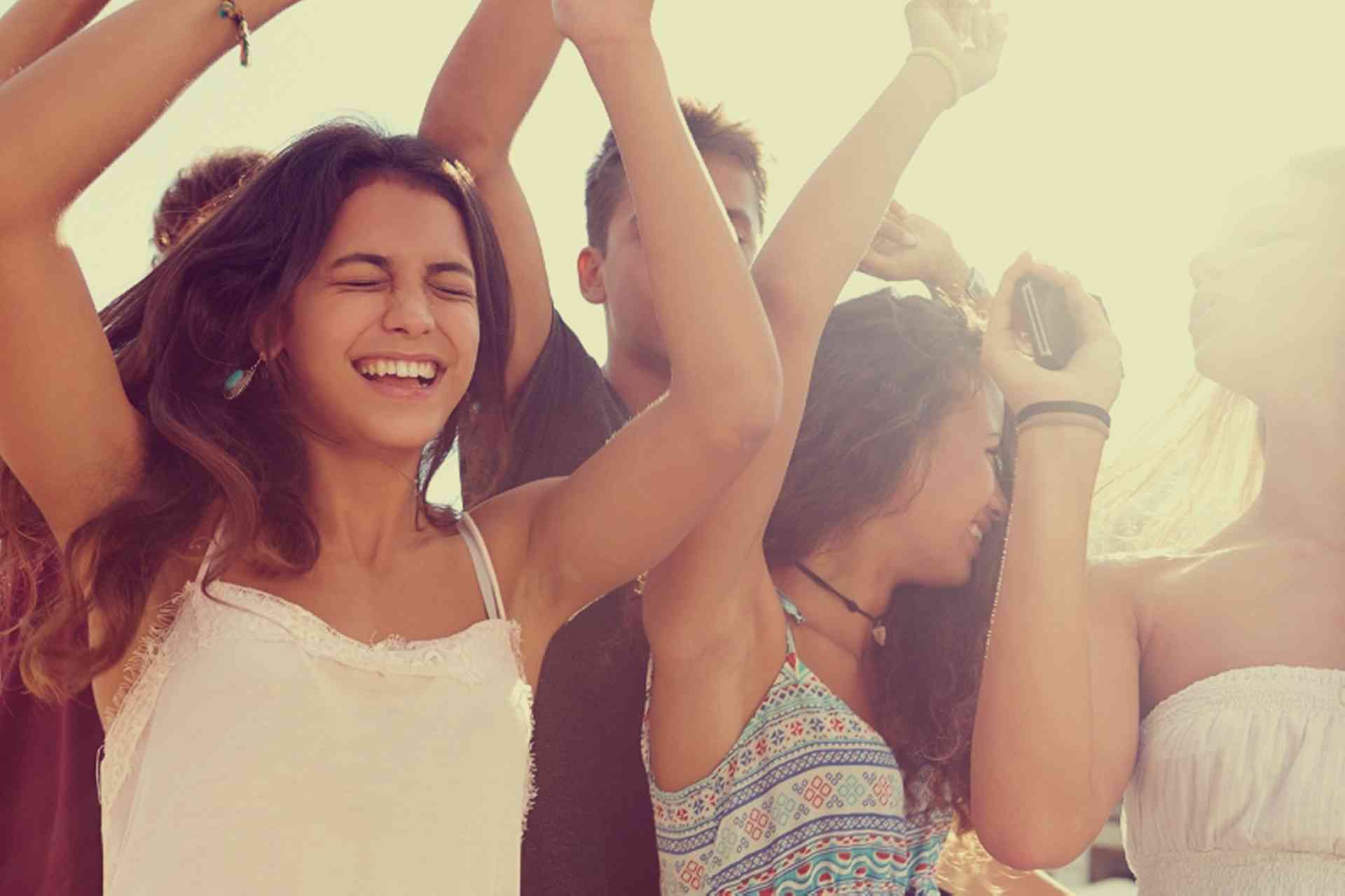 Find out about entertainment options in Malta, including the available English-language media...
There are many entertainment options in Malta for visitor and resident alike. Outdoor activities are especially popular in summer, although most are open year round. Water sports are very popular, with diving schools all around the islands of Malta and Gozo. Agritourism, like visiting a farm in Gozo to pick strawberries and enjoy the local cuisine, is growing in popularity. Other popular activities include horseback riding around Golden Bay, paintball and the Playmobil FunPark.
With Malta being a popular tourist destination, there is an abundance of spas and wellness centres. Most of the 4 and 5-star hotels on the island have spas with extensive services; for a more affordable experience there are also a number of day spas available.
Nighttime entertainment options are numerous in Malta. Paceville is the home to many bars, restaurants and nightclubs. For a quieter night out there many hotspots for restaurants, including Spinola Bay, Ballutta Bay, The Strand and Marsaxlkk. Valletta and - in particular Strait Street hasmany trendy wine bars and restaurants.
Valletta is also home to three theatres. Manoel Theatre is one of the oldest working theatres in the world with a busy schedule running from October to May with a focus on instrumental music. The theatre at St James Cavalier supports the contemporary creative scene. Pjazz Teatru Rjal, is an open-air theatre that was recently restored by Renzo Piano in place of the original Royal Opera Theatre, which was destroyed by bombing in World War II.