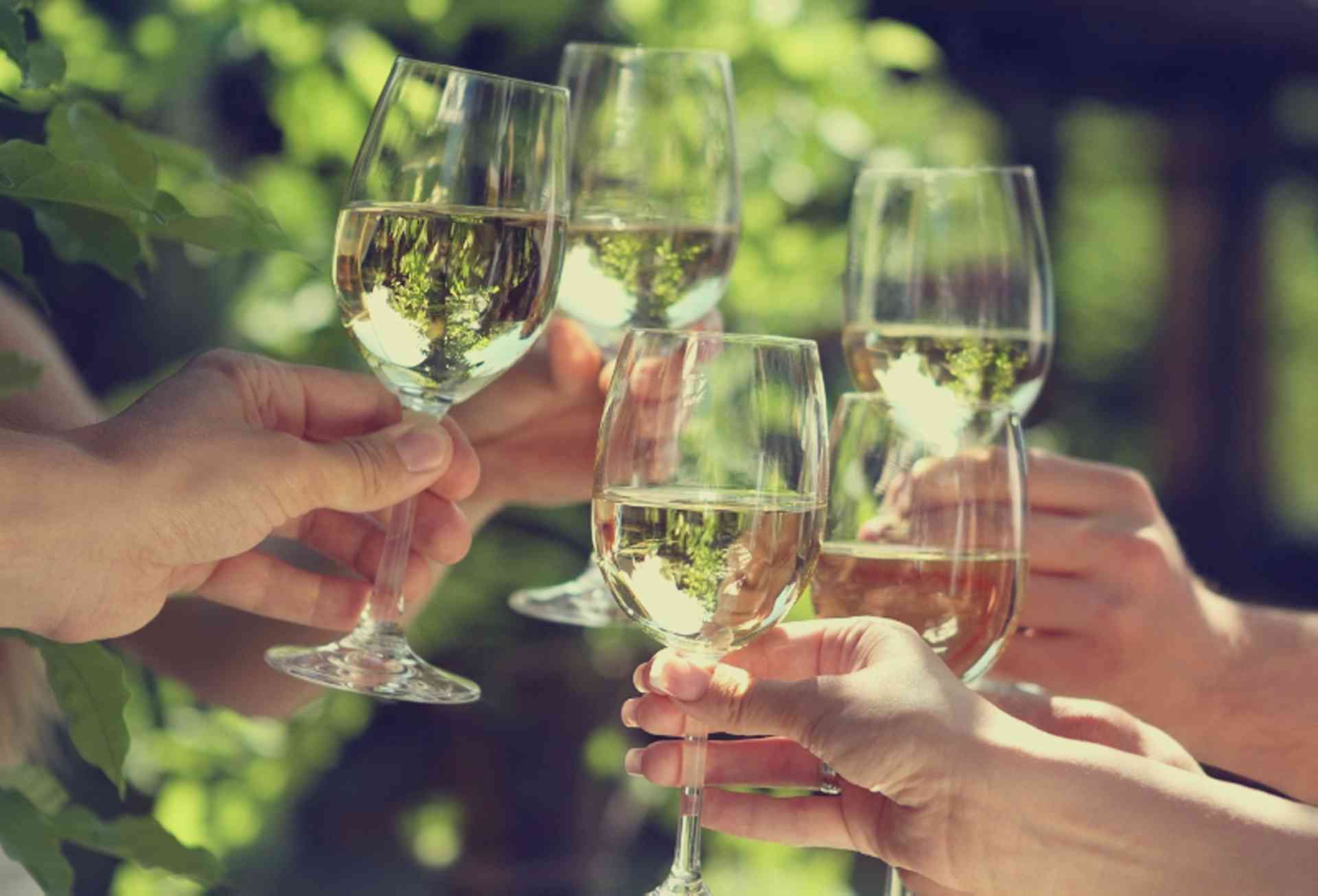 Information about eating and drinking in Malta: Malta cuisine, regional specialities and popular Maltese dishes...
Maltese cuisine represents a combination of the many different cultures that have inhabited and established close links with the archipelago. As Malta is a southern Mediterranean country, the food is similar to that of northern Africa, Italy and even Greece. In addition, for centuries Malta was an important trade route to the Far East, and the country's food has seen influences from many parts of Europe and beyond.
Food on the islands is rustic in character, drawing from the natural ingredients found on the islands and in the surrounding seas. Despite Malta's small size, there are slight regional variations, with Gozo having its own small round cheese ?bejna t'G?awdex and the flat-bread ftira G?awdxija. Foods, especially desserts, are very seasonal in Malta and are created from the ingredients available at a particular time of the year.
Religion has also played a part in shaping Malta's cuisine. Fish is very prevalent in the Maltese diet due to the Roman Catholic tradition of fasting during Lent. Despite Malta's proximity to the Muslim world, the inhabitants' love of pork, has been seen as a defining, and defiant, attribute of the country and its western heritage.
Some of the staple ingredients of the Maltese diet include bread, olive oil, cheese, rabbit, pork, pasta, rice, honey and almonds.
Fruits
Most varieties of fruit are grown in Malta and many recipes include ingredients such as: oranges, including the sweet orange lumi laring, clementines, peaches, medlars, avocados, pears, lemons, pomegranates, grapefruit, grapes, melons, guava, mangoes, figs and dates.
Vegetables
Vegetables are an integral part of the diet in Malta. Most dishes contain at least one vegetable, and a selection of those used in cookery include kohlrabi, potatoes, cabbage, pumpkin, carrots, courgettes, aubergines, celery, capers, asparagus, artichokes, spinach, beans, marrow, lentils, peppers, Giardiniera (pickled vegetables), garlic, fennel and olives.
Fish
). Although some species are seasonal, fish are plentiful off of the coast of Malta. Fish regularly used in meals in Malta include spnotta (bass), dott (stonefish), cerna (grouper), dentici (dentex), sargu (white bream) trill (red mullet) and lampuka (dolphin fish – so called because it can leap out of the water).
Maltese Dishes

Often cited as the Maltese national dish, fenkata (stewed rabbit), has its roots in the ban on eating rabbit during the reign of the Knights of St John. After the Knights left, rabbit became a very popular source of protein on the island. Malta has its own varieties of soups, pasta, rice and vegetable dishes as well as lots of sweets, desserts, breads and snacks. Some of the main dishes that can be found in Malta are listed below:
Soups
Aljotta – garlic fish soup
Brodu tat-tigiega – chicken broth
Kawlata – made with meat and served as a soup or stew
Kusksu bil-ful – broad bean and pasta soup
Minestra tal-haxix – thick vegetable soup
Soppa tal-Armla – made with vegetables and cheese, often called "Widow's Soup"
Soppa tal-forzola – bean soup
Soppa tal-qara ahmar – pumpkin soup
Main dishes
Bakkaljaw – dried salted cod
Fritturi tal-mohh – fritters made from calves' or lambs' brains
Gbejniet – local sheep or goat's cheese
Imqarrun – baked macaroni
Kapunata – Maltese version of ratatouille
Qaqocc mimli – stuffed artichokes
Ravjul – ravioli stuffed with cheese and covered in tomato sauce
Ross il forn – baked rice, often with bacon and mince
Stuffat – tomato-based stew, usually with pork
Timpana – rich pasta baked in a pastry case
Zalzett – coriander-flavoured Maltese sausage
Snacks, pastries and breads
Galletti – Maltese crackers
Ftira tar-randan – Bread made with olive oil and honey for Lent
Helwa tat-Tork – sweet paste made from sweetened crushed sesame seeds
Hobz biz-zejt – crusty Maltese bread with red tomatoes, mint, onion, cheese and anchovies
Hobz helu ta' San Martin – sweet bread made as a treat for the Feast of St Martin
Karamelli tal-harrub – carob sweets sold on street stalls during Easter
Pastizzi – savoury ricotta filled flaky pastries
Qaghqa tal-appostli – almond studded bagel
Sfineg – traditional fried and stuffed dough balls for Lent
Torti – Maltese pies, which come with a variety of fillings
Desserts
Cassata – ricotta filled sponge with marzipan and candied peel
Figolli – almond stuffed pastry figures for Easter
Kannoli – sweet ricotta-filled fried pastries
Kwarezimal – sweet bar eaten during Lent
Prinjolata – Carnival sweet made from sponge and flavoured with citrus and nuts
Pudina tal-hobz – bread pudding
Qaghaq tal-ghasel – honey / treacle rings for Christmas
Sinizza – sweet pastry filled with ricotta and candied peel
Sfineg ta' San Guzepp – sweet dough balls with ricotta and honey
Torta tal-Marmurat – almond and chocolate pie