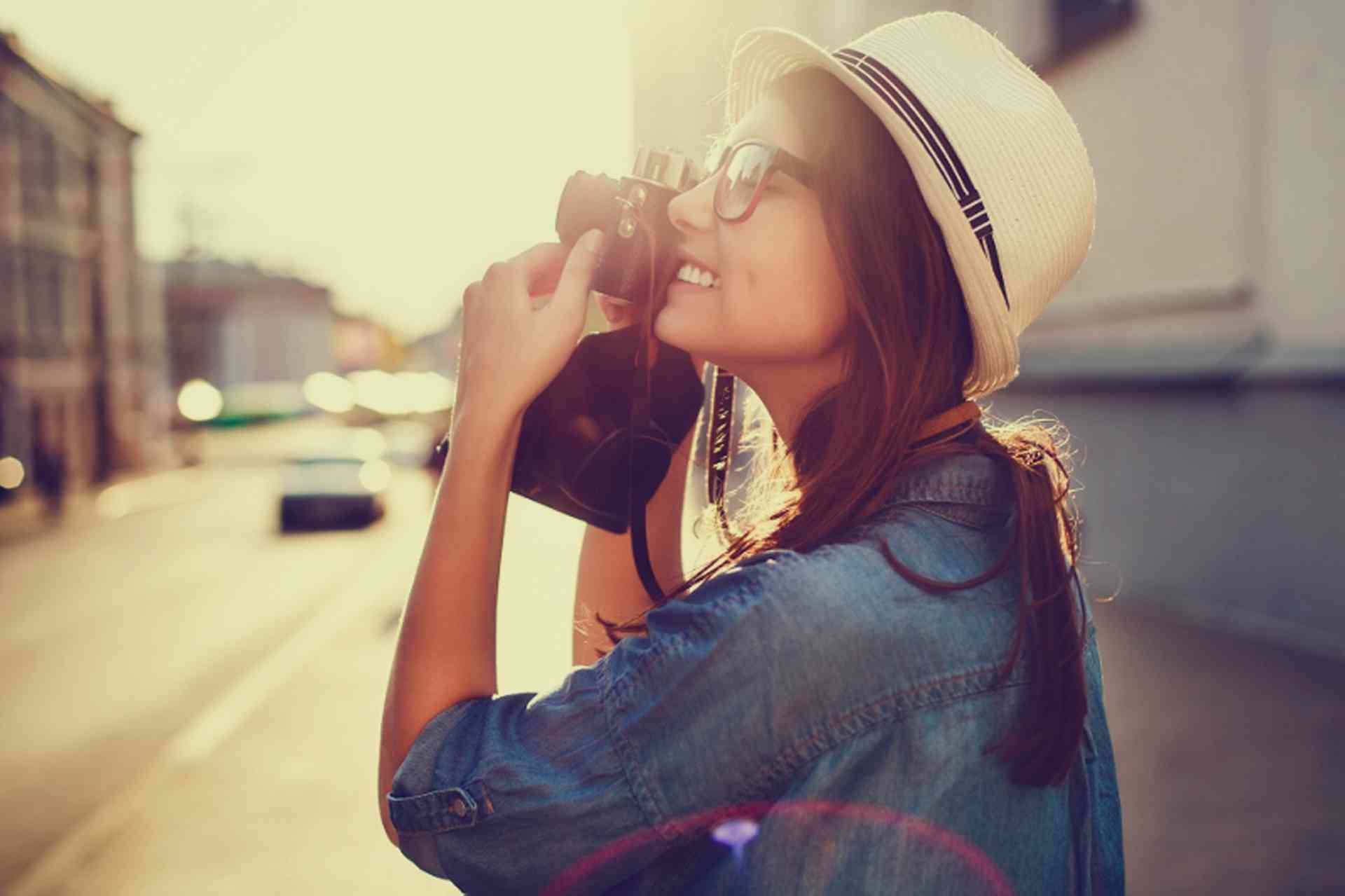 Find inspiration for things to do and places to visit in Malta...
As well as being famous for its beaches and sunshine, Malta is home to a great number of monuments, ancient archaeological sites, museums and galleries, not to mention its natural attractions such as cliffs and impressive coastlines.
Malta has three UNESCO world heritage sites: the city of Valletta, the Megalithic Temples and the underground chambers of the Hypogeum of Paola.
Historic Towns
Valletta, the capital city and UNESCO World Heritage site, was built by the Knights of St John in the 16 century, and is set to be the European Capital of Culture in 2018. Some of the most visited buildings in Valletta are the Auberges, the former residences of the knights of St John. Many of them now house museums or government departments. Look out for the traditional wooden balconies, a characteristic feature of Valletta.
The fortified cities of Vittoriosa, Senglea and Cospicua, collectively known as the Three Cities can be found south of Valletta across the Grand Harbour, one of the biggest natural harbours in the world.
Mdina, the original capital city, known as the Silent City, is a very well preserved medieval walled town with a 4,000 year history. The current city is believed to be the seventh built on this site.
On Malta's sister island, Gozo, all roads lead to the capital, Rabat, also known as Victoria and home to a late medieval citadel.
The bays of St Julian's – Spinola and Balutta – offer a number of Maltese, Mediterranean and international food restaurants. In Gozo, head to the picturesque bay of Xlendi for seafood, and Maltese and Mediterranean dining.
Film Locations
Malta has been the location for many film productions including Troy (the Blue Grotto), Helen of Troy, Swept Away (the Blue Lagoon), The Count of Monte Cristo, The Clash of the Titans (Azure Window), World War Z (Valletta), and many more. In addition, Popeye's Village in the northwest corner of Malta was built from scratch as the film set for the 1980's movie Popeye, starring the late Robin Williams.