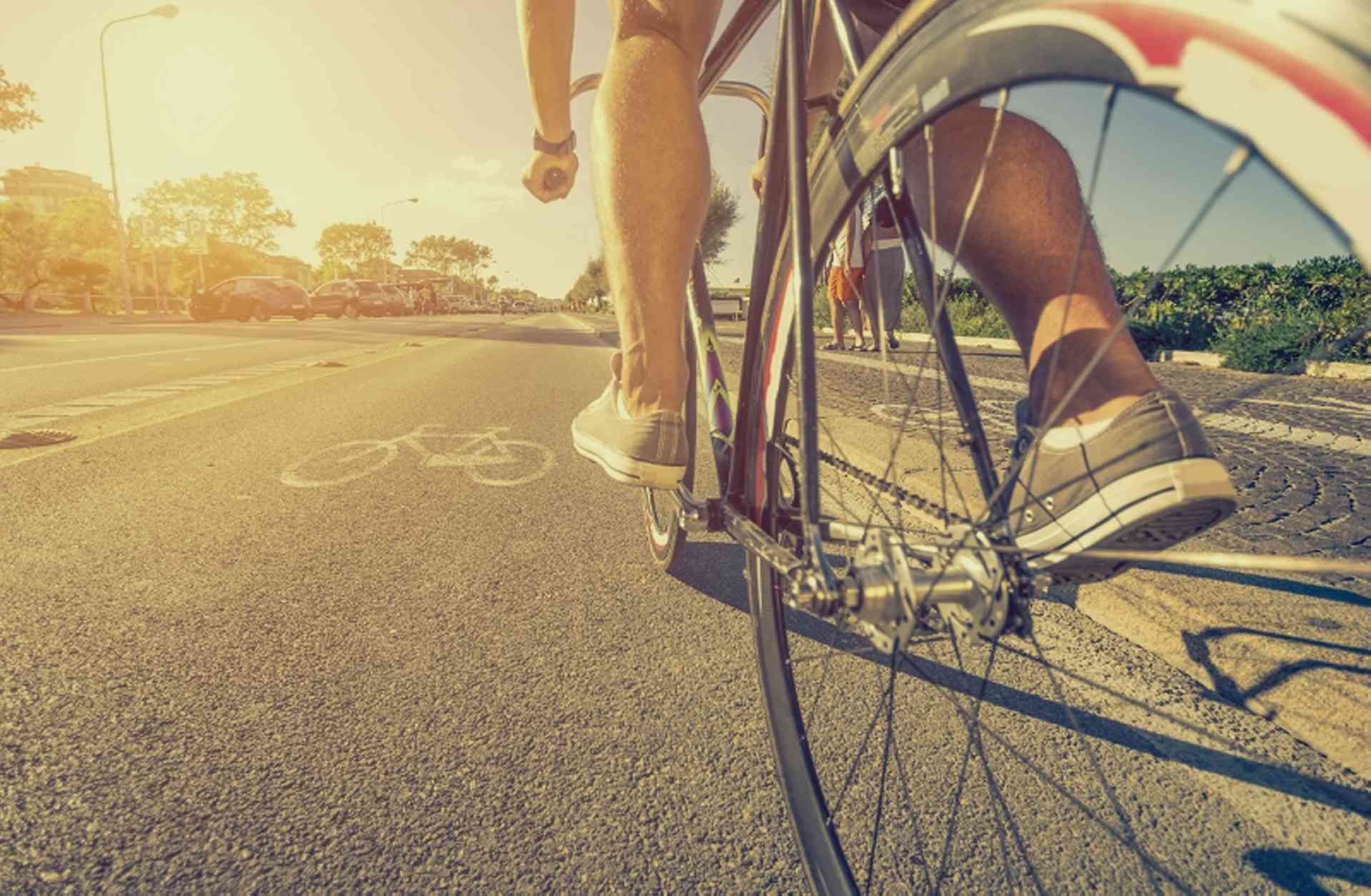 Find out about the range of activities, sports and leisure pursuits on offer in Malta...
There is a wide variety of sports to be enjoyed in Malta and water sports are hugely popular, with a choice of windsurfing, wakeboarding, water skiing and scuba diving to name a few.
Football is the islands' national sport – the islands hosted the European Under-17 Championship finals in May 2014, while horse racing is also popular, with meetings every Sunday between October and May. The Malta Marathon, held every February, attracts long-distance runners from all over the world.
The Maltese version of lawn bowls, known as boċċi, is a common sight, and gunfire at clay pigeon/skeet shooting centres is a regular Sunday morning sound.
Other outdoor activities popular in Malta include golf, tennis, archery, rugby, cricket and handball.