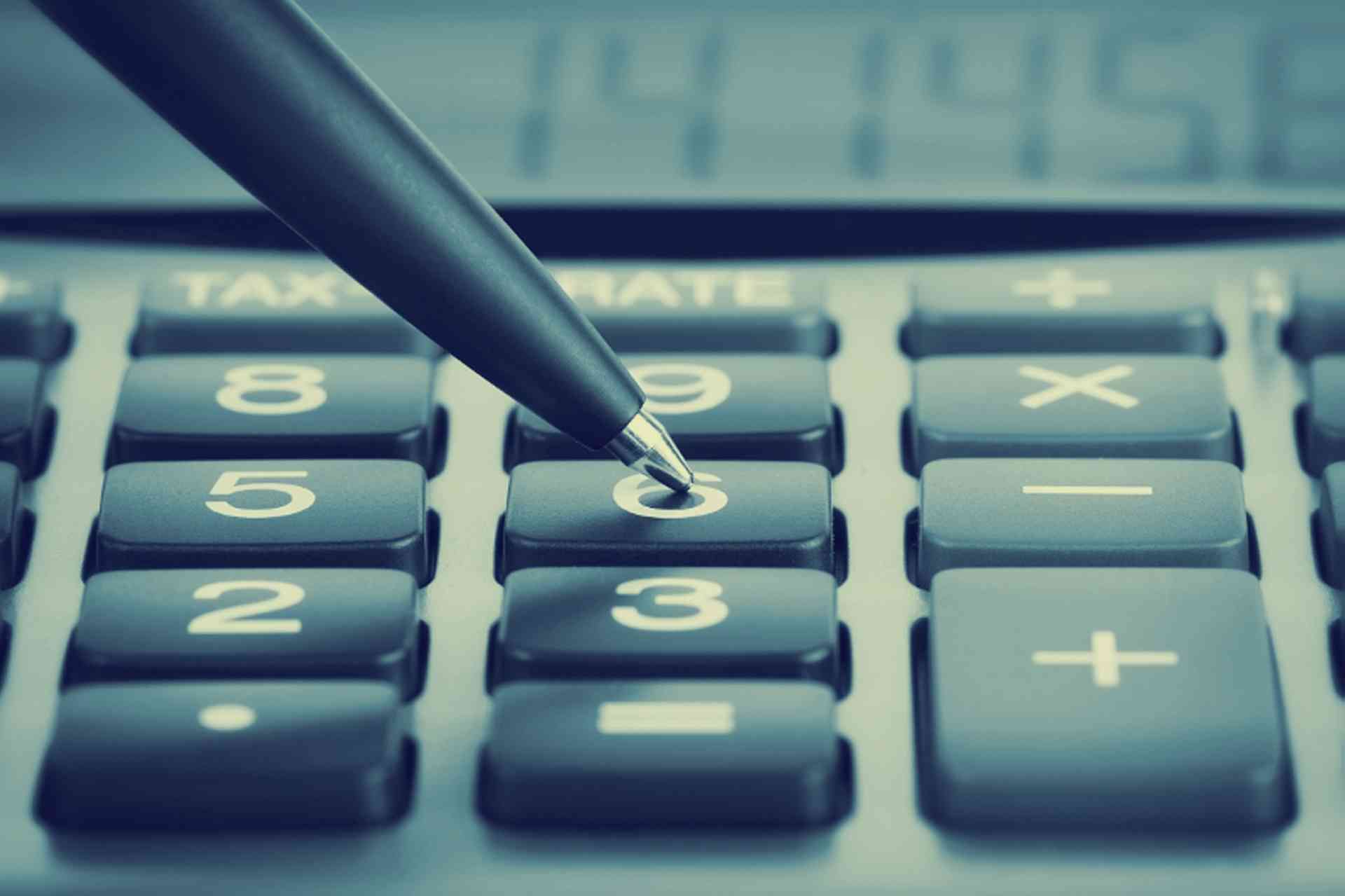 Find out about tax rates in Malta, when and how to submit your return, and tax deductions that may apply...
The Maltese tax system does not really distinguish between the taxation of individuals and the taxation of companies, although there are a few differences. Taxable income is defined in the same way for both; for example profits from employment or profession, trading profits, dividends, pensions, rents and chargeable capital gains.
In both cases the final tax liability depends on the twofold legal concepts of residency and domicile. Individuals pay varying levels of tax, depending on their status and circumstances.
These legal concepts are defined as follows:
Domicile: this is decided by the place a person treats as his or her permanent home and to which he or she has the closest legal connection (for example, by birth)
Residence: this can be either temporary (less than six months with no intention to live in Malta permanently), ordinarily resident (when someone lives in Malta for over six months) or long-term resident (living in Malta for an uninterrupted period of more than three to five years)
A person who is domiciled and ordinarily resident in Malta will pay tax on their worldwide income and capital gains. A person who is resident and/or domiciled will pay tax on a source and remittance basis – income and capital gains that arise in Malta or are actually paid to Malta, excluding foreign capital gains. A person who is temporarily resident will only pay tax on Maltese source income and capital gains – that is, those that arise in Malta.
What this means is that most expatriates living in Malta will not be considered to be domiciled and so will be taxed on a source and remittance basis. It should be noted that the person may still have a tax liability elsewhere for any foreign income, and for income which is remitted to Malta they may still be taxable elsewhere. In this case it would be necessary to apply the relevant double tax treaty to avoid paying income tax twice.
Tax Rates
Income tax rates are progressive and range from 0 to 35 percent. The highest rate is applied for income levels over €60,000. Different tax bands and personal allowances apply to single and married couples. There are also special rates for parents, which can be advantageous where both parents work.
Married couples can elect to be taxed as two single people. If both are working this usually results in a lower tax burden than applying married rates. In 2014, Malta introduced civil partnerships, and any couple who have entered a same-sex civil partnership are taxed in the same manner as a married couple.
There are a number of special residence schemes, for example for retirees (the Malta Retirement Programme), where a flat rate of 15 percent is applied.
Such schemes have a range of conditions that need to be fulfilled before the tax rates can be applied and the minimum tax charged is €15,000 annually.
Tax Deadlines
The personal income tax return is due by 30 June of the year following the year of assessment, for example the tax return for 2014 is due by 30 June 2015. Payment of any due taxes should be paid at the same time.
There are penalties for late submission and interest is charged on any unpaid tax. The Inland Revenue usually sends the form to the home address in May, and it must be filled in and returned by post, with a cheque by the deadline. Payments can also be made online.
Further information on paying tax is available on the website of the Malta Inland Revenue Department.
Tax Deductions
There is a range of other deductions for tax payers in Malta. The principle deductions, which are subject to maximum amounts are:
School fees
Childcare
Child maintenance payments
Payments to homes for the elderly for family members
Certain deductions from rental income
Relief for foreign tax payments
Scholarships and child maintenance payments are exempt from tax in Malta, as are certain capital sums received from pensions.
For the self-employed, the tax rates are applied to net income after deducting business expenses.
Capital Gains Tax
Expatriates will generally only pay taxes on capital gains that arise in Malta. Capital gains are aggregated with other income and charged at the applicable tax rate.
Other Taxes
There are no wealth taxes or inheritance taxes in Malta. However, stamp duty may be due on transfers of property, usually five percent of the value of the property.