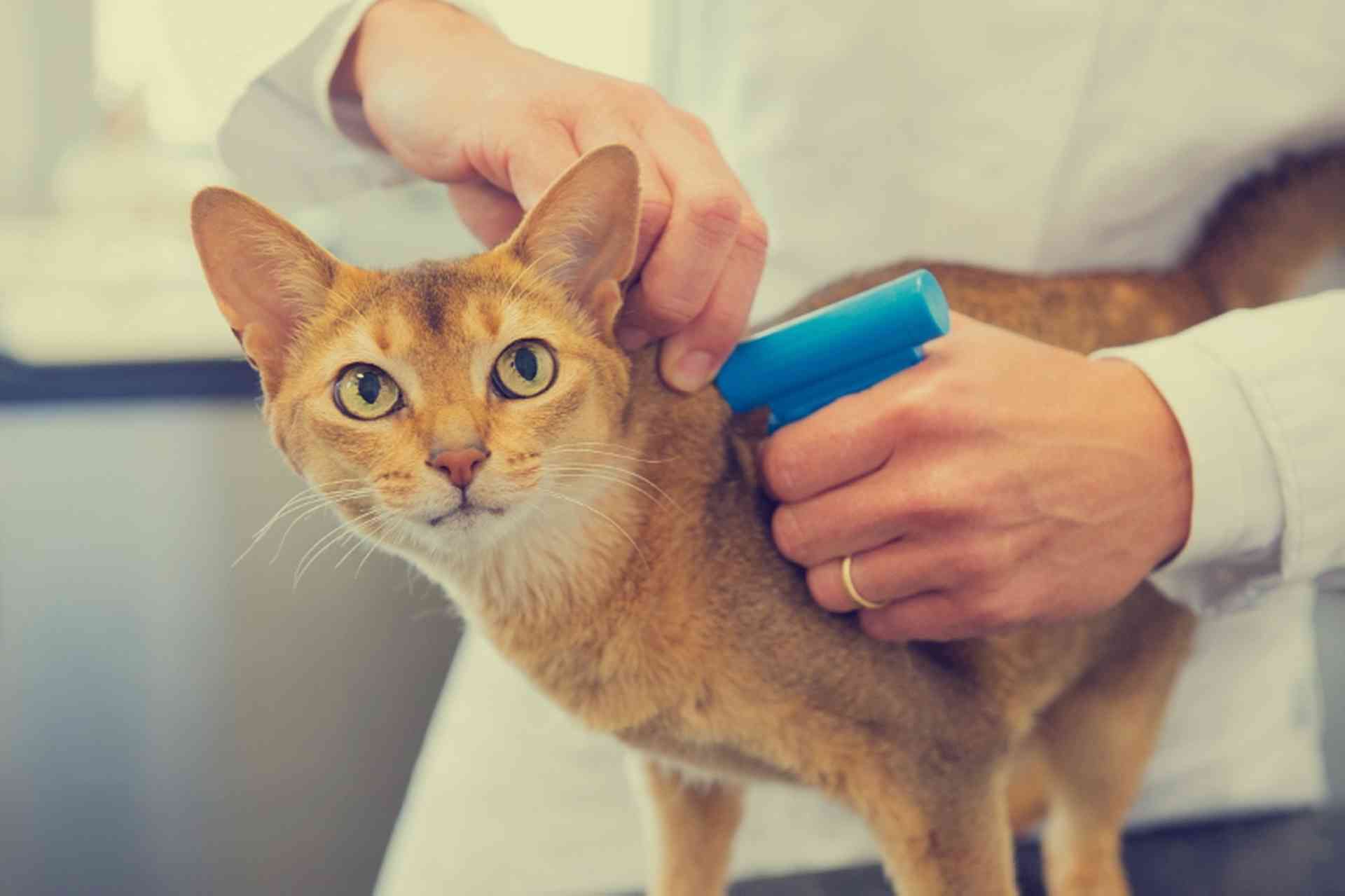 Find out how to prepare your dogs, cats and other pet animals for life in Malta...
The European Pet Passport (EU Pet Passport) allows qualifying domestic animals (dogs, cats and ferrets) to freely cross borders in Europe
Regulations regarding the import of pets to Malta are overseen by the Ministry for Sustainable Development, The Environment and Climate Change. More specifically the department responsible within the Ministry is the Fish and Farming Regulation and Control, and subsequently the Veterinary Regulation Directorate.
Tel: 2292 5367 / 2292 5172 / 2292 5216 (for importing from EU member states):
Tel: 2165 0393 / 2165 3013 (for importing from outside the EU)
Entering Malta with a Pet
Under the Pet Travel Scheme and Regulation 998/2003/EC, dogs, cats and ferrets entering Malta for non-commercial purposes require the following:
From an EU country:
Microchip (or tattoo applied before 3 July 2011)
Up-to-date rabies vaccination at least 21 days before travel
Pet passport or appropriate Official Veterinary Health Certificate from the country of origin
Tapeworm treatment (dogs only) 24 to 120 hours before arrival (not applicable if the country of origin is UK, Ireland or Finland)
Changes in 2015
To reduce the number of pets being unethically bred and sold in the EU, rules on pet transport within the union changed as of 29 December 2014. The key changes are:
In general dogs, cats and ferrets cannot receive a rabies vaccine before the age of 12 weeks. As a kitten or puppy cannot be transported without a confirmatory blood test 21 days after the primary vaccination, this effectively increases the minimum age at which a pet may be transported to 106 days (approximately 3.5 months). The day after vaccination is counted as Day One. Note: Some countries make provisions for transporting dogs, cats and ferrets younger than 12 weeks old. See the Europa website for more information on the laws of individual member states
The introduction of a new style of pet passport. The new pet passport has laminated pages detailing micro-chipping, vaccination information and other details about the pet. Laminate is used to avoid this information being fraudulently changed later. If an animal already has an older style of pet passport it is not necessary to apply for a new one
The definition of domestic pets has been more clearly defined to prevent the illegal import of cross breeds and animals considered to be exotic. Dogs, cats, and ferrets are now defined as Felis silvestris catus (domestic cat), Canis lupis familiaris (domestic dog) and Mustela putorius furo (ferret).
Owners must travel with their pets or within five days of their pets being transported. An animal that travels more than five days before or after the owner must fulfil the requirements that apply to animals transported for trade, and fulfil those animal health conditions.
From a country outside of the EU:
Microchip (or tattoo applied before 3 July 2011)
Up-to-date rabies vaccination
Blood test at least 30 days after vaccination
Three month waiting period after the date of a passed blood titration test
Official Veterinary Health Certificate from the country of origin (obtained from the animal's vet)
Tapeworm treatment for dogs 24 to 120 hours before arrival
Customs declaration
Up to five live animals can be imported at any one time for non-commercial purposes.
An application form to notify the arrival of a pet animal must be sent to the Veterinary Regulation Direcorate according to Maltese Law S.L 315.One form must be used for each pet.
If there is to be a delay in arriving, telephone or send an SMS (24 hours a day) to +356 9917 0532, providing full name, flight or shipment number and the new day / time of arrival.
The Pet Travel Scheme only applies to dogs, cats and ferrets; it does not apply to rabbits, birds and other rodents. For all other domestic animals, and for cats and dogs aged under three months, it is necessary to send an email for advice and guidance on the necessary health certificates and endorsements.
A full list of requirements for the importation of animals can be found on the official government department website.