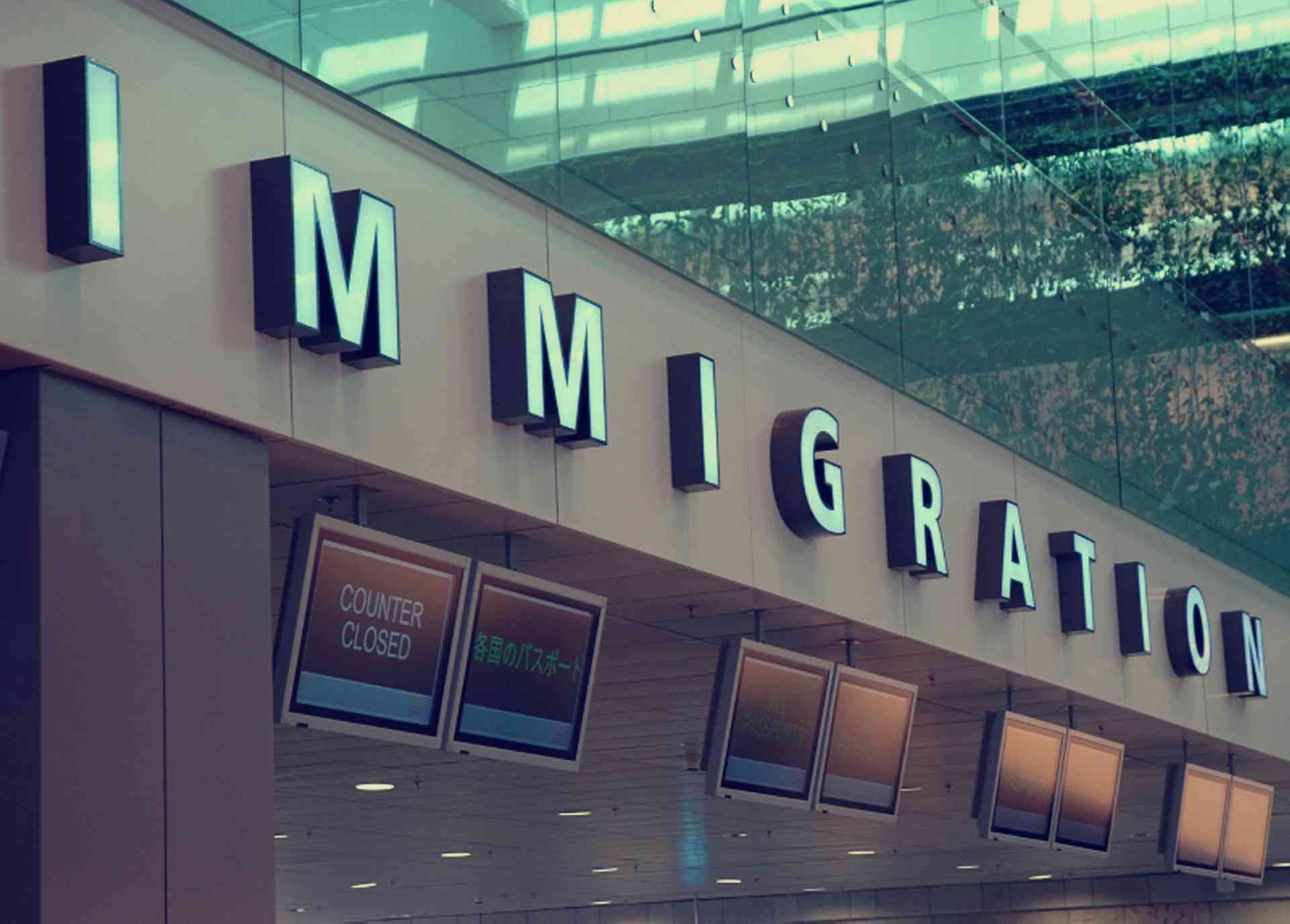 Find out about visa and entry requirements to live and work in Malta: the paperwork and the process to follow...
Citizenship and residency services are under the remit of the Ministry for Home Affairs and National Security.
Ordinary residency in Malta is achieved by being personally present in the country for six months in every year.
Many non-EU citizens who wish to reside in Malta will need to obtain a visa before arriving in Malta. They will also be required to obtain an employment licence in order to work in Malta.
Non-Maltese citizens resident in Malta for more than three months must apply for an e-Residence ID card which includes their name, address, nationality, place of birth, duration of stay and type of permit / purpose of visit.
Residents are entitled to special rates on utilities, potential access to favourable tax rates under schemes such as The Residence Programme or Global Residence Programme, and access to the benefits afforded by the Schengen Agreement and other European initiatives.
EU nationals: right of residency
On the basis of the EC Treaty, residence permits are not required for EU citizens who wish to move from one EU member state to another; however, they may be required to register their presence with the local authorities. The following purposes of stay are regarded as residence:
Employment (including job-seeking)
Study
Economically non-active
Staying as a family member of a citizen of the Union
Pensioners
The non-EU spouse or legal partner and family (dependent children, grandchildren, and parents) of an EU citizen have the same rights as any EU citizen in Europe. However, they will need a visa if they come from a country that has visa requirements for the EU. For unmarried couples, the definition of legal partner may vary depending on the country. 
Residency Programmes
The Maltese government has developed a number of programmes and initiatives offering residency status to those who may not have otherwise been able to attain it. Mainly aimed at individuals of high net worth, the initiatives are designed to boost the Maltese economy and offer tax benefits to those who participate.
Investor Programme
Investors can obtain Maltese citizenship (and therefore residency) following significant financial investment in the country through a government fund. Investors and their families are granted a certificate of naturalisation for their contribution to Malta's economic and social development. Citizens of all countries (except those under specific economic sanctions) are eligible to apply. Further up to date details can be found on the website for the Individual Investor Programme.
Malta Retirement Programme
A retirement programme with tax incentives is available to individuals from the EU, EEA and Switzerland wishing to retire to Malta with a pension as their primary source of income. More information is available about the scheme from the Inland Revenue (PDF).
Global Residence Programme
This programme, for non-EU member citizens who are not long-term residents in Malta, entitles the participant to residency in Malta with the freedom to enter and leave the country for any length of time. It also offers tax incentives. Prerequisites for application are detailed on the Inland Revenue website.
Malta Residence Programme
Designed to attract wealthy individuals and families to Malta from other EU and EEA countries or Switzerland, this scheme offers tax incentives to high net worth individuals. More information can be found on the Inland Revenue website.
Highly Qualified Persons Scheme
This scheme is designed to attract highly-skilled individuals to influential positions in recognised companies. Successful applicants who fulfil the criteria benefit from favourable fixed taxation on all their income derived in Malta.
Long-Term Residents
Foreign nationals who have resided in Malta for a period exceeding five years are entitled to apply for Permanent Residence in the country. This excludes people residing on the basis of training, seasonal workers, students, refugees and those under humanitarian protection. The card is valid for ten years and is automatically renewable.
Further information is available on the Europa website for both EU nationals and non-EU nationals.