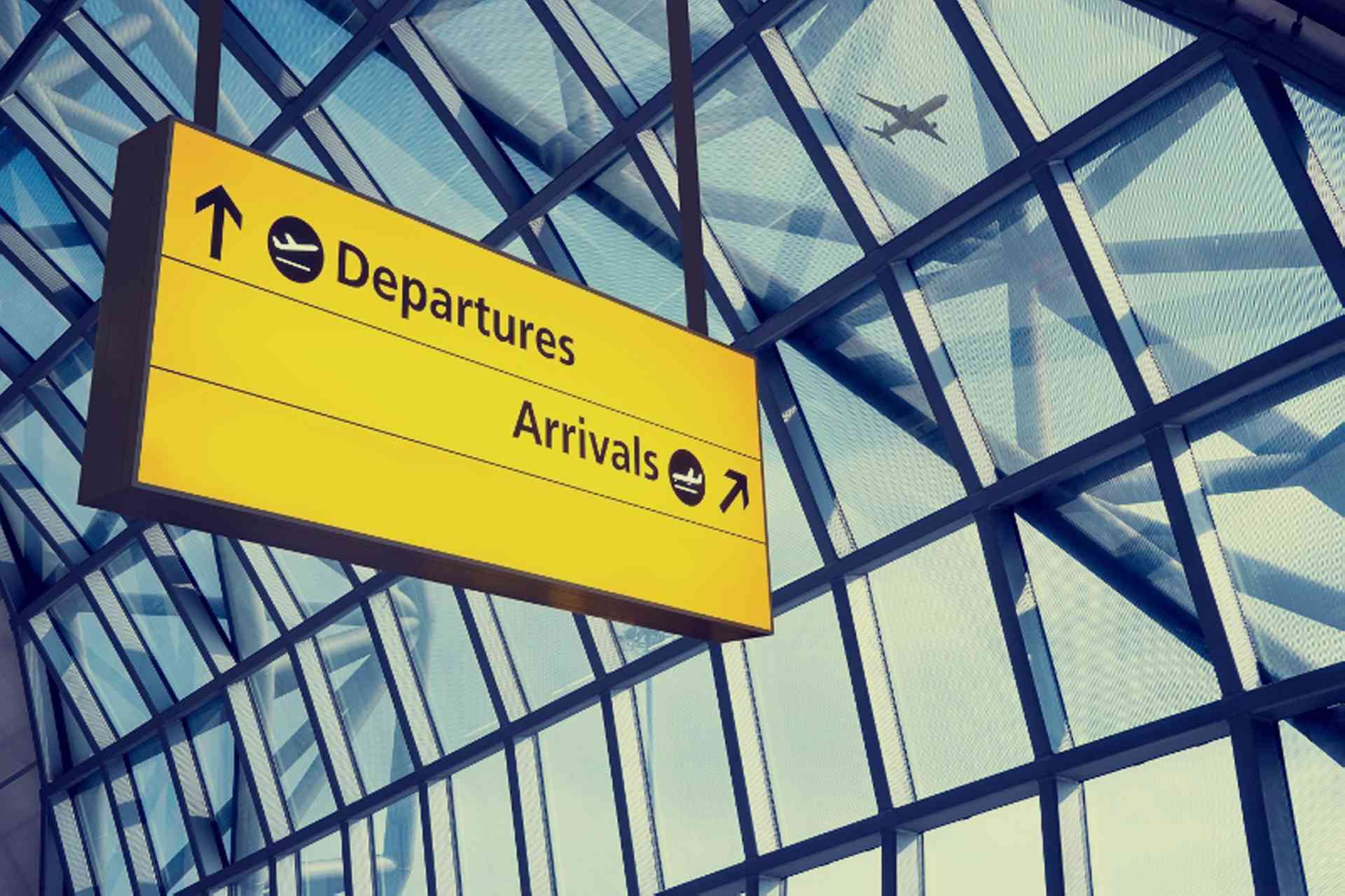 Information on international and domestic travel by plane or boat, plus useful information on airport hand luggage rules...
The only airport in Malta, Malta International Airport, is situated in the centre of the island at Luqa, approximately 10 Km from the capital Valletta. There are regular flights from Malta to most of Europe, North Africa, parts of the Middle East and Russia.
Airlines
The national airline of the Maltese islands is Air Malta.
Access
The airport can be reached by bus, taxi or car. Direct express bus routes (X1–X7) run from all major localities to the airport and back.
There are two parking areas at the airport: an open-air short-term parking section and an open-air long-term parking area. There is also an underground car park nearby at the SkyParks Centre, which also offers short-term and long-term options.
Airport Facilities
Facilities at MIA include free Wi-fi throughout the airport, baggage wrapping, banking, car rentals, a chapel, conference facilities and a parenting room. Although the airport is small, there are a number of shops and restaurants both inside and outside the terminal.
For business class and first class passengers, the La Valette Club provides a lounge at departure and arrival areas.
Passengers with a Disability
It is advised to pre-book assistance for mobility-impaired passengers 48 hours prior to departure.
Lost Property
Lost and found items can be reported or handed in at information desks in the check-in hall and in the departures area.