Driving Cars and Bikes in Malta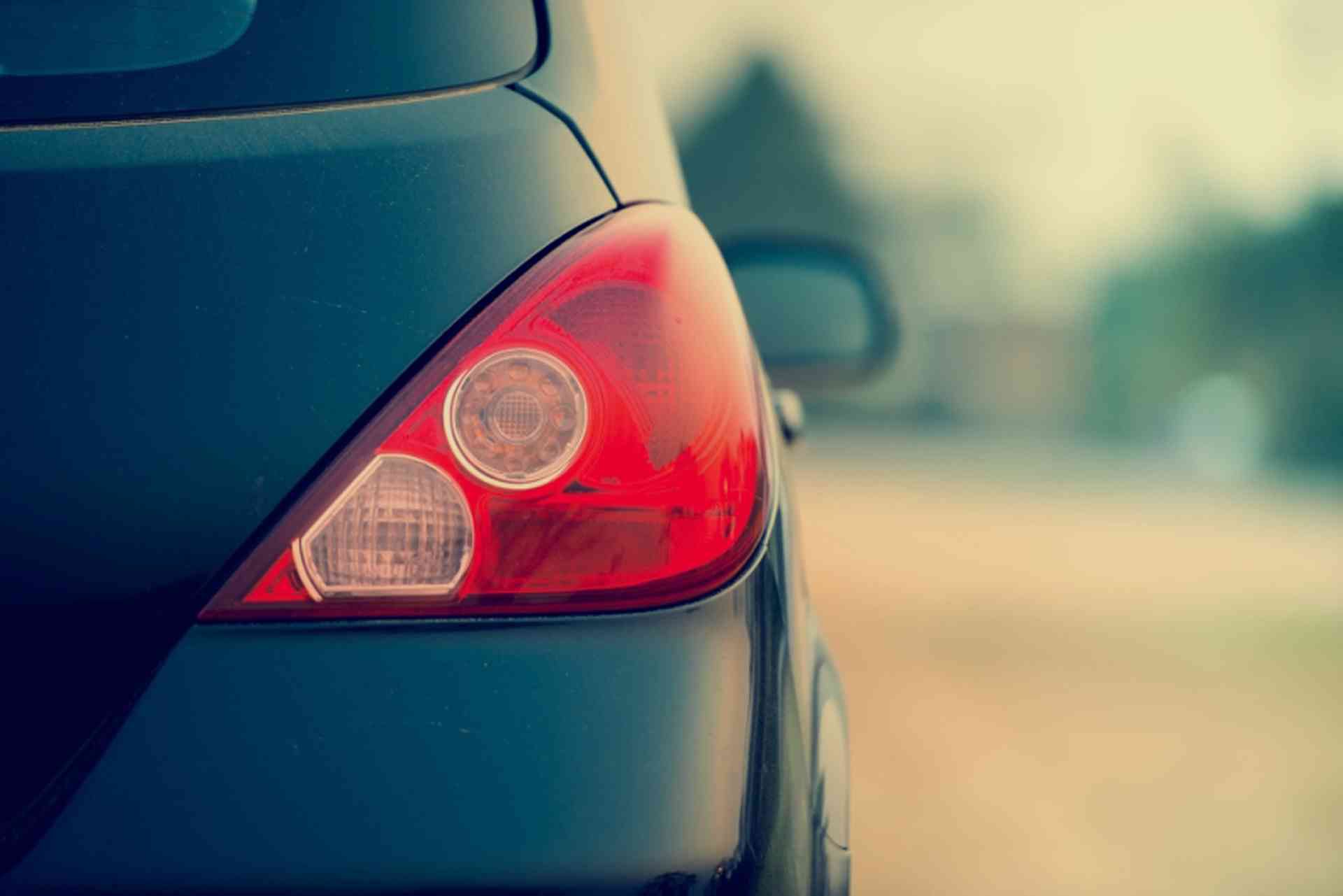 Find out about the rules of the road in Malta: what to carry in your car, road licences, speed limits, road types, drink driving, penalties and parking in Malta....
Drive on the left in Malta, and overtake on the right.
The minimum age to drive a car, moped or motorcycle not exceeding 125cc in Malta is 18 years old. The minimum age to drive other categories of vehicle is between 19 and 24 years of age.
Driving Rules and Regulations
Seatbelts must be worn at all times

Children under 3 years of age must wear an appropriate child restraint
Children aged between 3 and 10 (and under 150cm in height) may wear adult seatbelts if no suitable child restraints are available
Children aged between 11 and 14 (or over 150cm) must wear adult seatbelts

Both passengers and riders of motorcycles must wear a helmet
The use of a mobile phone while driving is prohibited and hands-free technology is discouraged. A suitable place to stop must be found in order to use a telephone
The Highway Code for Malta is available online (PDF).
What to carry in the car
When driving in Malta it is compulsory to carry:
Valid driving licence
Proof of identity
Insurance documents
Valid road licence, displayed on the left of the windscreen of the car
Vehicle registration documents or car hire contract
Headlamp converters (if applicable)
It is advisable to carry a warning triangle and a reflective jacket.
Breakdown Assistance
Road side assistance is available in Malta through a variety of different companies. Two of the main companies providing breakdown assistance in Malta are:
Other independent services are also widely available across the islands.
Road Licences
All vehicles must have a valid Road Licence. This document shows the vehicle's registration number and the expiry date. It must be displayed on the left-hand side of the vehicle's windscreen. The licence is renewed annually and the renewal date is based on the first letter of the vehicle's registration number. Renewal can be done online or through the insurance company with which the vehicle is insured.