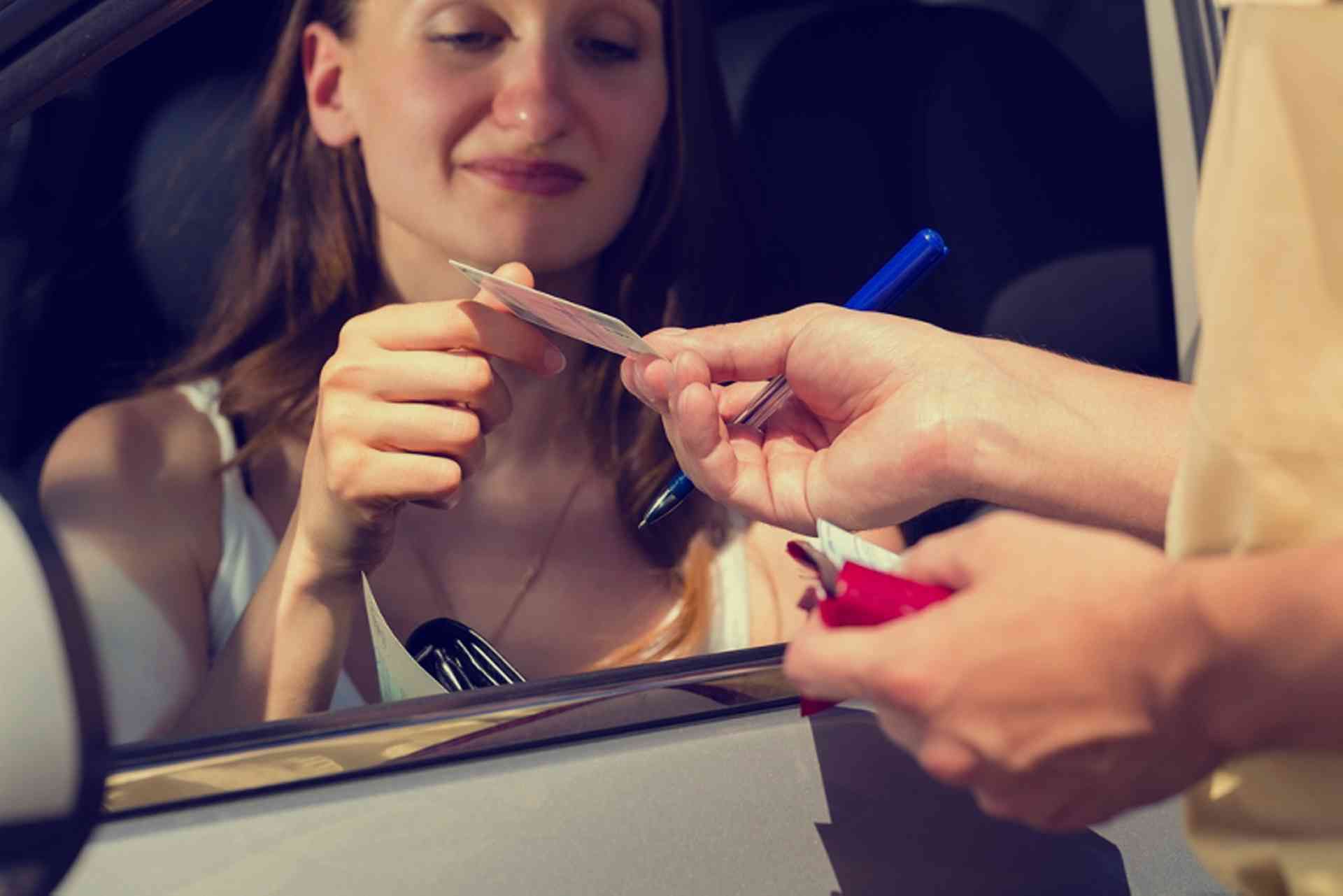 Do you hold a driving licence issued outside of Malta? Are you legal to drive on Malta roads with your licence? Find out here, and how to exchange your foreign licence if you need to...
The following pages contain information on driving with a foreign licence in Malta, including licences issued in European Union (EU) and non-EU countries. The process of getting a driving licence in Malta is outlined, along with details of the types of licences available, the obligations of drivers, and what to expect from the driving test itself. The process of exchanging a foreign driver's licence is also explained.
The legal minimum age to obtain a licence to drive a passenger car, mopeds and some motorcycles in Malta is 18 years, however, to obtain a licence for certain categories of vehicle applicants may need to be older.
Anyone driving a car, motorcycle or moped must possess the appropriate licence.
Maltese driving licences are valid in any other EU member state, and in countries party to the Geneva Convention on Road Traffic. An International Driving Permit, valid for one year, is generally required to drive in any other country.
Vehicles in Malta drive on the left and, with certain exemptions, the driver and passengers are required to wear a seatbelt if fitted.
As with all EU nations, vehicles must be roadworthy and properly insured. They must also display a valid road licence on the left side of the front windscreen.
Any vehicle driven in Malta must be registered and licensed with Transport Malta in accordance with the Motor Vehicles Registration and Licensing Act. A non-resident may keep a foreign-registered vehicle in Malta for six months in a 12-month period.
Motorists in Valletta should be aware that the city operates a Controlled Vehicular Access system, similar to the congestion charge in London. Drivers are charged based on the amount of time their vehicle spends in the capital. Pre-payment incentives and late-payment penalties apply.