Employment Contracts in Malta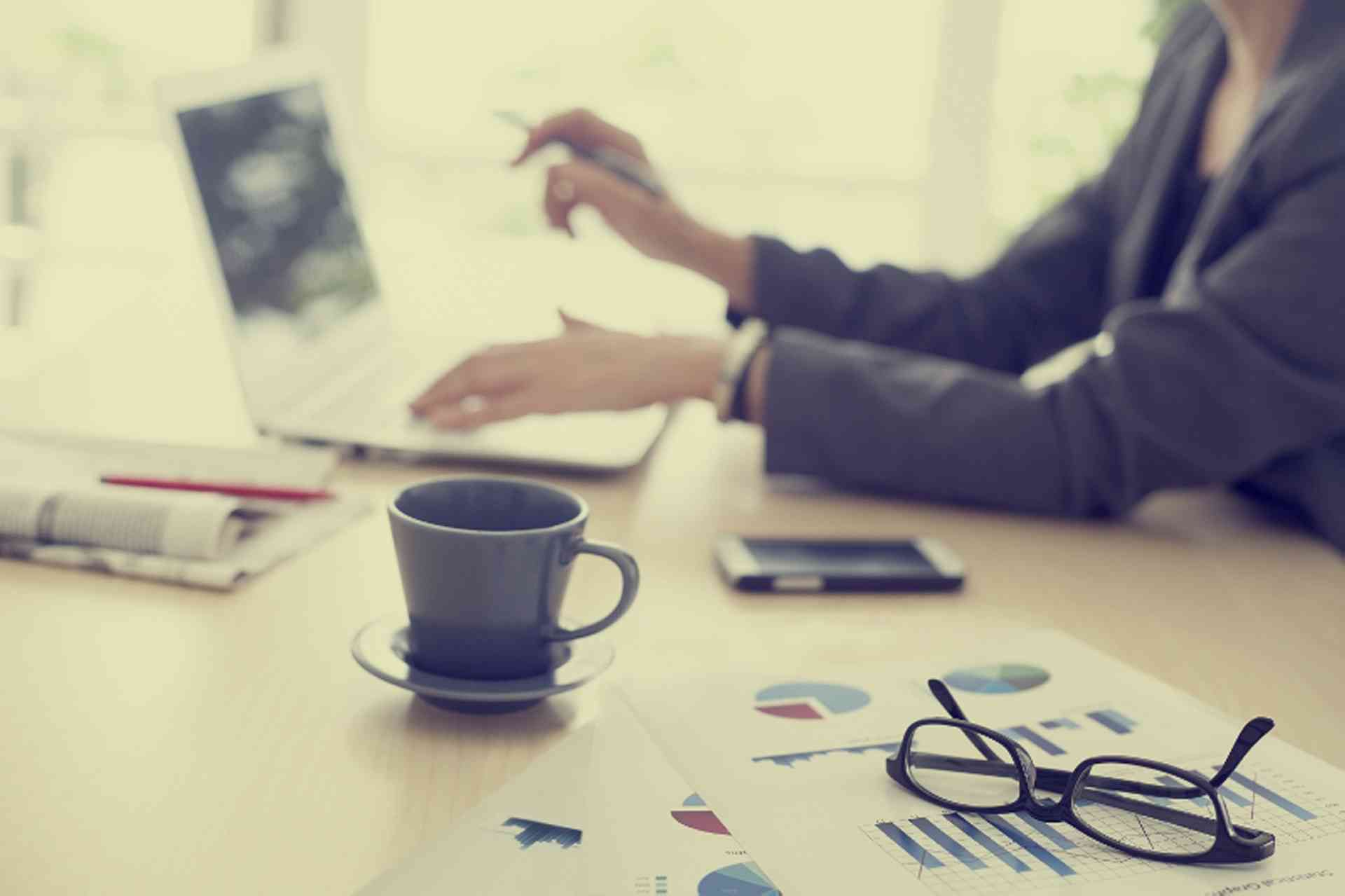 Recently employed, or looking for work? Find out about employment contracts in Malta, including benefits and legal requirements...
Employment in Mala always involves an employment contract whereby an employee legally agrees to undertake specific work for an employer in exchange for remuneration.
Contracts can be for a fixed or indefinite term as well as on a part-time or full-time basis. The contract must be in English and/or Maltese.
A probationary or trial period of six months is the norm, and employment can be terminated without reason by either party with one week's notice (if the period of employment has exceeded one month). If the contract is terminated as a result of redundancy, the employee is entitled to re-employment if the position becomes available with one year. Employees are made redundant on a last-in first-out basis.
If a fixed-term contract is cancelled before its end date, the terminating party must pay the other party compensation equalling 50 percent of the remaining remuneration.
A fixed-term contract totalling over four years of continuous employment automatically qualifies the employee to an indefinite contract, unless the employer has justifiable reasons to terminate it.
Working Hours
Working hours cannot exceed 48 hours per week, not including overtime. Employees are entitled to one day off per week and must have 11 consecutive hours of rest between working days.
Types of Contract
Permanent – Indefinite / full time
Temporary – Definite / fixed term
Conditions of the working agreement between employee and employer are largely negotiable as long as both parties agree. The contract of employment must state statutory conditions required by law such as:
Rates of pay
Overtime rates
Working hours
Place of work
Vacation / holiday entitlement
Comprehensive information about employment contracts and conditions of employment is available on the website of the Department for Industrial and Employment Relations.
Trade Unions
Union membership in Malta is very high with two general unions, the GWU and the MWU representing a wide range of employees. There are also a number of specialised unions: for example, the Malta Union of Teachers, Union of Bank Employees and several other smaller ones. The national trade union centre in Malta is the Confederation of Malta Trade Unions.
Some of the main unions in Malta include: