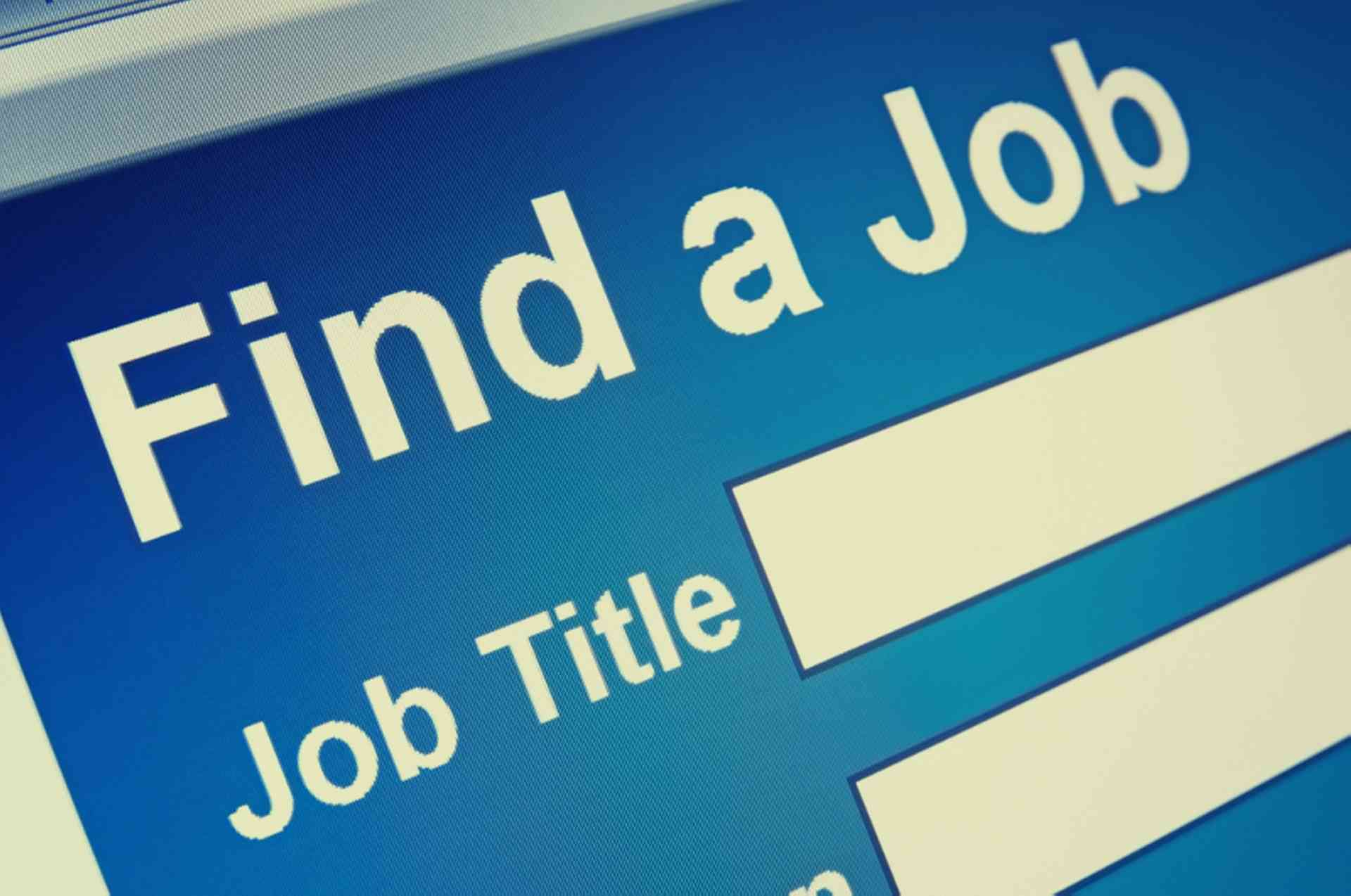 Information on how to register at a job centre in Malta, with details on where to go and how to register for unemployment benefits…
Anyone seeking work in Malta can register with the Employment and Training Corporation (ETC) as a jobseeker. This applies to new arrivals, anyone made redundant or people already in work who are seeking a new job opportunity.
The Jobseeker Advisory Registration Form can be completed online.
Alternatively, registration in Malta can take place at the following address:
Registration Unit
At: Kumpless Access, 72, Melita Street, Valletta
Residents in Gozo can register at:
ETC Job Centre
At: St Francis Square, Victoria
When registering as a jobseeker for the first time the following documents are required:
Identity Card
Social Security Card, NI 5 (obtained from the District Office of the Department of Social Security)
Termination form of previous employment, signed by the employer (if available)
Certificates of academic qualifications
Curriculum vitae (CV)
Completed registration form (PDF)
Further information about registering for work is available by telephone (8007 6502) or email.
Newly registered jobseekers are issued with a magnetic card containing their fingerprint details. This card allows them to register their presence at a job centre.
A printout issued at every registration provides details of the next required registration date and other messages, including information on job search seminars, training courses, job fairs or interviews.
Jobseekers are assigned an adviser with whom to discuss training and employment opportunities and projects.
Registered jobseekers can search for a job online via the ETC website.
Non-EU Nationals
Anyone who is not a citizen of an EU country (with the exception of citizens from Croatia), EEA or Switzerland must have an employment licence to legally work in Malta.
The Employment and Training Corporation (ETC) is the agency responsible for processing applications and issuing employment licences.
It is the responsibility of the employer, not the jobseeker, to apply for the licence. Employment licences are usually valid for one year and are not transferable to another employee, nor can the employee use the licence to work for another employer, even on a part-time or short-term basis.