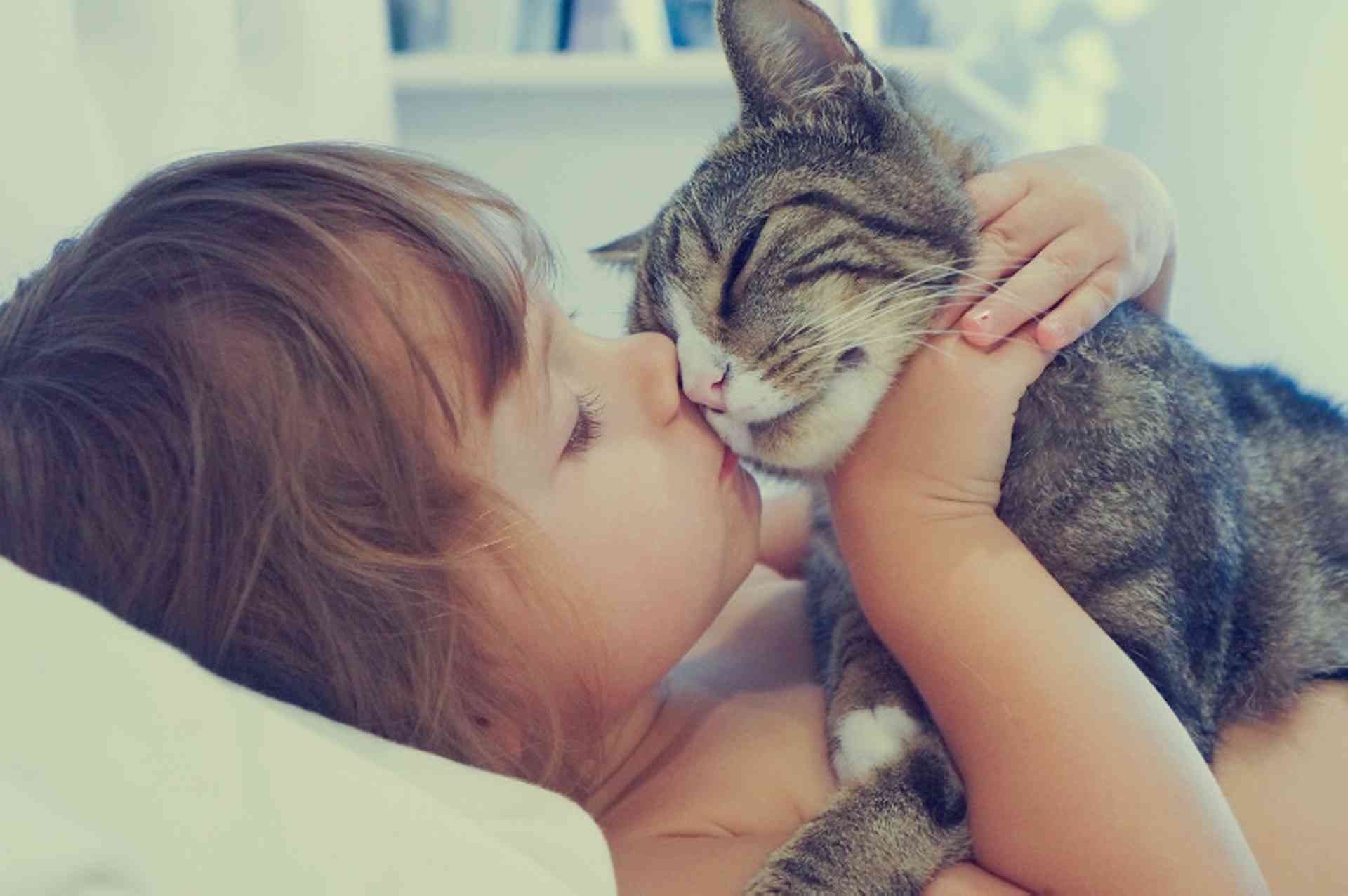 Information on owning and caring for cats, dogs and pet animals in Mexico, plus details about rabies vaccinations and animal welfare organizations...
In Mexico, only dogs and cats are considered domestic pets.
Pets are generally allowed in public outdoor spaces in Mexico, unless a sign specifically states otherwise. Dogs must be kept on a leash in shopping centers, and in certain shops dogs may not be permitted to enter. Pets are not allowed in restaurants unless it specifically states 'pet friendly'.
In certain areas it mandatory to clear up after a dog, and failure to do so can incur a fine.
Rabies Vaccinations
In Mexico, cats and dogs are immunized against rabies the month they are born, three and six months afterwards, and then once a year thereafter. There are two national vaccination weeks (semanas nacionales de vacunación) in March and September, when pets can be administered the rabies vaccination (la vacuna antirrábica) free of charge in the nearest animal health center.
Semana Nacional de Vacunación Antirrábica Canina y Felina - Towards the end of March and the beginning of April
Semana de Reforzamiento de Vacunación Antirrábica Canina y Felina - Towards the end of August and the beginning of September
More information about vaccination and sterilization programs can be found in the guide Animals in Mexico City
Animal Organizations
Animalistas is a non-profit organization which provides information about animal care, adoptions, diseases, veterinarians and animal health centers in Mexico.