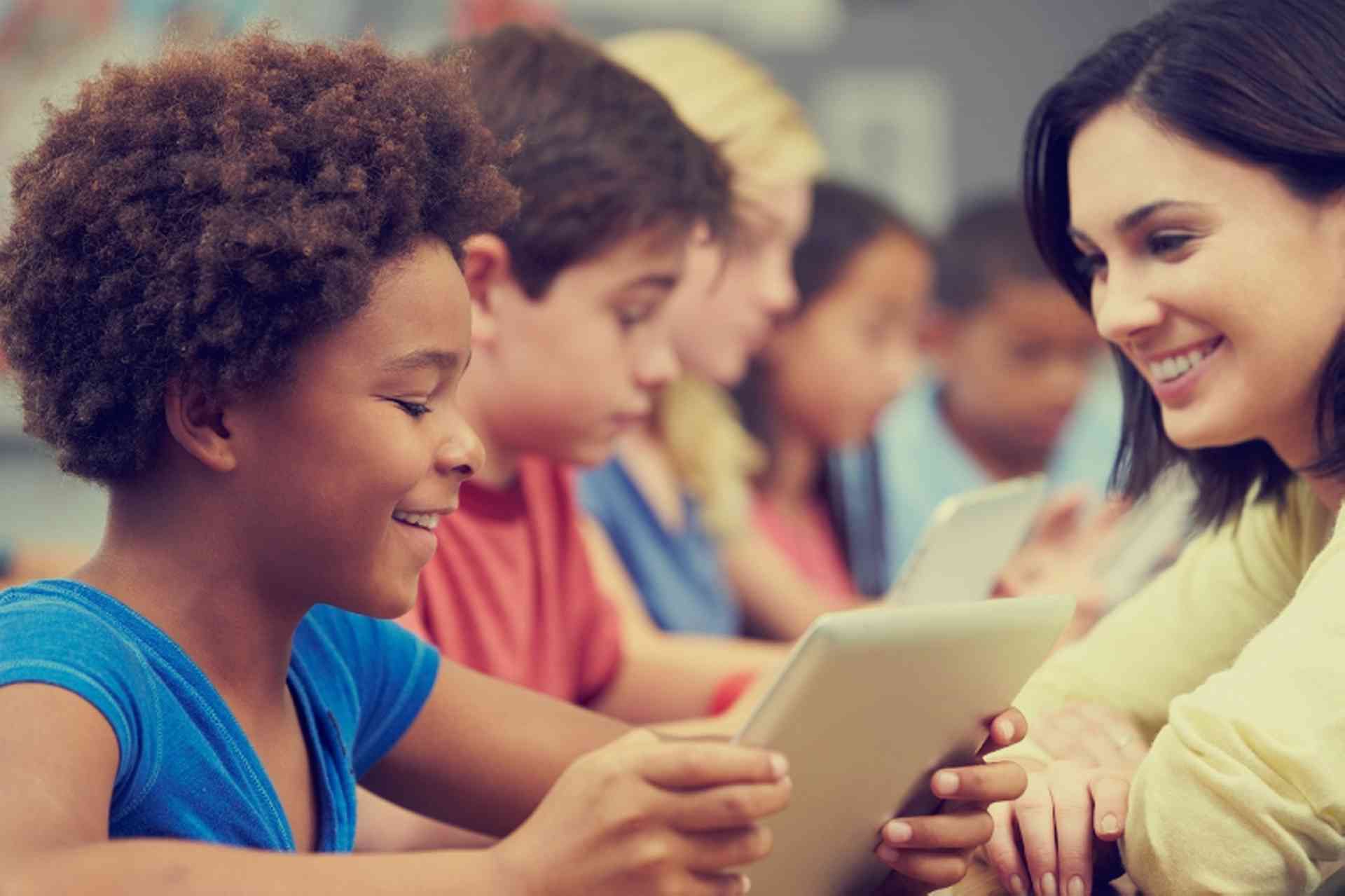 Find out about the international, primary, secondary and university school systems in Mexico...
The Mexican education system is administrated by both the Ministry of Public Education (Secretaría de Educación Pública - SEP) and local education authorities. The General Department of Curriculum Development (Dirección General de Desarrollo Curricular - DGDC) is in charge of issuing guidelines for the national school curriculum.
The education system is divided into three levels:
Primary education (Primaria) from age 6 to 11/12
Lower secondary education (Secundaria) from age 11/12 to 15
Upper secondary education (Educación Medio Superior) from 15 to 18
Pre-school, primary and lower secondary education are referred to as Educación Básica. Primary and lower secondary are compulsory and are free of charge for Mexican citizens. Expat students may be able to enroll in local public schools if there is space; however, it is likely that tuition fees will apply. While private institutions are generally of a higher standard, the costs are also relatively high within the country.
In Mexico, state-owned schools are generally referred to as an escuela; a colegio designates a private school.
Children in public schools in Mexico wear a uniform.
International Schools
There are many international and bilingual schools in Mexico, which follow different curricula. Fees can be high and there are often waiting lists. Newcomers to the country may have difficulties in enrolling children if they arrive in the middle of a school year, so it is advisable to apply for a place in an international school as far in advance as possible.
The Association of American Schools in Mexico (ASOMEX) is an organization of schools that are accredited in the US, providing an American bilingual education to students from pre-school to Grade 12. There are member schools in Mexico City, Guadalajara, Durango, Hidalgo and other large cities in Mexico.
There are also many private schools operating in the country with international teaching methods such as Waldorf or Montessori.
Home Schooling
Home schooling is possible in Mexico; while the law states that the Educación Básica is obligatory, it is not specified where this needs to be obtained.
Some useful sources of information regarding home schooling are: