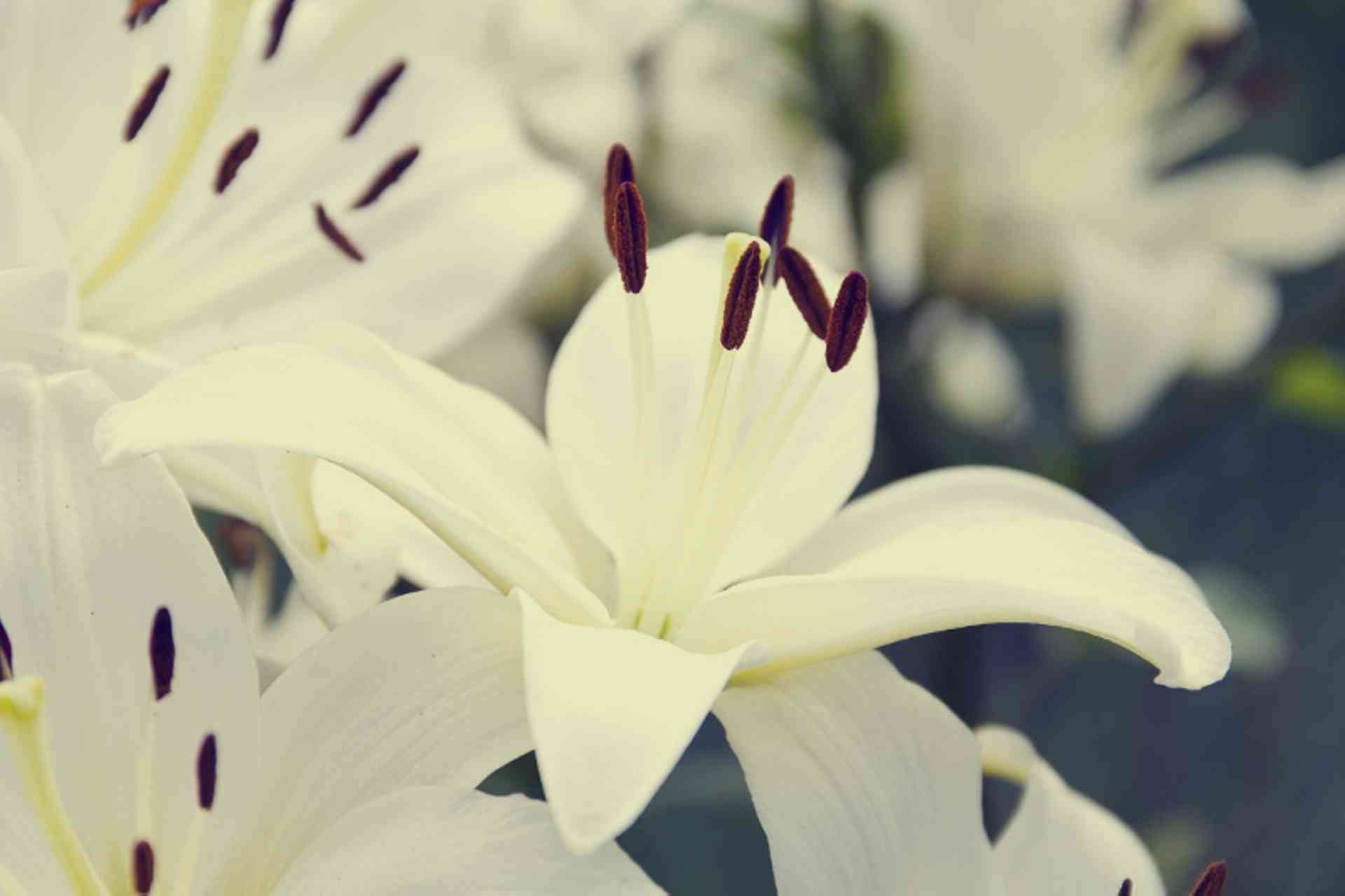 Information on how to proceed in the event of the death of a family member in Mexico. Also information on the repatriation of remains for a burial or cremation...
In the event of a death a doctor or person authorized by the Mexican Secretary of Health must be contacted. They must confirm the date and time of death, and issue the preliminary death record (Certificado de Defunción) before the deceased can be transported to a funeral home. The Certificado de Defunción is issued with three copies; one for the Civil Registry, one for the medical institution and one for the National Statistics Office (Instituto Nacional de Estadística y Geografía - INEGI)
The death certificate (acta de defunción) and burial or cremation authorization is issued by the Civil Registry (Registro Civil) in the place the death occurred, and contains information about the deceased as well as the cause of death. The formalities with the Civil Registry can be taken care of by the funeral home.
Burial and Cremation
The burial, cremation or embalming must take place between 12 and 48 hours after the death, unless otherwise authorized by the health authorities, the Ministerio Público or a judicial authority.
Intact remains are kept in a grave for a minimum of six years following the burial (five years if the deceased was under 15), after which they are exhumed and cremated. Remains are only kept indefinitely if the grave plot is held in perpetuity and was paid with private funds.
Cremation is permitted in Mexico. If the death occurred as a result of accidental, criminal or violent circumstances, permission must be sought from the Ministerio Público. Permission for the cremation may be refused in these cases.
All bodies to be transported to another city or overseas from Mexico must be embalmed. A transit permit is required from the health authorities to transport remains more than 100 km within Mexico; a health permit is required for transport overseas.
Repatriation of a Foreigner
The consulate of the foreigner's country helps coordinate the repatriation of remains and can issue a Consular Report of Death Abroad.
A health permit is required from the Mexican health authorities before the remains can be repatriated. In addition, the following documents are required (certified translations may be requested from the destination country):
Death certificate (certified translations may be required)
Embalming certificate
Information on the final destination of the remains and transport arrangements
Euthanasia
Mexican law distinguishes between active and passive euthanasia. The terminally ill or their closest relatives may refuse treatment or medicines that may extend their life.
Further Information