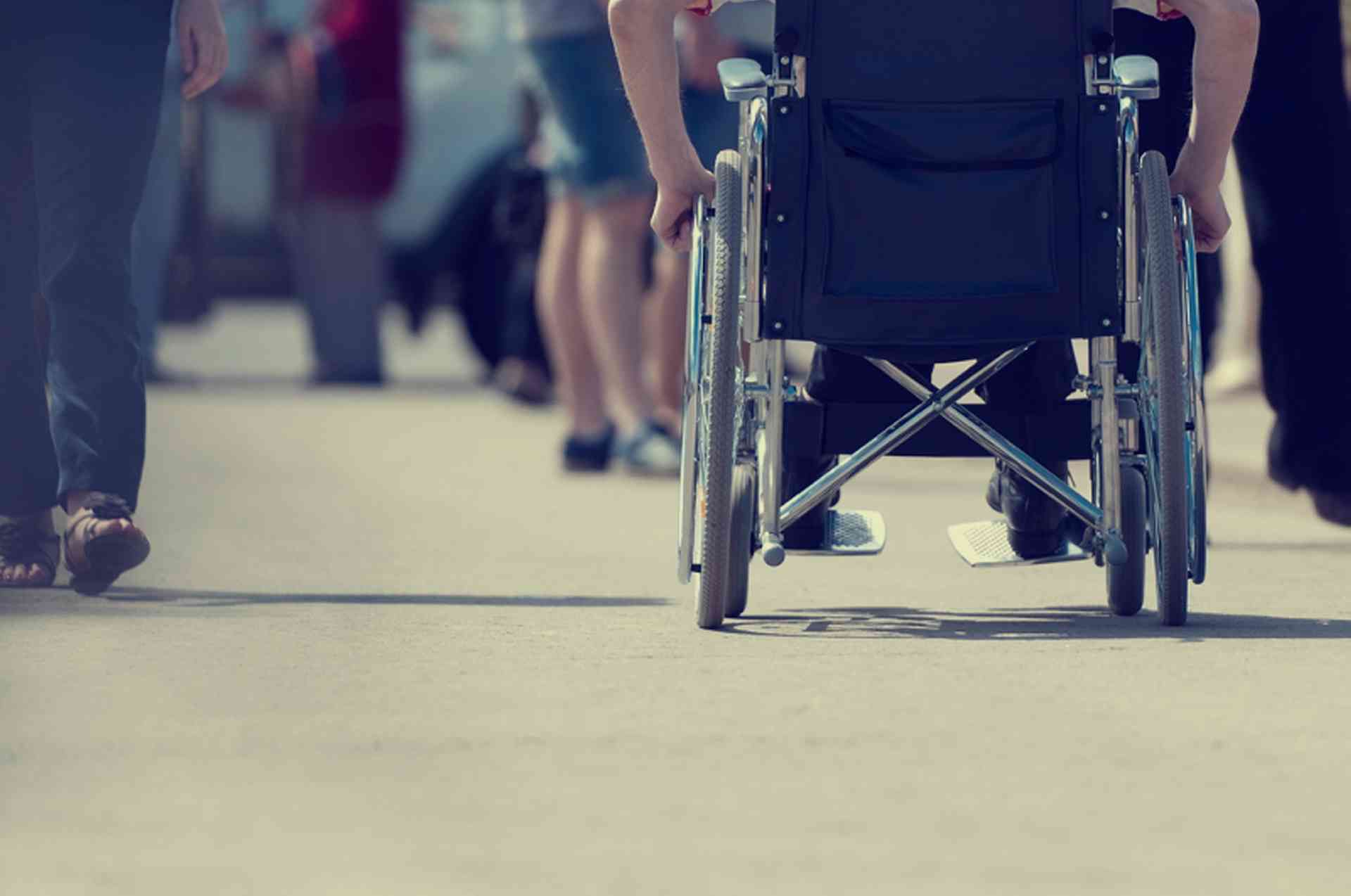 An overview of the facilities, organizations and support available for people with mobility, sight or hearing impairments or other disabilities in Mexico...
In 2010, the National Institute of Statistics and Geography (Instituto Nacional de Estadística y Geografía - INEGI) published a report noting the people with disabilities in Mexico numbered over five and a half million - representing 5.1 percent of the total population.
A 2005 report into discrimination by the Mexican rights groups SEDESOL and CONAPRED found that 90 percent of people with disabilities felt they had been discriminated against, while over half had felt their rights had not been respected. Following this, in recent years the Mexican government and public institutions have been working to combat discrimination and improve working conditions for people with disabilities (personas con discapacidad). A council, CONADIS, has been set up to deal with these issues directly and to coordinate nationwide efforts.
Work and Disabilities
The Mexican government has set up a number of portals to provide information about working with disabilities.
The Mexican job portal, Portal del Empleo, has a section dedicated to people with disabilities with information about accessibility and alternative employment.
Another portal exists listing work opportunities in both the public and private sectors for people with disabilities:
A number of different laws and regulations are in place at national and state level to support people with disabilities and prevent discrimination in the work place and public sphere.
COAMEX (Coalición México por los derechos de las personas con discapacidad) is the Mexican organization working to defend the rights of people with disabilities. It is made up of eight main organizations, and affiliated with 275 more throughout the country.