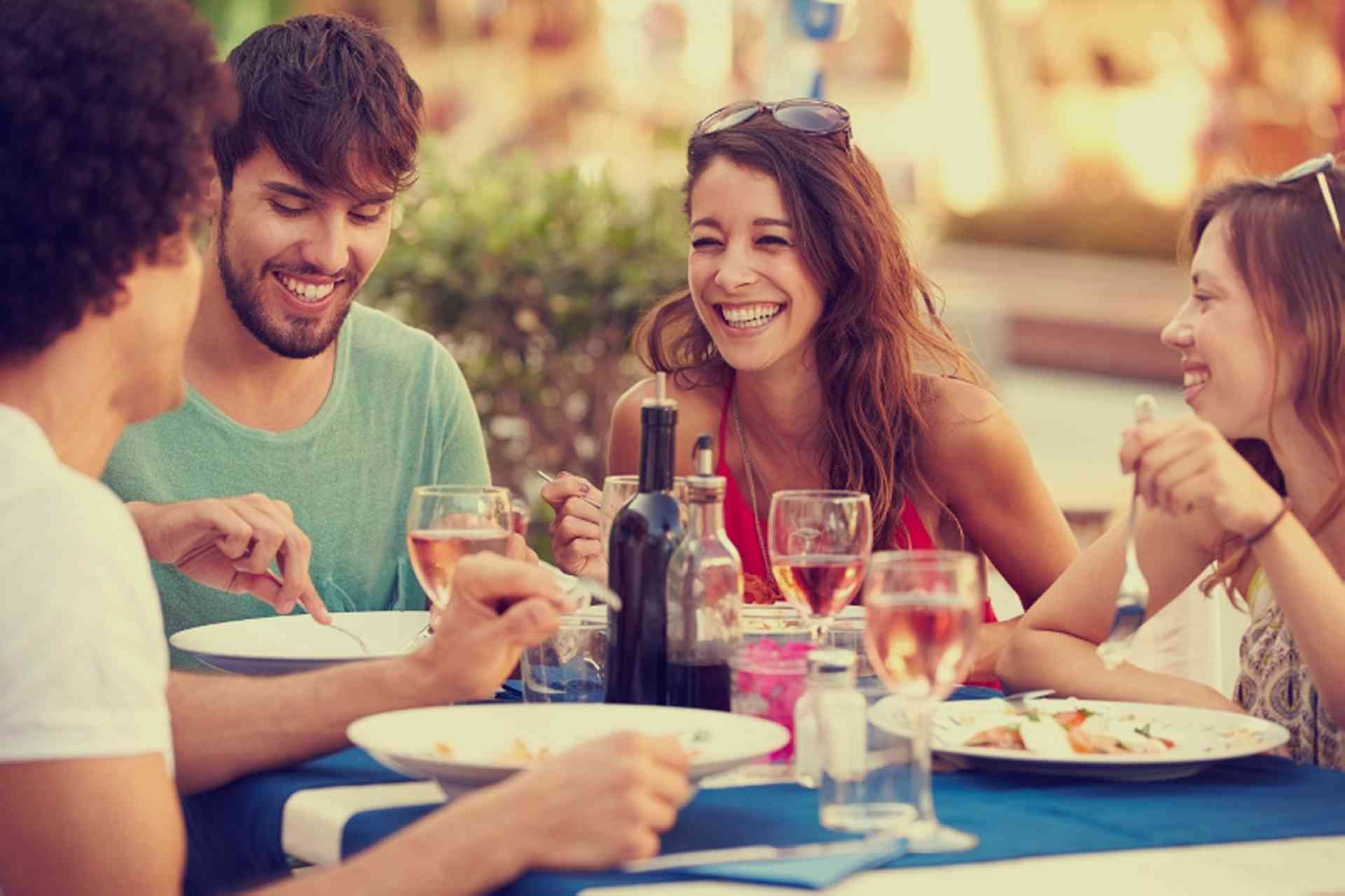 For many, a desire to experience the Mexican way of life lies behind the move to Mexico…
A move to Mexico may be triggered by a desire for a change in lifestyle: a long-awaited opportunity to change pace, improve the quality of life, spend more time with loved ones, or explore new ventures.
Big draws to the Mexican lifestyle include its extensive opportunities for sport, from the national sport of Charrería, to the ever popular football, boxing and baseball, all of which provide huge attractions to tourists and residents alike. Mexico's culture is rich and vibrant and traditions are highly valued.
Mexico is renowned for its varied cuisine steeped in tradition, and each region of the country is home to many local specialities, such as tamales, tacos and enchiladas. Find out here how to make the most of your new life in this rich and varied country.