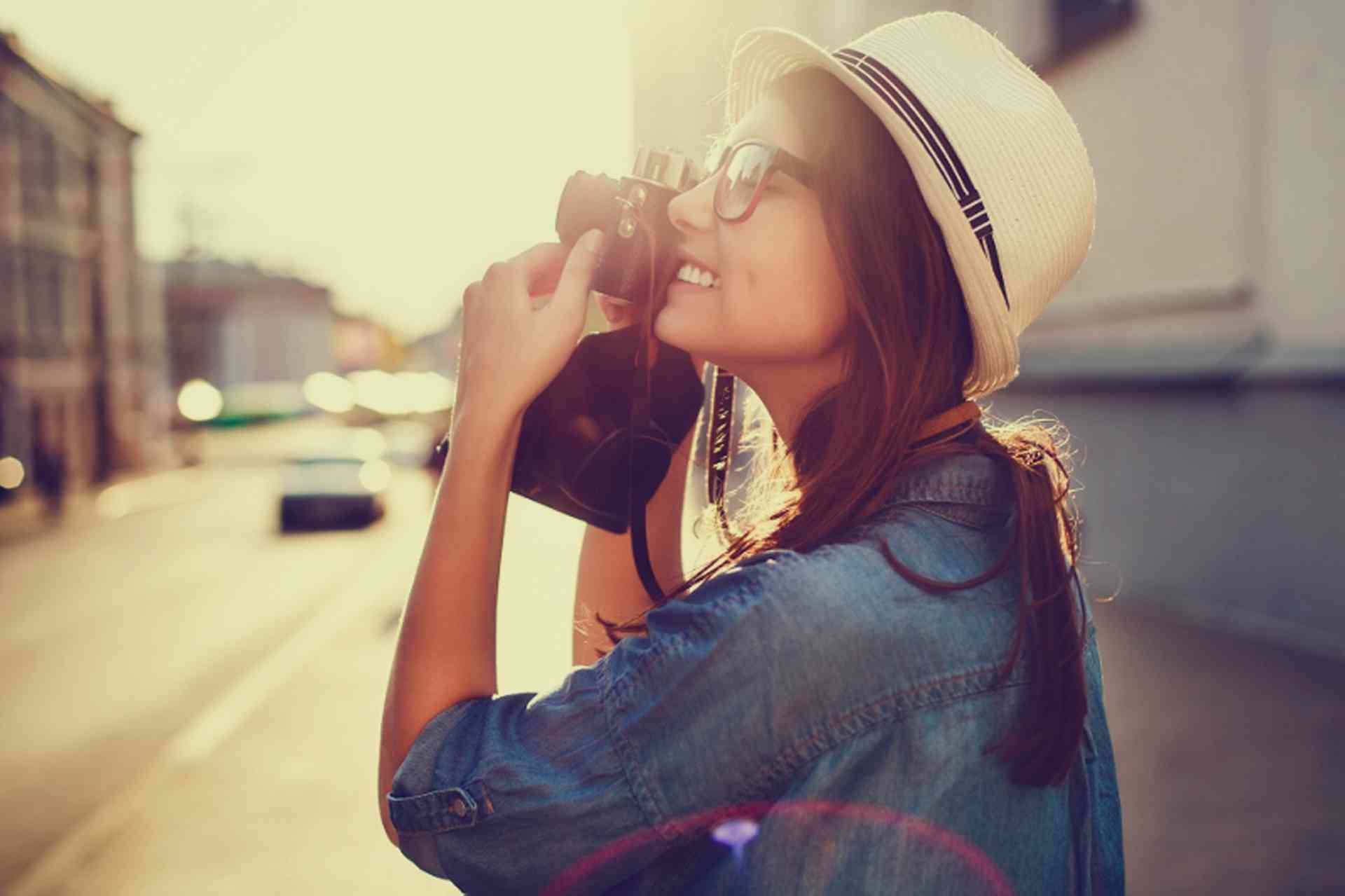 Find inspiration for things to do and places to visit in Mexico...
Mexico has a variety of tourist attractions which draw visitors from around the world. Visitors come to enjoy the climate, Mexican food, and visit the country's many beautiful beaches, Meso-American ruins and colonial cities. Activity-based holidays and ecotourism are rapidly developing in rural areas of the country. Popular choices include canyoning near Monterrey, hiking in the cloud forests of Oaxaca, snorkeling or diving in the Yucatan's coral reefs, and cooking lessons in the countryside around Veracruz.
There are many popular holiday resorts in Mexico including the Yucatan Peninsula, Los Cabos in Baja Caliornia and Acapulco. In addition there are many tourist attractions and things to do in Mexico, from historic sites such as the colonial city of Guanajuato, the archeological site of Palenque, the Maya city Chichen Itza and the famous pyramids of Teotihuacán, to the spectacular Copper Canyon in the Sierra Madre of the state of Chihuahua.
Water sports are popular at resorts along the coast and outdoor sports and hiking up one of the country's many volcanoes are especially popular. The beaches on the Pacific and Caribbean coasts are renowned for their sandy beaches and clear waters, and are often very busy during holidays and high season.