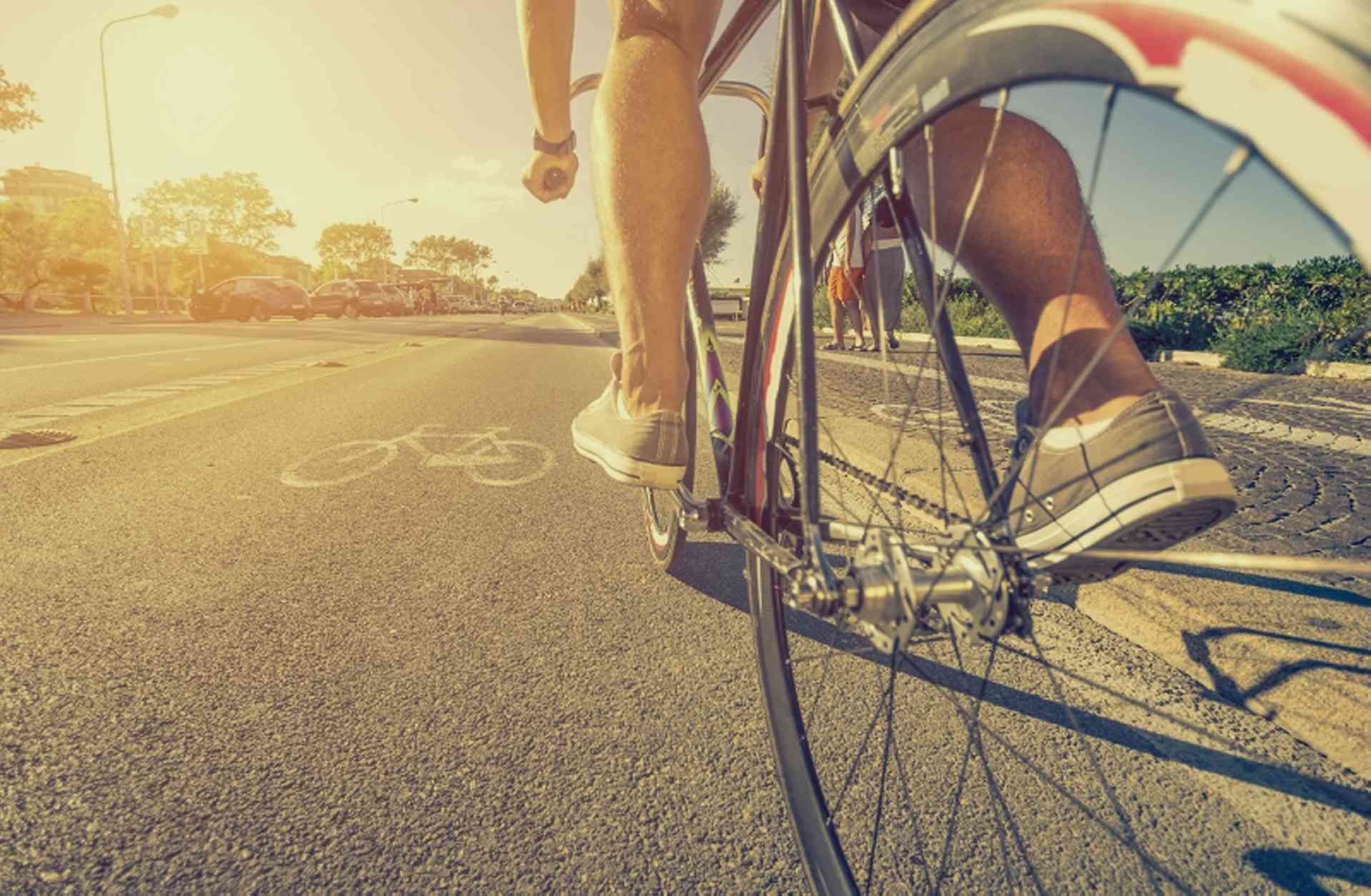 Find out about the activities, sports and leisure pursuits on offer in Mexico...
Mexico is a great country for sports and leisure activities, with water sports and hiking up one of the country's many volcanoes being especially popular, as well as visiting one of Mexico's many national parks.
National Parks
There are 67 national parks, or parques nacionales, in Mexico protecting and showcasing the country's wildlife, landscapes and history. The parks are run by the National Commission of Protected Natural Areas, which provides an official list of all parks.
The parks offer many hiking, water sports, climbing and cycling opportunities.