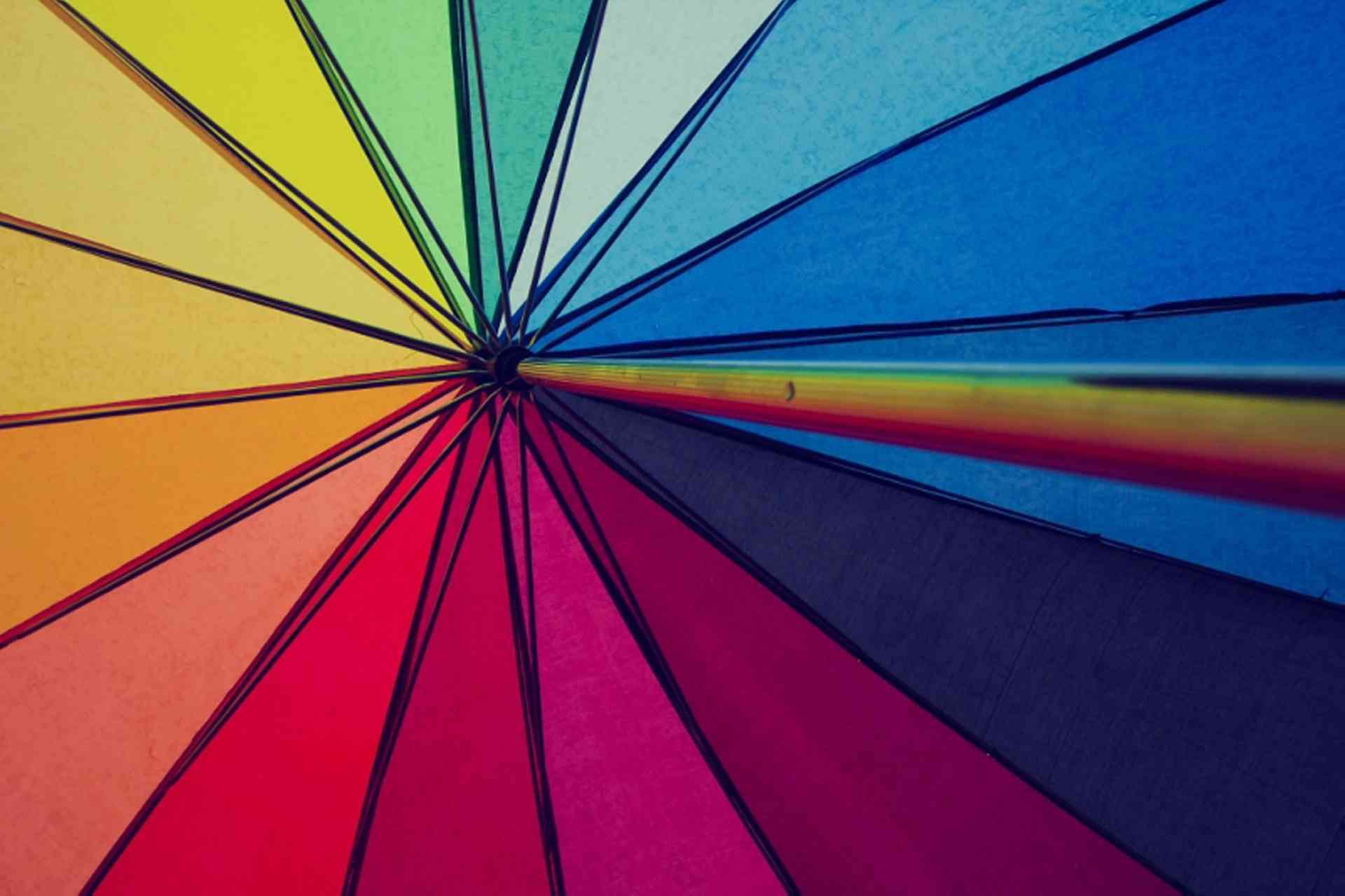 Find out about groups, social clubs and information for the lesbian, gay, bisexual and transgender communities in Mexico...
The rights of the LGBT community in Mexico have expanded over recent years. In Mexico, consensual homosexual activity was decriminalized in 1871. Attitudes towards the LGBT community may vary greatly between regions - in some of the bigger cities such as Mexico City and Guadalajara, and in holiday resorts such as Cancún and Puerto Vallarta, there is a large LGBT community and gay tourism is on the increase in the country.
Same Sex Marriage and Civil Unions
Mexico's marriage laws are governed by the individual state's Civil Code. While there are only a few states that have legalized same-sex marriage there are none that do not recognize a same-sex marriage performed elsewhere. This includes Yucatán, the only remaining Mexican state that has an explicit ban on performing same-sex weddings. Nation-wide recognition of same-sex marriages means that full spousal rights are given to the couple, regardless of which state they live in.
At a federal level, same-sex marriage and civil unions were effectively legalized after a June 2015 Supreme Court decision ruled that denying same-sex marriage is unconstitutional. While this does not automatically mean that non-performing states like Yucatán must change their laws, it does mean that if a couple are denied the right to marry, a judge in their state is obliged to grant their request for an injunction allowing the wedding.
Same-sex marriage was legalized in Mexico City in December 2009. In other states, marriage of a same-sex couple is legal in Quintana Roo, Coahuila, Chihuahua and Guerrero. Civil unions are legally performed in Mexico City and in the states of Colima, Jalisco, Coahuila and Campeche.
Gay Pride
The first Gay Pride Parade in Mexico was held in the capital in 1979. Since then, it has been held annually in June and the first Lesbian Pride Parade was held in Mexico City in 2003. Other cities that host Gay Pride events include Guadalajara, Monterrey, Puebla, Acapulco, Veracruz and Tijuana.