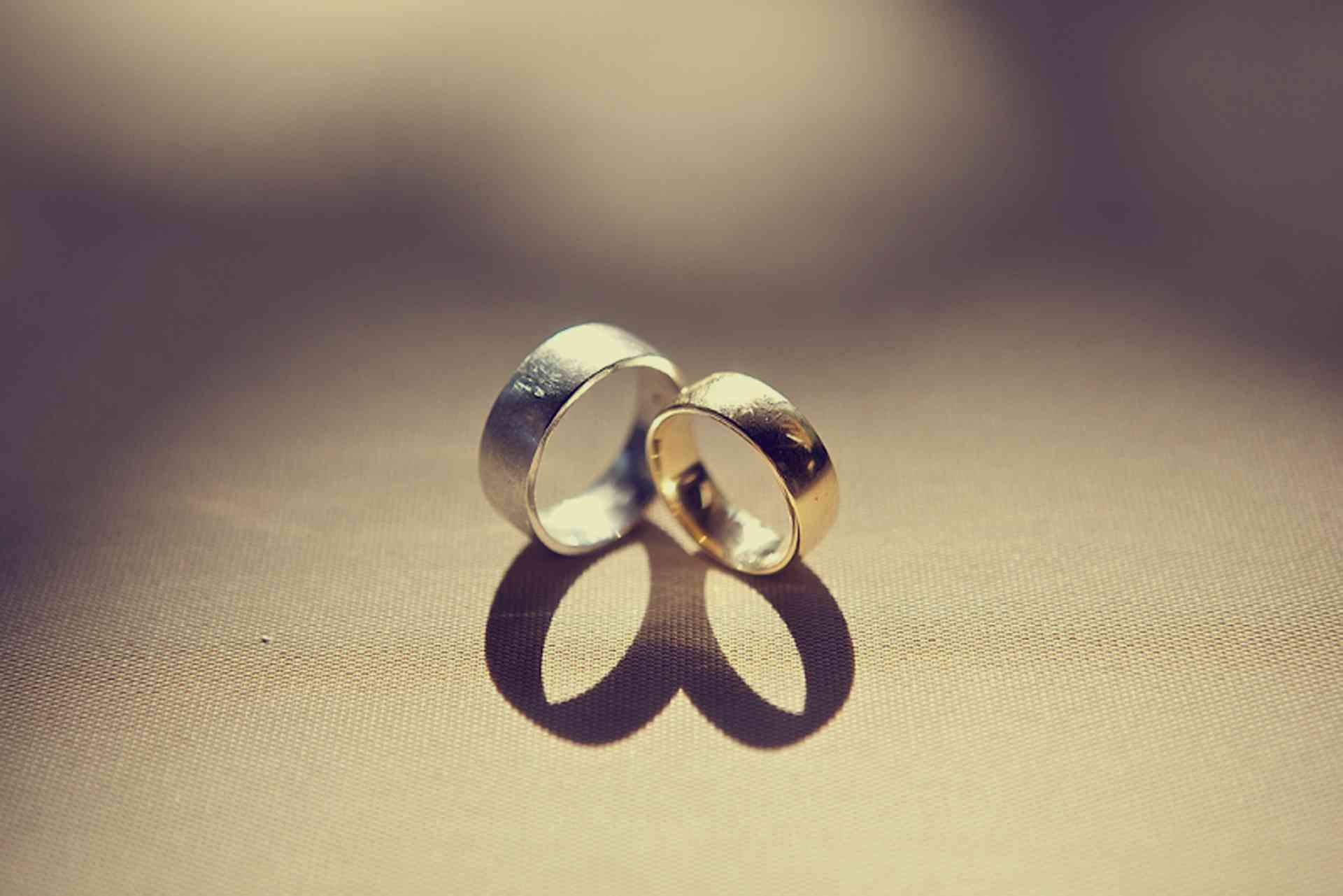 Planning a wedding in Mexico? Find out the documents you need to prepare and how to go about getting married...
It is possible for foreigners to get married in Mexico without a residency permit as long as each person can present a valid passport and tourist visa. Permission may be necessary when a foreigner is marrying a Mexican national depending on where the marriage will take place – if so, couples will need to apply for a Permiso para contraer matrimonio con un nacional from the Instituto Nacional de Migración.
Wedding planners may be able to provide assistance with the requirements of marriages in different circumstances and locations.
Civil Marriage
Only civil marriage is legally recognized in Mexico. A civil marriage conducted in Mexico is recognized as valid in most other countries as long as a marriage certificate (Acta de Matriomonio) has been obtained.. A religious ceremony may also be performed, but it has no legal status and is not a valid substitution for a civil ceremony. Anyone over the age of 18 may be legally married, although minors may be able to marry with parental permission. If parents are not able to attend the ceremony, they may assign a power of attorney (Poder Notarial) to a third party.
A marriage generally takes place at a Civil Registry Office (Registro Civil) and while there may be some variations, the marriage process is generally the same throughout Mexico's states.
Four witnesses must be present, and must have valid identification. Marriage application forms are required. These are available at the Civil Registry Office. Couples must choose on their form between two kinds of prenuptial agreement:
Régimen de sociedad conyugal

- a couple shares ownership of property and goods

Régimen de separación de bienes

- all goods and property are divided according to ownership
A medical certificate (
Certificado Médico Prenupcial
) must be obtained no sooner than 15 days before the marriage - this
must be obtained in Mexico.
The examination includes a blood test and, in some states, X-rays to ensure that neither of the couple has a contagious disease.
The following documentation are also required:
Valid passports, with copies, valid for at least 6 months
Travel visas
Birth certificates, including of any children that the couple may have
Divorce decrees and/death certificates in the case where partners have been previously married. Some states require that 12 months have passed after a death or divorce before a person may remarry
Note: foreign documents will need to be translated and apostilled (or legalized in the case of Canadian documents).
Same-sex Marriage
As of June 2015 refusal to allow same-sex marriage has been declared unconstitutional throughout Mexico.
For more information, see the LGBT page
Fees for Civil Ceremonies and Weddings
For an overview of the administrative cost of getting married in Mexico see the Angloinfo Fees and Fines page in the money section.