Pregnancy and Birth in Mexico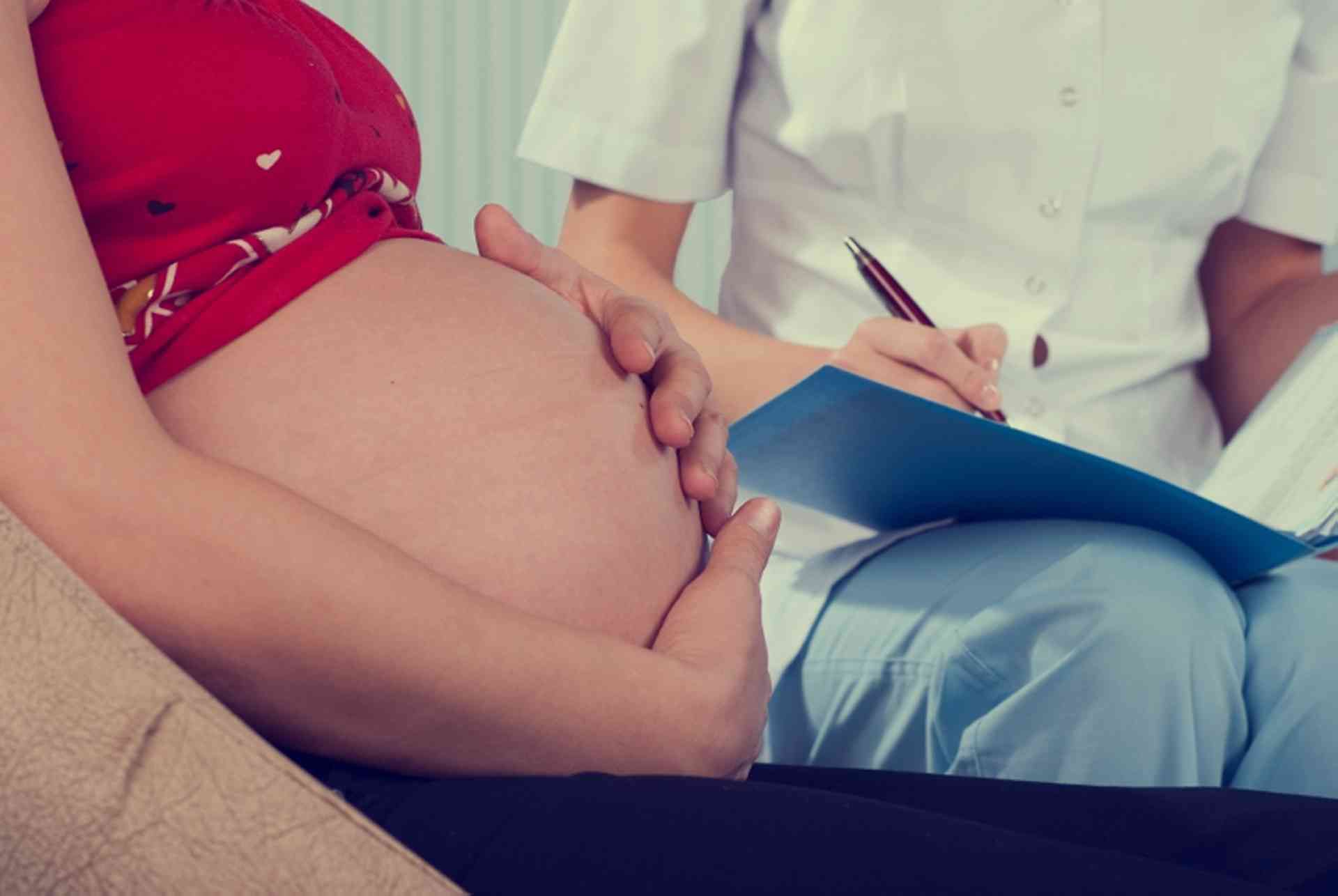 Pregnant? New mother? Find out what to expect from the Mexican healthcare system if you are pregnant in Mexico...
When a woman suspects a pregnancy, it is advisable that she confirm the pregnancy with a gynecologist or a general practitioner.
Hospitals

Mexico has both public and private hospitals. While public hospitals are much more affordable, better care is often found at private facilities.
Costs at public hospitals are covered by Mexican Social Security (Instituto Mexicano de Seguro Social - IMSS). All residents are eligible for coverage and employees have to pay into the fund. The best public hospitals are generally located in large cities.
Private hospitals
There are numerous private hospitals with a very high standard of care for which private health insurance is needed. It is common to have both social security (IMSS) and private health insurance coverage. Many national and international options are available.