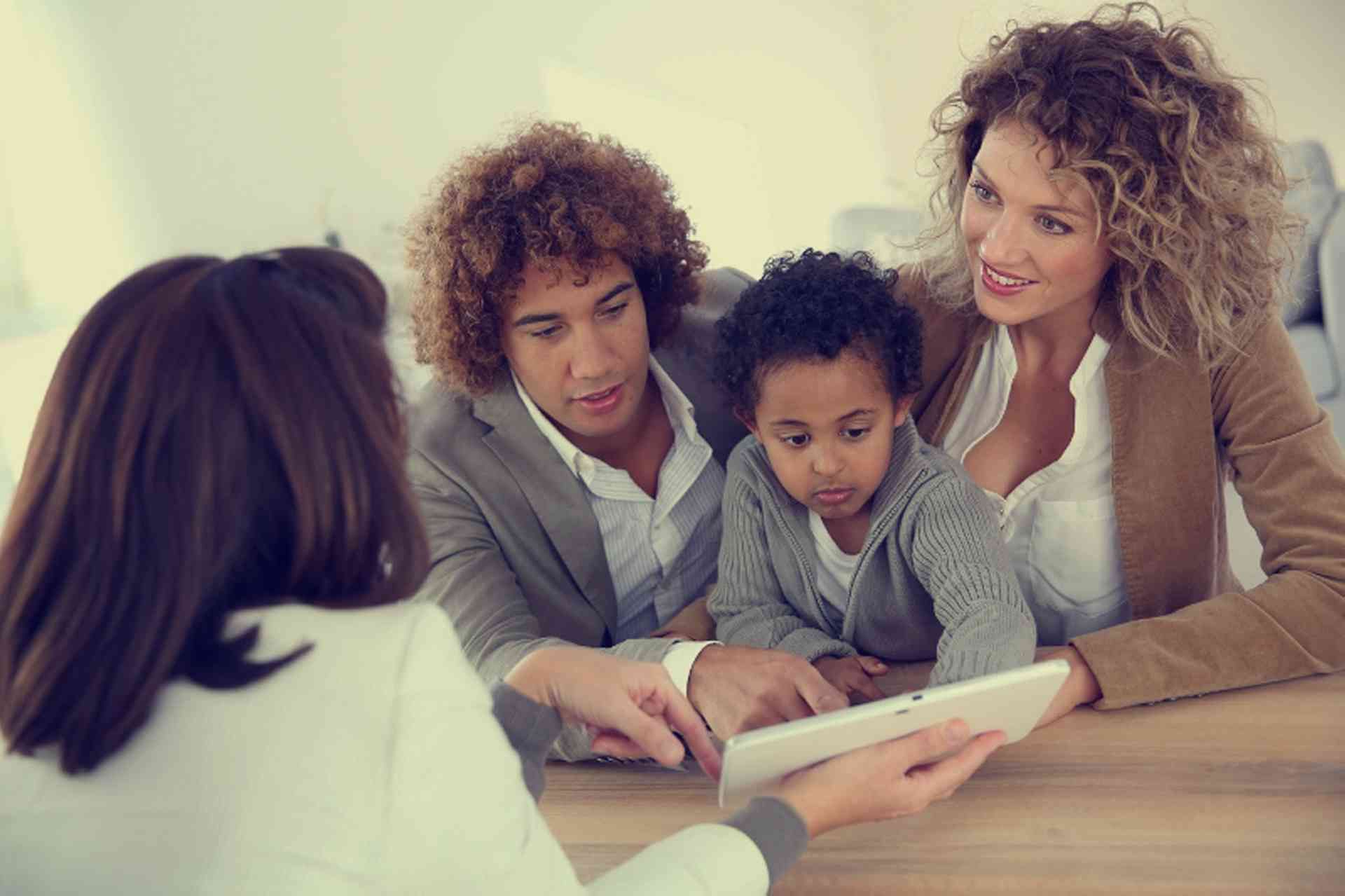 Find out what to expect when purchasing a house or apartment in Mexico, including details on making an offer, arranging home finance, costs and taxes, and the professionals involved in the process...
The property market in Mexico varies – in some places the market is very active, whereas concerns about safety have cooled the market in other regions. Generally, with realistic expectations about what their budgets will allow, buyers can find a suitable apartment, house, or condominium fairly quickly. Sellers in most areas can attract buyers as long as they have set a realistic asking price.
Mortgage availability has increased in recent years. A significant down-payment of 20 percent or more is generally required, and interest rates range between 8 to 15 percent. Rates and down-payments, as well as approval times, vary by financial institution, and prospective buyers may find it useful to work with a mortgage broker in order to secure a mortgage.
Foreigners are not allowed to own property directly within 50 Km of a coastline or 100 Km of a border, or land held in common (ejido). This does not prevent foreigners from purchasing property in these areas, but in this case they must establish a bank trusteeship (fideicomiso) that serves as the official owner. Removing the restrictions on purchasing these properties, provided they would be put to residential use, has been under discussion since 2013.
There are no restrictions or residency requirements for foreigners owning property outside these zones in Mexico. However, all foreigners need to obtain a permit from the Ministry of Foreign Affairs (Secretaría de Relaciones Exteriores - SRE).
Buyers must be over the age of 18.
The process of buying and selling any type of property or land is regulated at a state level in Mexico. While some procedures in the property purchase process may be identical in all states, others may differ. This section aims to give an overview of what is involved in buying a property in Mexico, prepared by a real estate expert in the Mexico City property market. It should be noted that for particular practices and requirements in areas other than Mexico City, advice should be sought from a professional familiar with the property market in that state.
Information provided by Carmella Peters-Romero and Hector Romero of Peters & Romero Bienes Raíces Tel: 044 55 4341 3131 / 044 55 3713 0985 / 044 55 4045 4872 Peters & Romero Bienes Raíces email