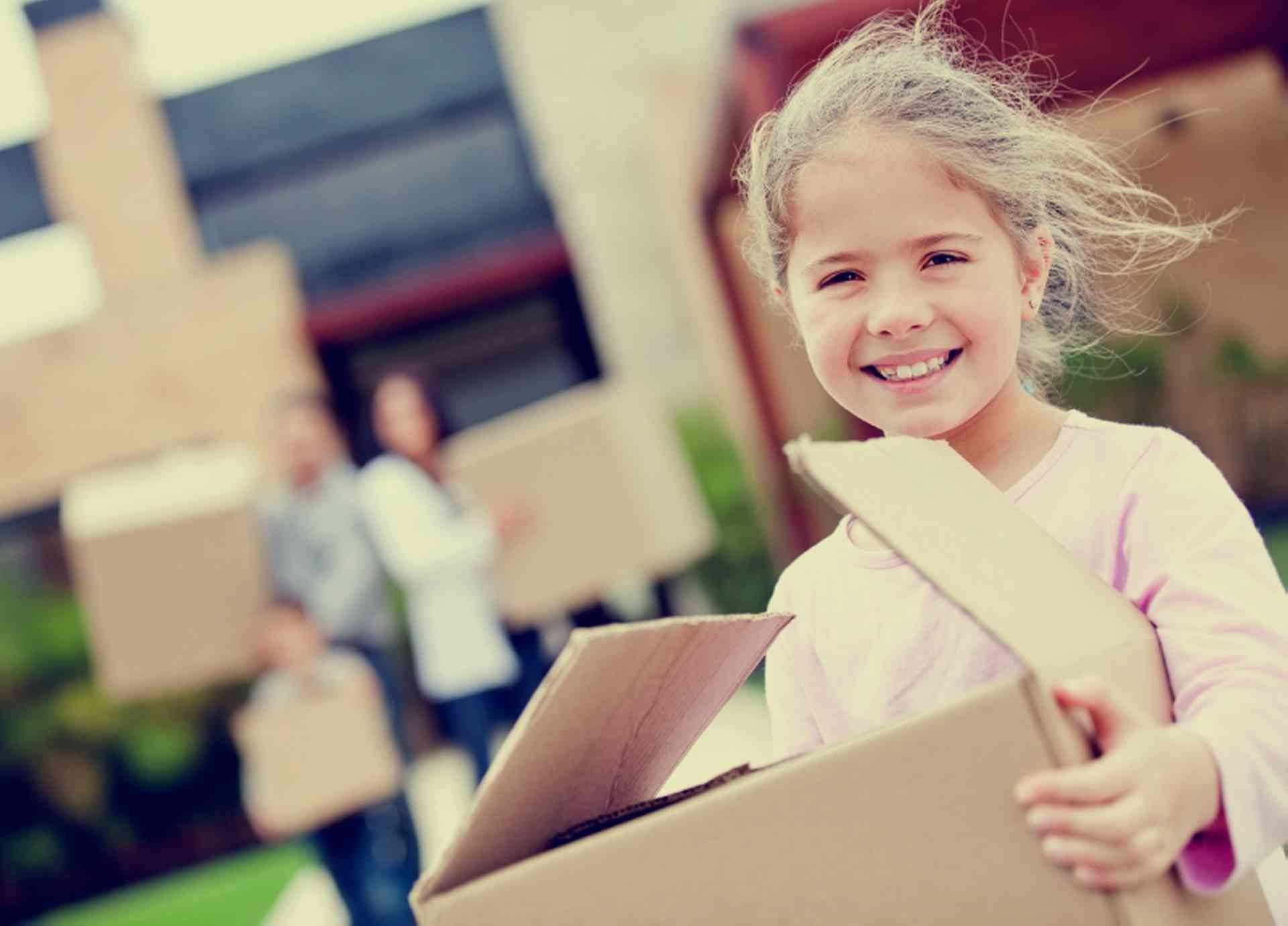 Essential tasks to carry out before moving house in Mexico, from informing the relevant authorities of change of address to arranging mail forwarding…
When moving home in Mexico, as in many countries, the burden can be reduced with a little planning. Here are some reminders of whom to inform and what needs to be done to make sure everything runs as smoothly as possible.
Residency
The Immigration Office (Instituto Nacional de Migración) must be notified of changes of address. This can be done online or by visiting one of their offices.
Housing Issues
Terminating a rental contract
Notice periods should be stipulated in the rental agreement. A contract may be terminated early if either of the parties does not comply with the terms of the agreement. It is not usual for a contract to have a clause permitting exit before the end of a 12-month period, and early termination of the contract is usually possible only in specific circumstances – for example, when a tenant is being relocated abroad for work purposes.
A deposit (depósito) equivalent to a month's rent is standard when renting a property. This is returned at the end of the tenancy period, minus any costs for damages incurred and unpaid bills.
Utilities
Bills for utilities in Mexico are usually paid by the tenant. However, the water and electricity bills will generally remain in the landlord's name and it is up to the tenant to pay the bills when they arrive in the post. Utility bills can be paid at various outlets, including banks and certain shops.
The national electricity company in Mexico is known as CFE (Comisión Federal de Electricidad).
Water is supplied by regional companies in Mexico and municipalities are responsible for water supply and sanitation. The cost of domestic water supply depends on the area of residence. Bills are sent out every two months and can be paid at water offices or at banks, supermarkets and convenience stores.
At the end of a lease, the landlord will ensure there are no outstanding utility bills to be paid.
Telephone and Internet
All telephone suppliers, both mobile and landline, will require notice for changes of address (check with the provider for how much notice is required). It may be possible to keep the same telephone number if moving within the same area; however, over larger distances this may not be the case, as areas have different dialing codes. Mobile telephone numbers can be used all over the country.
Internet suppliers will also need to be notified of a change of address, as a new installation might have to be carried out. Often, all-inclusive packages covering landlines, Internet and television mean the process of changing address is simplified.
A fee is often charged for a change of address.
Contact details for telecom suppliers can be found on the Landline Telephone, Mobile Phone and Internet providers Guides.
Vehicle Registration
Car owners will need to update their car registration document (tarjeta de circulación) when moving house. In general this will need to be done within 15 days of moving house, but check with local government websites for state regulations.
Information about changing address or vehicle ownership for residents of the Distrito Federal can be found on the government website (in Spanish). Documents required include proof of identity and proof of address, as well as the vehicle registration document; payment of a fee is also required.
Banks
Banks should be notified of a change of address. This can be done online, over the phone, or by visiting a local branch.
Tax
When moving house, the Mexican tax authority (Servicio de Atribución Tributaria) should be notified. Notification of a change of address can be carried out online.
Alternatively, it is possible to go into a tax office to enact the change. It is advisable to book an appointment.
School
If a child is to change schools, the school should be contacted as early as possible to let them know that the child is leaving so that they can prepare any necessary documents for the new school. Enrolment at a new school takes place at the school itself in the new place of residence.
Post
The Mexican Post Office (Correos de México) (website in Spanish) provides a service allowing customers to receive their correspondence at the post office of their choice (Poste Restante), which may be an option for people moving house. Alternatively, post office boxes (Cajas de Apartado Postal) can be rented where correspondence can be collected during business hours.