Renting Accommodation in Mexico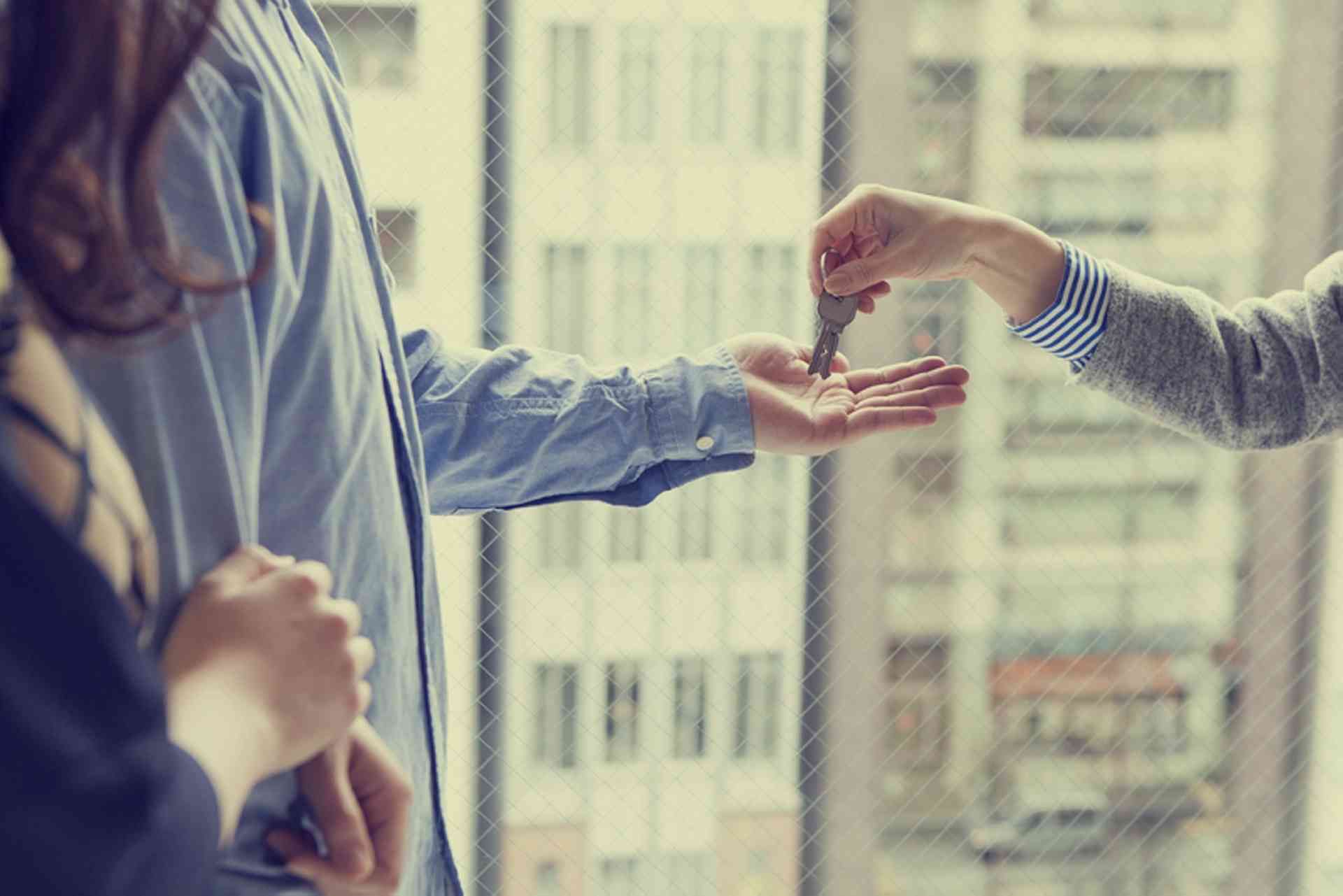 Find a house, flat or apartment to rent, and understand the processes involved when signing a lease...
Properties in Mexico can be very expensive and significant down-payments are required to obtain a mortgage, so many newcomers opt to rent. Although the rental market in Mexico City is very active, the market in the rest of Mexico is uneven, as concerns about safety have cooled the market in some regions. However, with realistic expectations about what rental budgets will allow, it is generally possible to find a suitable apartment, house, or condominium fairly quickly. Landlords in most areas are able to attract tenants as long as they set a realistic asking price.
There are no specific limitations on foreigners renting property in Mexico. However, it is unlikely that a landlord will accept an offer without a guarantor, which may be difficult for foreigners to obtain without the support of an employer. In the absence of a guarantor, renters may obtain a form of insurance that may be accepted by the landlord. See the section on Guarantors for more information.
Rental Costs
Rents in Mexico can vary greatly, even within the same city. Landlords may be prepared to negotiate the amount of the rent in exchange for certain concessions, such as agreeing to a longer rental term, payments in advance, in US dollars, and so on.
Rental amounts generally include parking spaces if available; maintenance charges to cover the costs of security and any amenities on the property are often extra, and this may not be immediately apparent from advertised listings. Properties with amenities such as terraces, pools, gyms, gardens, and party rooms are usually significantly more expensive. Water bills are sometimes included in the maintenance charges. Other utility bills are rarely included in the rent. Rentals in Mexico City have traditionally not included appliances other than stove top or oven, although this is beginning to change – especially in areas that attract foreigners. That said, renters should be prepared to purchase their own refrigerator, washer and dryer, and dishwasher.
Rent is usually paid by bank transfer or check. Although cash is sometimes accepted, this is discouraged by the Federal Law to Prevent and Identify Operations Financed with Illegal Funds, in order to prevent money laundering.
Renters are responsible for arranging and paying for minor repairs to their apartment as needed; structural repairs are usually the responsibility of the owner, but this should be specified in the rental contract.
Allowing pets in a rental property is at the owner's discretion; the rental agreement may specify the tenant's responsibility to repair any damage caused by pets.
The convention in Mexico City is to apply annual rental increases in keeping with rates of inflation, but this may vary in other states.
The process of renting a property is regulated at a state level in Mexico. While some procedures may be identical in all states, others may differ. This section aims to give an overview of what is involved in renting a property in Mexico, prepared by a real estate expert in the Mexico City property market. It should be noted that for particular practices and requirements in areas other than Mexico City, advice should be sought from a professional familiar with the property market in that state.
Information provided by Carmella Peters-Romero and Hector Romero of Peters & Romero Bienes Raíces Tel: 044 55 4341 3131 / 044 55 3713 0985 / 044 55 4045 4872 Peters & Romero Bienes Raíces email