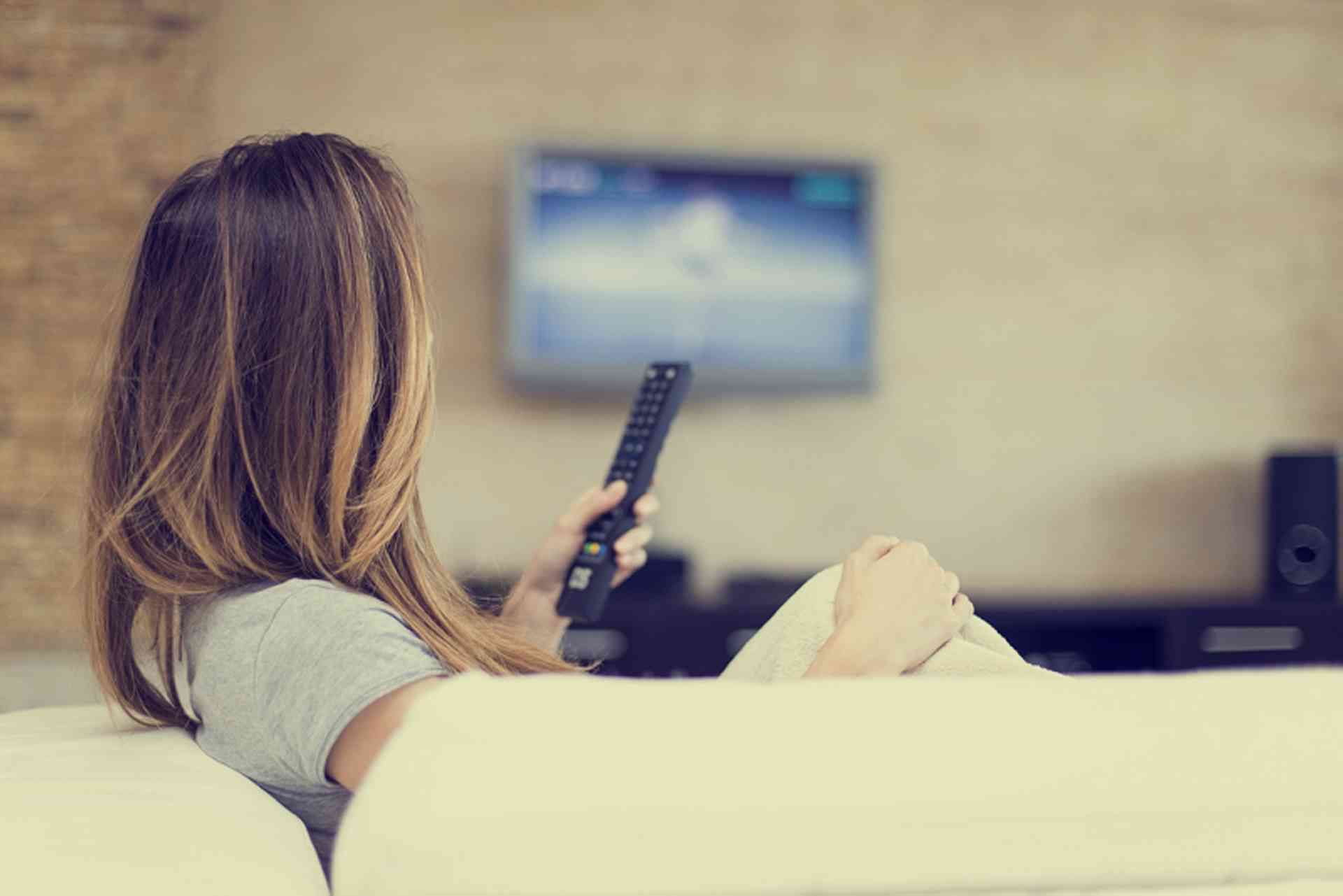 Find out how to get power, water and gas turned on: details on the essential domestic services and utilities you'll need for your home in Mexico...
Power supply in Mexico is provided by the state-owned Comisión Federal de Electricidad (CFE). Water supply is managed by regional companies. The cost of both water and electricity varies from town to town and depends on the place of residence.
In rented homes it is generally the responsibility of the tenant to set up and pay for utilities.
Domestic Electricity
The standard domestic electricity supply is 127V and 60Hz and is very similar to that of the USA and Canada. Compatibility with appliances from countries where the electricity supply is 220-240V and 50Hz, such as the UK and other EU countries, depends on the nature of the appliance. Typically, the power supplies for portable items such as computers and phone chargers work across the 100-250V and 50-60Hz range, and therefore simply need a plug adapter.
Plugs
Most plug sockets in Mexico are Type A, similar to that in the US, with two flat prongs. Some sockets have a third (earth) prong and use Type B plugs.