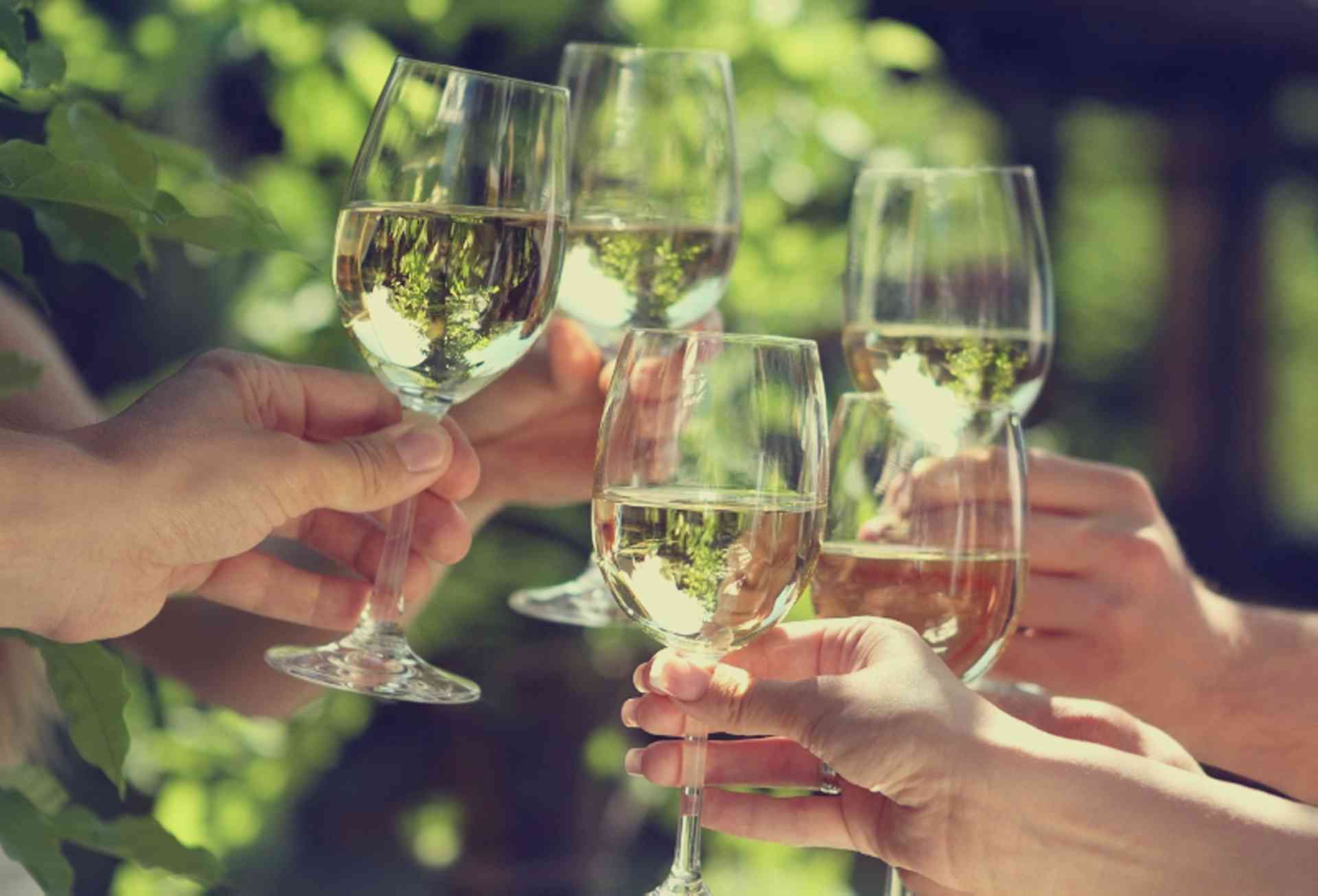 Information about eating and drinking in Mexico: Mexican cuisine, regional specialities and mealtime customs...
Mexican cuisine is steeped in tradition and is very varied; each region of the country is home to many local specialities. Many people visit the country because they wish to experience genuine Mexican food.
Fishing is a tradition in the country and seafood is common and popular for both lunch and dinner. Ceviche, which is raw fish marinated in lime juice is often served as part of a salad; red snapper is also very popular.
Tortillas are the staple food of many Mexicans, and can be made from either maize or flour. They are often eaten as an accompaniment to a meal, rolled and baked as enchiladas, fried in tacos and grilled for quesadillas. Beans and corn, which are eaten in every possible form, are other cornerstones of Mexican cuisine.
Mexico is famous for its salsas, or sauces, of which there are countless varieties. Many are based around tomatoes and chillies and most Mexican dishes have their own salsa. Mole is another generic Mexican term for a huge range of sauces.
Chillies are a staple of Mexican cuisine and are grown throughout the country. The many different types of chili have widely different flavors and strengths; some popular varieties are listed below.
Jalapeños account for about half of the chillies grown in Mexico and give food a strong bite, although they also offer a lasting flavor
Habaneros are small, intensely hot chillies with a citrus flavor, commonly used in salsas
Tabasco chillies are grown in most Mexican gardens
Serrano chillies are the smaller and hotter cousins of jalapeños. They are harvested when they are green to make sauces, pickled in vinegar and used in pico de gallo, a salsa based on tomatoes, onions and chillies. Many Mexicans enjoy them raw
Poblanos are mild and versatile. They are used in mole sauces, roasted, stuffed, fried and breaded. They are also used in the popular dish Chile Rellenos, where the peppers are stuffed
The Day of the Dead
Dia de los Muertos or the Day of the Dead, on 1 and 2 November, is a time of huge celebration in Mexico. The two-day festival originated with the Aztecs, and is the time when the souls of the dead return to join their family and friends from heaven, hell or purgatory. Food plays a big role in the festival, with markets displaying large stacks of sugar skulls which are considered to be tokens of love. A sweet bread called Pan de Muerto is baked for the holiday; sugar and bread are thought to help the dead on their journey to the next level. Popular foods for the festival vary round the country, though time is always given to prepare special meals such as moles, tamales and marzipan and to drink flavored liqueurs.
Breakfast
Breakfast choices in Mexico are varied, with options including burritos and tropical fruit salads. Popular egg-based breakfasts include huevos rancheros (scrambled eggs) and apricot chimichangas, a mixture of eggs and Ricotta cheese served on a tortilla topped with apricots and a sauce. A popular quick breakfast is a pineapple tamale muffin. Many Mexicans will have a simple breakfast of coffee and a sweet roll.
Lunch
Traditionally lunch is the main meal of the day; it is usually eaten between 14:00 and 16:00. It is not unusual for business to be conducted during the meal.
Eating Out
There are many types of restaurant in Mexico, from upmarket fine dining to humble beach cafés. Many local restaurants serve inexpensive fixed menus called comida corrida. Restaurants serving food from around the world can be found in the cities.
Street food is very popular in Mexico, and markets have many stalls selling local specialities such as peanuts and toasted garlic with chillies. Chapulines or fried grasshoppers are a popular street food in Oaxaca.