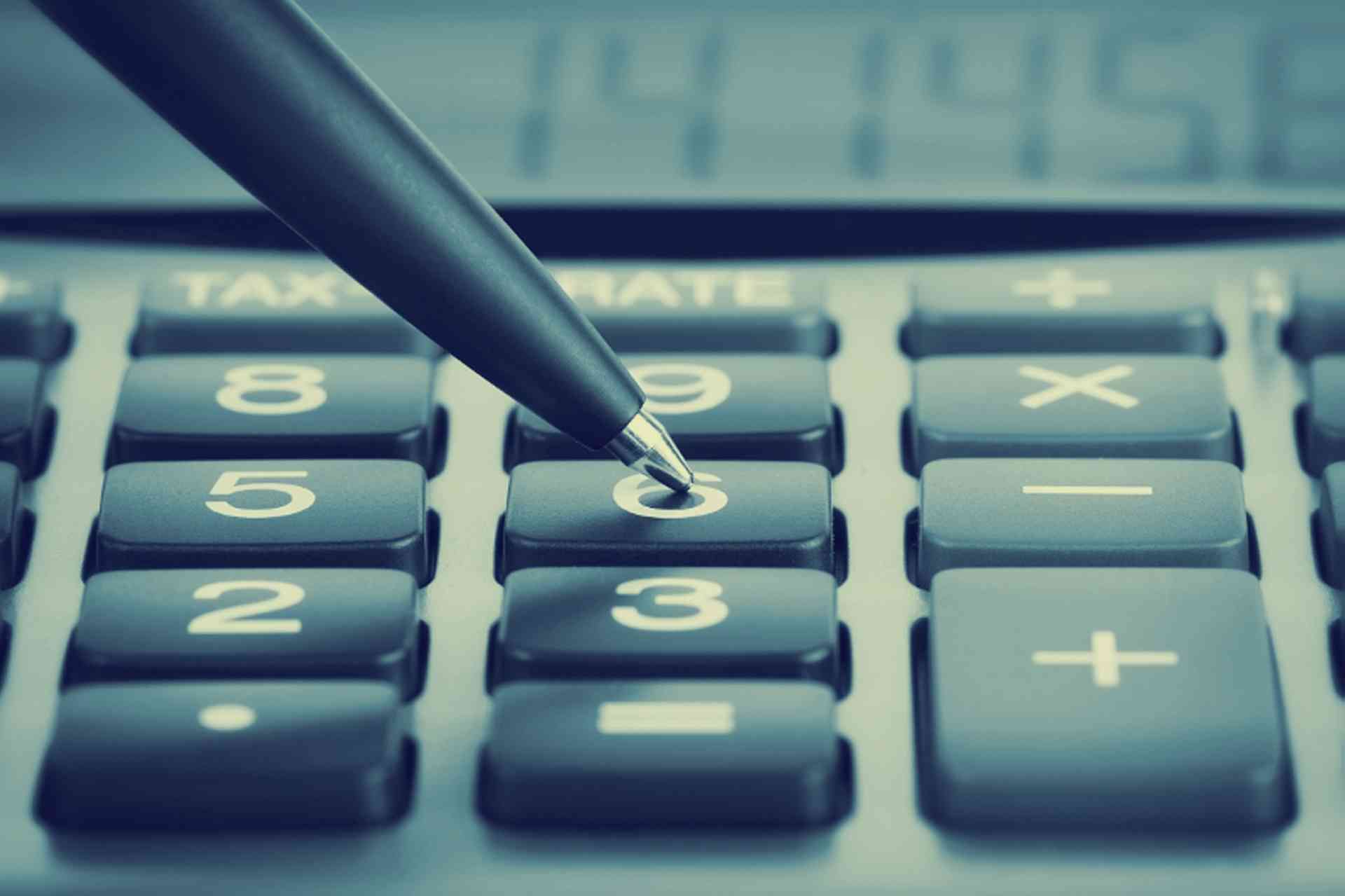 <em>Information on Mexican taxes: general taxation on income, how it is calculated, when to pay tax and exemptions...</em>
The Mexican tax system does not differentiate between individuals and businesses. Both are subject to income tax: ISR (Impuesto Sobre la Renta), although at different rates.
In order to pay income tax (ISR) in Mexico the individual or business must be registered for tax purposes with SAT, part of the Finance Ministry (the Secretaria de Hacienda). It is a legal requirement for anyone receiving an income in Mexico (including rental income) to be registered, regardless of whether or not they are Mexican.
Upon registering with SAT individuals or companies will receive a tax identity (RFC – Registro Federal de Contribuyente). There are two types of RFC: one for individuals, and a different one for companies.
The RFC must be shown whenever an electronic invoice valid for tax deduction purposes is requested when making a purchase. It is also used when issuing electronic invoices and when paying taxes.
Registering
The tax system in Mexico is complex and bureaucratic. It is advisable for anyone liable for income tax (ISR) in Mexico to engage the services of an accountant.
Personal Income Tax
All income received by a resident or non-resident in Mexico (including salaries, capital gains, bank interest and real estate income) is taxed in Mexico as ISR. The Mexican tax regime does not distinguish between earned income and capital gains for tax purposes.
When money is imported from overseas the Mexican tax authorities may ask for proof that tax has been paid on that money. Note that for income earned overseas, there are several tax treaties that may be applicable to avoid double taxation.
For non-residents, only income obtained in Mexico is subject to taxation.
The current tax rates for Personal Income Tax are progressive. The ISR rates for individuals (Personas físicas) are available on the Servicio de Administración Tributaria (SAT) website (in Spanish).
The current ISR rate for businesses (Personas Morales) is set by law (Article 9 of the Income Tax Law – Ley del Impuesto Sobre la Renta). Currently the rate is 30 percent.
Residents and non-residents
Any individual or business receiving revenue in Mexico is subject to ISR, even if they have not registered with SAT and obtained their RFC. SAT has the authority and ability to find out about revenues being earned and to demand that taxes due be paid. Most specifically this authority covers the following:
Income received from business or professional activities
Income received from the sale of goods or property
Credits to bank accounts not justified by invoices
Loans received
Income received from the sale of assets
Income received from overseas
Deductions and allowances
It is possible to make a number of limited income deductions in Mexico, including:
Business expenses, including the cost of sales, operating expenses, training costs, salaries, and any other expenses required for the purpose of carrying out the principal activity of the business. All such expenses must be justified by electronic invoices, except in the case of purchases or investments from overseas. This applies for both businesses (Personas Morales) and Sole Traders (Personas Físicas con Actividad Empresarial)
Medical costs
Insurance costs
Mortgage interest paid
School fees
Taxes paid on income received from overseas where it can be proven that tax has been paid or when there is a double taxation agreement with the country in question
A full list of allowable deductions is available in Article 25 of the Income Tax Law (Ley de Impuesto sobre la Renta)
Social security charges
Both employers and employees are subject to social security and housing charges. These are payable to IMSS (Institito Mexicano del Seguro Social) and INFONAVIT (a fund which enables individuals to borrow money at low rates for property purchase.
The current IMSS deduction rates for individuals and employers can be found on the IMSS website (in Spanish)
The current INFONAVIT deduction rates for individuals and employers can be found on the INFONAVIT website (in Spanish)
The Income Tax Return
While there are specific arrangements in place for certain types of businesses, in general the requirement for both businesses and individuals is to file an annual tax return with SAT. This return must detail all revenues received in Mexico and deductable expenses. The resulting figure must either be paid to or claimed back from SAT. Online filing is available via DeclaraSAT (in Spanish).
For individuals (Personas Físicas) The annual tax return must be submitted at the latest by 30 April following the end of the tax year in question (January to December).
Penalties for non-compliance
If the tax declaration is not submitted individuals and businesses will receive a tax demand based on revenues (but excluding deductions), and will also be required to pay a fine.
Information provided by Cesar Reyes, Contador Público
Email
/ Tel: (55) 5915 2065 / (044) 55 1954 5615