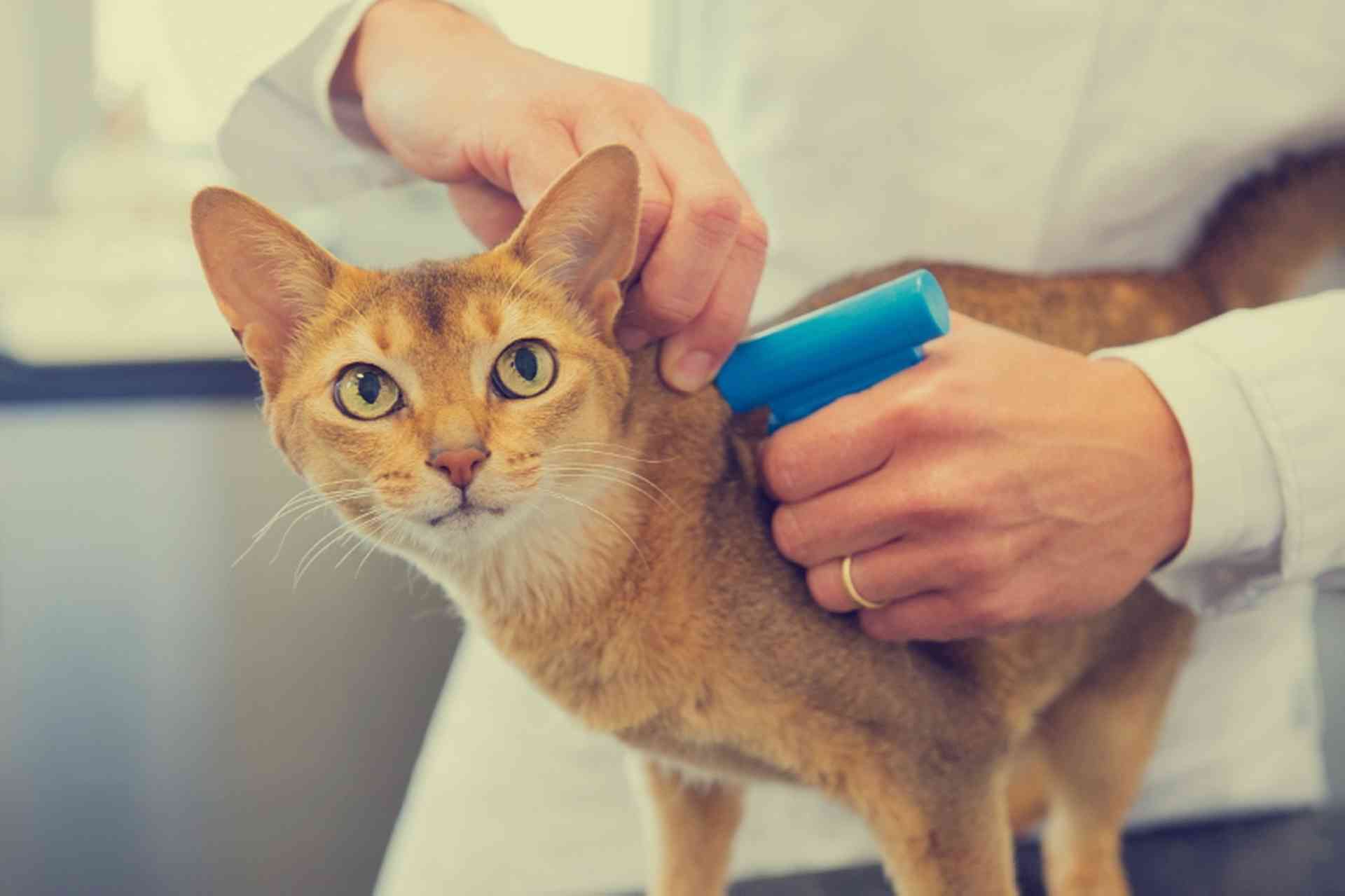 Find out the standard process involved when bringing pets into Mexico, including any rules and regulations that apply…
SENASICA (Servicio Nacional de Sanidad, Inocuidad y Calidad Agroalimentaria) is the organization in charge of the import and export of animals.
While it is possible to import other animals to Mexico, only cats and dogs are considered as pets. Cats and dogs may enter the country without prior application to SENASICA.
It is possible to bring up to three pets into Mexico free of charge. Importing more than three pets is permitted, but there is an insurance fee which must be paid, either online or via bank transfer. In such a case it is dealt with as a commercial import and must comply with the relevant regulations.
All documentation must be presented to the Office of Animal and Plant Health Inspection (Oficina de Inspección de Sanidad Agropecuaria, OISA).