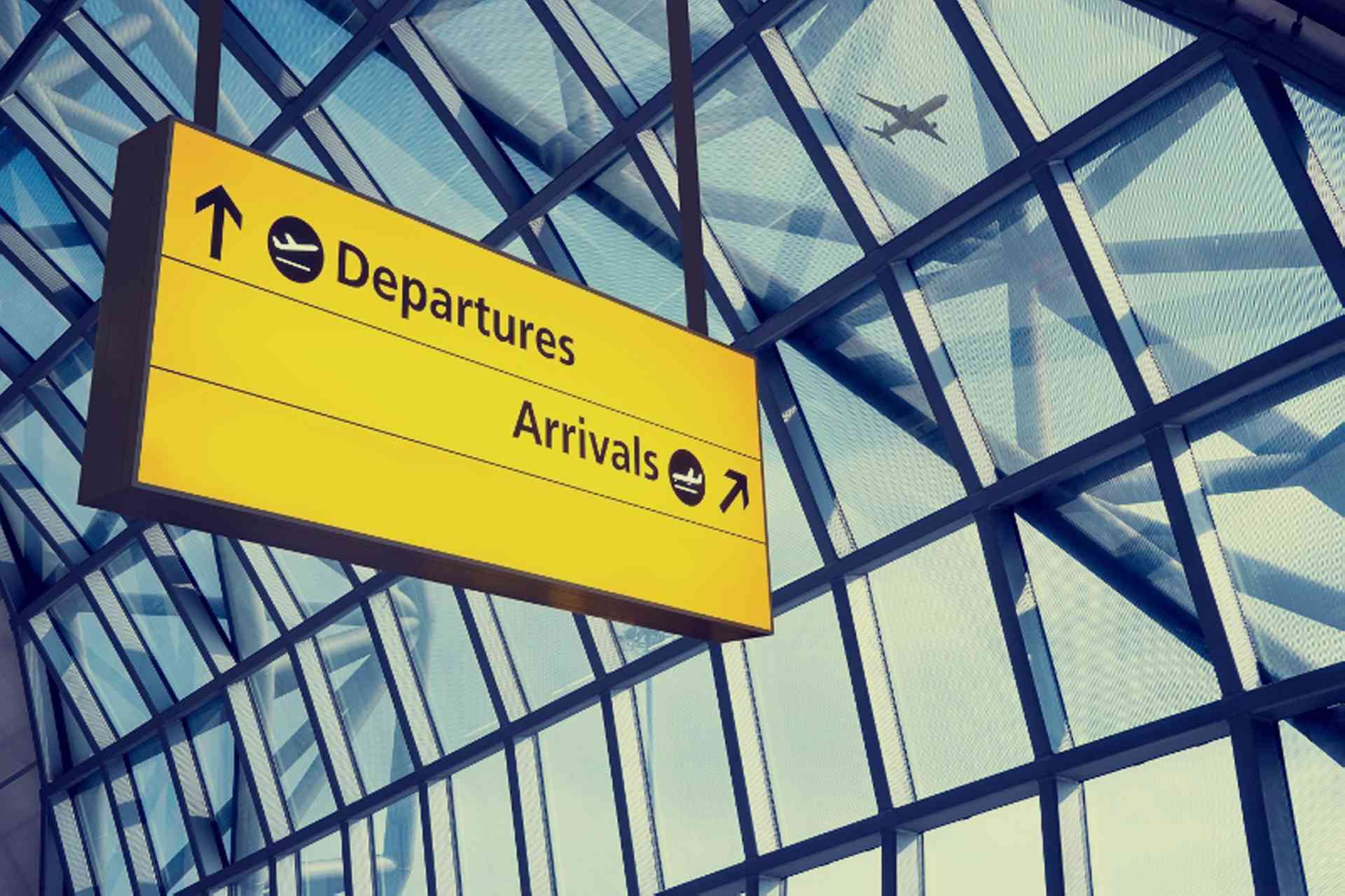 Information on international and domestic travel by plane or boat, plus useful information on airport hand luggage rules...
Mexico City International Airport, or Aeropuerto Internacional de la Ciudad de México Benito Juárez (AICM) is the busiest airport and main hub in the country. It is located in Venustiano Carranza, 13 Km east of the city center. Over 30 airlines operate flights from the airport to destinations throughout Mexico, the Americas and cities worldwide. The airport is on the city subway system, which offers the best mode of transport to and around the city; it also allows passengers to connect to other modes of public transport. There are also bus services from the small airport bus station, and taxis are available outside international arrivals at both terminals.
There are many other airports in Mexico offering national, international and domestic services. The main ones are outlined below.
The second busiest airport in Mexico is Cancún International Airport. It has three terminals offering domestic, charter and international flights to destinations around the world. Buses and taxi services connect the airport with Cancún, Playa del Carmen, Akumel and Tulum.
Guadalajara International Airport is the third biggest airport in Mexico. It is located 17 Km from Guadalajara in Tlajomulco. It operates regular flights within Mexico, throughout North America and to Europe. It is operated by the Grupo Aeroportuario Del Pacífico, which operates 12 airports in the Pacific region of Mexico.
A further 13 airports in Mexico are operated by OMA in the central and northern regions of Mexico: Monterrey, Acapulco, Mazatlán, Zihuatanejo, Ciudad Juárez, Chihuahua, Culiacán, Durango, Reynosa, San Luis Potosí, Tampico, Torreón, and Zacatecas. They offer both international and domestic services.
Airport International Departure Tax
An airport tax is levied in Mexico for international departures, though it is often already included in the price of the ticket. The cost can vary depending on the airport. Transit passengers, diplomats and children under the age of two are exempt.
Mexico by Ferry
Ferries operate between Baja California and the Mexican mainland. Baja Ferries operate two services; one between Mazatlán and La Paz and the second between Topolobampo and La Paz. Tickets can be purchased online and it is advisable to book in advance all year round.