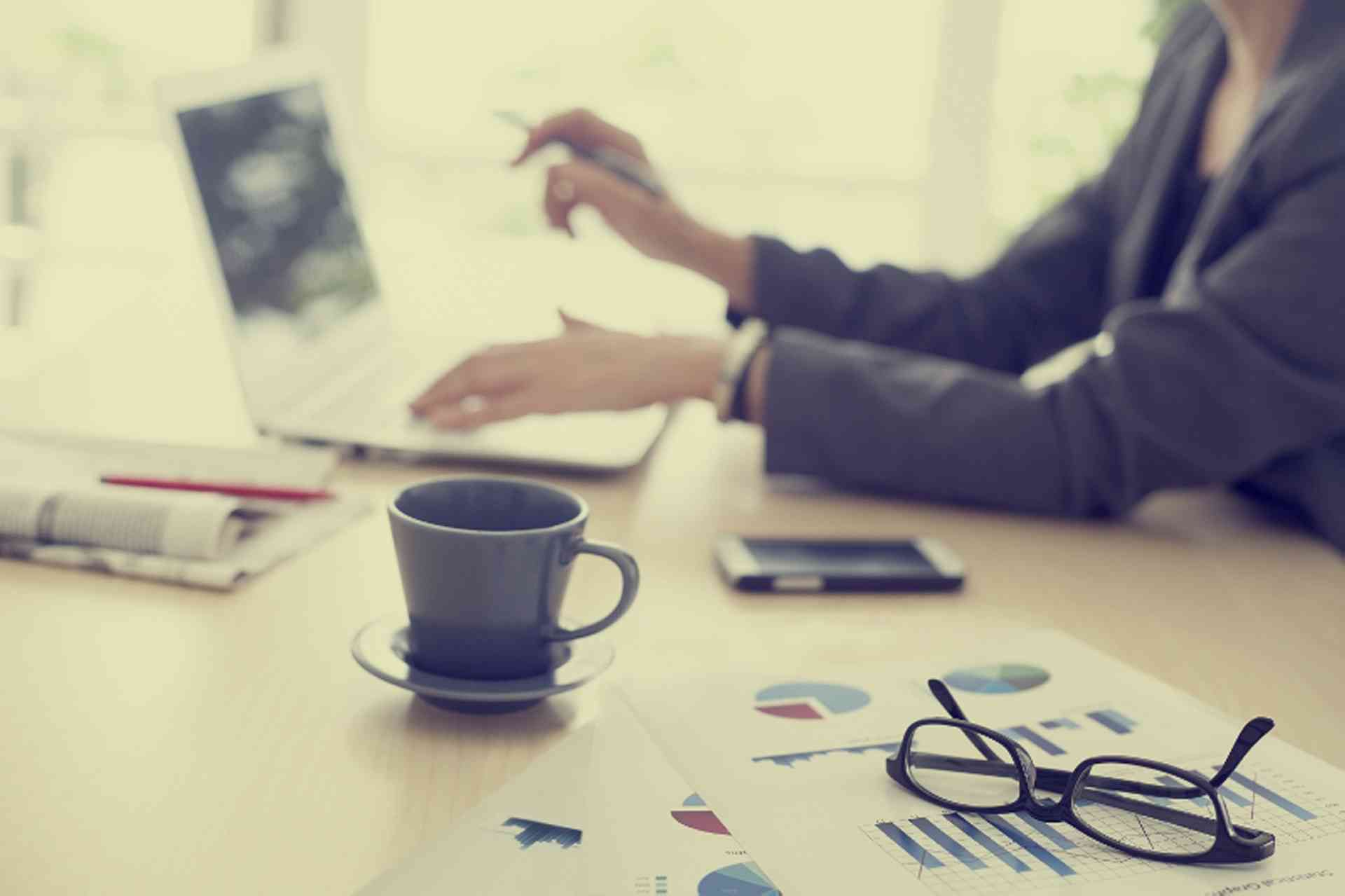 Just hired, or looking for work? Find out about employment contracts, including benefits and legal requirements...
In Mexico an employment contract is called a Contrato de Trabajo. All employment agreements are governed by the Mexican Federal Labor Law (FLL) The contract outlines the obligations for both the employer and the employee during the period of their working relationship. The employment contract can be written or verbal, although it is advisable to have a contract in writing in case of latter disputes.
In Mexico there are two main types of employment contracts:
Temporary employment contract (Por tiempo determinado)
Permanent employment contract (Por tiempo indeterminado)
Contracts also exist for a specific job. This type of contract generally arises if someone is hired for an assignment, and the contract ends when the assignment is complete.
The following information should be included in a written contract of employment.
The name and address of the employer and employee
The employee's nationality, gender, age and marital status
The location of the workplace
The employee's title and a description of their role
The date the employee starts work
The type of employment: temporary or permanent
Terms of notice
Holiday entitlement
The agreed salary, including any allowances or pension contributions
The payment date for the salary
Whether the position is for a qualified worker (capacitado) or trainee (adiestrado)
Standard working hours
Information, if applicable, on collective agreements (contrato colectivo) that determine working conditions
It is important to understand fully all terms and conditions outlined in an employment contract and it is advisable to have a contract translated if an individual's level of Spanish does not allow them to clearly understand their employment contract.
Holidays and Days Off
Employees are entitled to one day off per week, which is generally Sunday. Employees who work on Sundays are entitled to an additional 25 percent of the daily wage.
Employees are entitled to six days of paid holiday after one year of service, and an additional two days of holiday for the next three years. Holiday entitlement then increases by two days per year every five years. Public holidays are also mandatory holidays.
Employers must pay an additional 15 days' salary as a Christmas bonus.
Terminating a Contract
An employer cannot terminate a contract without a justified cause. Justified causes include gross negligence, violence, criminal activity and inability to perform the work assigned. No severance pay is due from the employer when terminating a work contract with a justified cause, although any accrued benefits are still due.
An employee who terminates a contract for a justified cause is entitled to severance pay, three months' salary and all other accrued benefits.