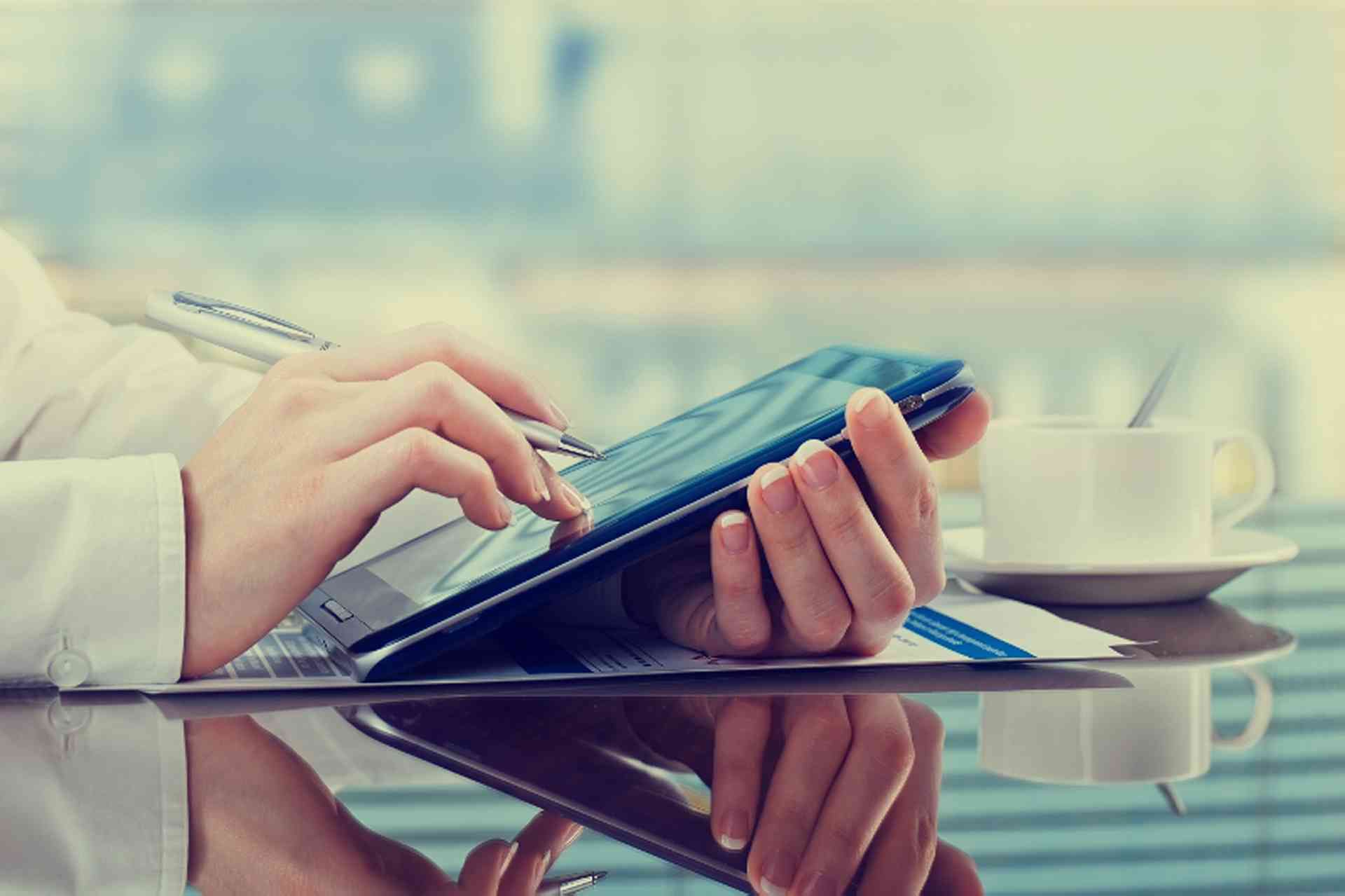 Find out about the taxes paid in Mexico by companies...
The annual tax return for companies must be submitted by the end of March following the end of the tax year in question.
Business taxes are paid monthly based on the rate calculated for the preceding tax year. This works as follows (taking the example of a new business):
Year 1 – No profit the previous year, so no tax rate available therefore no tax payable
Year 2 – January, February and March as per Year 1
April to March (of Year 3): Tax paid (monthly) on total income for the month at a provisional rate worked out as a result of the figures in the tax return filed by the end of March.
For example (in Mexican Pesos):
Income - 100,000
Deductions - 50,000
Taxable Revenue - 50,000
30 percent - Corporate tax rate
Tax payable 30 percent * 50,000 = 15,000
*15,000 is 15 percent of total income. This becomes the provisional rate used for the following April-March
Year 3 – By the end of March the return for the previous January to December is filed. Actual taxable revenue for that year is calculated, and a) if more tax was paid as a result of the previous year´s provisional tax rate the company will be due a tax refund, or b) if less tax was paid the company must pay the difference.
Either way a new provisional tax rate is worked out as above, and will apply to monthly total income from April in Year 3 to March in Year 4.
Monthly payments at the provisional rate can be made by following this link on the SAT website
Annual tax declarations can be made online on the SAT website
Penalties for non-compliance
If the tax declaration is not submitted individuals and businesses will receive a tax demand based on revenues (but excluding deductions), and will also be required to pay a fine.
Employee Taxes
Employers in Mexico City must pay a three percent local payroll tax on the total gross amount that all officially employed individuals are paid during the year.
This tax is payable regardless of the type of employment contract agreed with the employees.
Payroll tax rates may differ in different states across the country.
These taxes should not be confused with other deductions (for example social security contributions) employers are expected to make when paying employees (depending on the type of employment contract agreed).
Information provided by Cesar Reyes, Contador Público
Email
/ Tel: (55) 5915 2065 / (044) 55 1954 5615