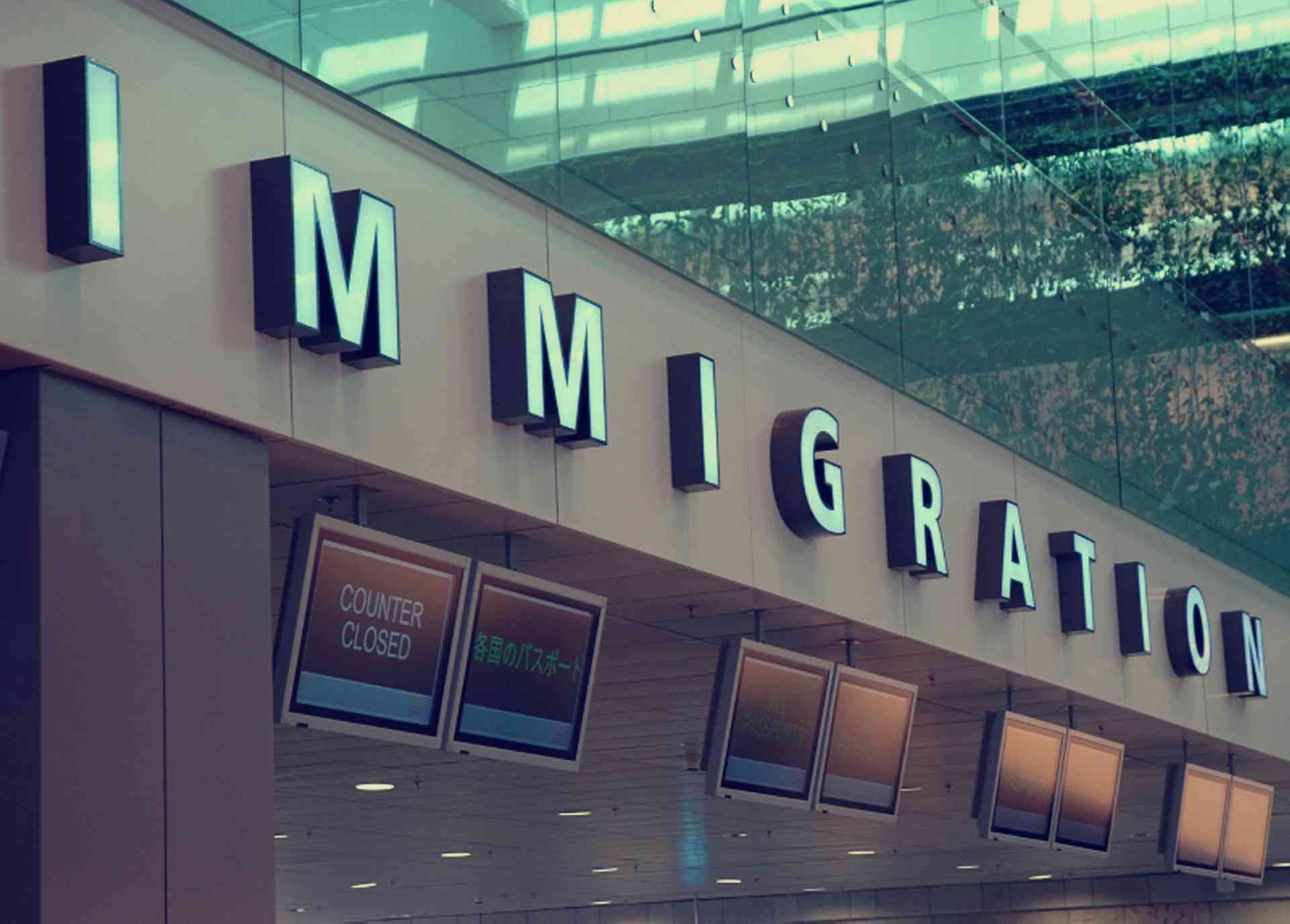 Information on residency in Mexico: understand the requirements and make sure you have the right documents in place to legally reside (and work) in Mexico.
Immigration policy in Mexico is the responsibility of the Instituto Nacional de Migración (INM), which reports to the Mexican Interior Ministry (Secretaría de Gobernación). Parts of the INM website are available in English.
In Mexico City, the offices of INM are
At: Av Homero 1832, Col. Los Morales Polanco, Del. Miguel Hidalgo, 11510
Tel: (55) 5387 2400 or (01 800) 004 6264 English is spoken
Email
Find a list of all immigration (INM) offices in Mexico and their opening hours
Mexican immigration law has seen many changes over several years, with new types and categories of visas, and new requirements to qualify. The implementation of these changes has been uneven and procedures are not always same in different offices. For this reason, the procedure to get a visa can take three to four months, or possibly even longer. It is advisable to seek expert advice on the procedures for obtaining residency – or have these processes explained fully by immigration staff.
Visit the Business Directory for immigration lawyers able to provide English assistance in Mexico City

The most significant change is the replacement of the FM3 (temporary resident) and FM2 (permanent resident) visas, by the FMM (Forma Migratoria Múltiple).
Residents in Mexico must have either a temporary (one to four years) or permanent FMM. Successful applicants are given a residence card, which provides proof of their immigration status. Initial visas for immigrants with no connection to Mexico (for example through marriage) are generally for a one-year temporary FMM (residence card).
Residence cards are valid for identification purposes throughout Mexico, although some official bodies (for example the tax authorities) and some commercial organizations (for example banks) will also request to see the passport.
Permanent residents with an old-style FM2 are required to change them (a process known as canje) for one of the new style permanent resident cards.
Anyone who needs to regularize their immigration situation for whatever reason, for example long-term residents with an old-style FM, or holders of entry visas that need to be exchanged for residence visas are advised to visit the local immigration office for advice. There is no guarantee that immigration staff will speak English, although many do, and it is usually possible to book an interview at a later date with an English-speaking member of staff. However, it is generally advisable to seek professional help when dealing with immigration issues.
Types of Visa
There are three types of visa in Mexico:
Tourist visa
Temporary Resident Visa (valid one to four years)
Permanent Resident Visa
These are divided into several subcategories covering specific situations.
Tourist Visas
Tourist visas allow entry to Mexico for a maximum stay of 180 days. Visitors to Mexico on tourist visas are not permitted to work. However, they may own or have shares in businesses registered in Mexico.
The immigration form (Forma Migratoria Múltiple – FMM) is generally given out by the airline if arriving by air, or at the port of entry. This must be filled in and handed to the immigration officer on arrival when the passport is presented for inspection and stamping. The form has two parts. One part is the single entry visa, which is handed back by the immigration officer. It must be kept and returned to Immigration on departure, often via the airline at check-in. Occasionally the immigration officer may also ask to see evidence of a return or onward ticket or hotel reservation. A fee is paid for the FMM, and when traveling by air the fee is normally included in the price of the ticket.
US citizens entering Mexico by car as tourists through one of the border points at the US do not require a visa or FMM for stays of 72 hours or less within the border zone, defined as an area of between 20 to 30 Km from the border. All other citizens who do not require a visa prior to entry to Mexico, and US citizens traveling as tourists beyond the border zone, must fill in the FMM form. This is available from Mexican consulates, Mexican border crossing points and Mexican tourist offices.
Tourists without their part of the FMM tourist visa at the point of departure may face delays and a fine.
Nationals of countries requiring a visa to enter Mexico must contact their closest Mexican embassy or consulate well ahead of travel, as the requirements, costs and time-frame for the application can vary.
There are certain specific cases where someone who entered on tourist visa is able to change their immigration status to temporary resident while in the country, for example for humanitarian reasons, or due to close family ties.
Fees
For an overview of the fees involved when immigrating to Mexico and links to further information, see the Angloinfo Fees and Fines page
Information provided by Intrasolutions S.C. Consult www.intrasolutions.com for further information, or send an Email