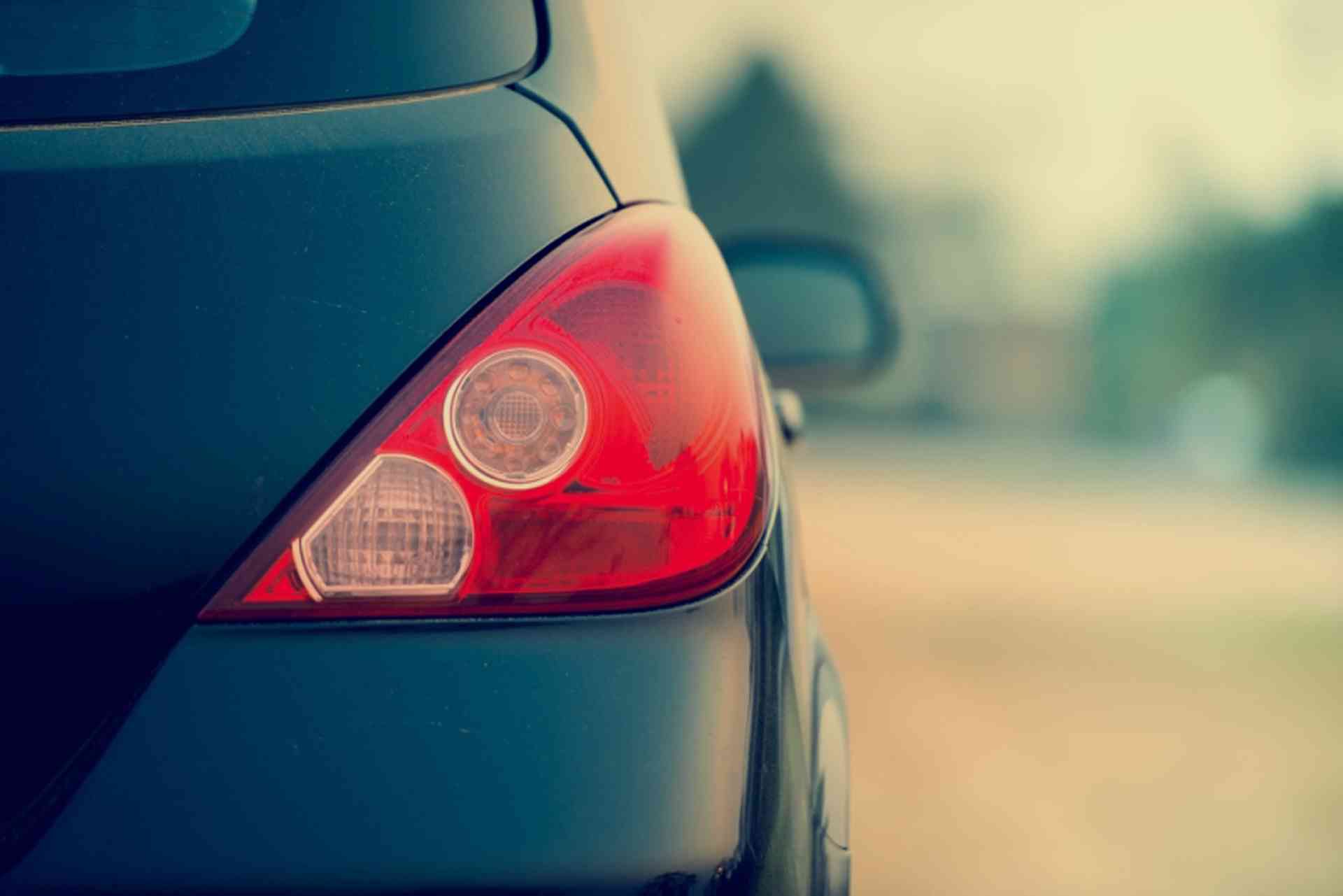 Find out about the rules of the road in Mexico: what to carry in your car, vehicle tax, speed limits, road types, drink driving, and penalties....
Traffic regulations in Mexico are generally the same as in Europe and the rest of North America, but are not respected in the same way by all drivers. The driving style in Mexico has been improving steadily over the years, but drivers should be alert to what other drivers may do, which is often unexpected.
To drive on the roads in Mexico, the following are required:
Valid driving license (permiso or licencia de conducir)
Valid license plates
Legal documentation authorizing the car to be on the road (tarjeta de circulación), issued by the local authority
In certain states, cars must have documentation certifying emission levels. In Mexico City, this check must be carried out biannually (every six months)
In certain states, car tax is mandatory and the documentation must kept in the car
In certain states, car insurance is mandatory
In addition:
Where possible, all passengers must wear seat-belts
Children under the age of 12 should not sit in the passenger seat
Children under the age of 5 should be secured in a car-seat
The vehicle must have all lights in working order and at least two rear-view mirrors
Motorcyclists must wear helmets
Mexico City´s 2015 Transit Law (Reglamento de Tránsito del Distrito Federal) (PDF in Spanish) establishes a hierarchy among the users of city´s roads, with pedestrians at the top, cyclists and users and providers of public transit in the middle and motorized vehicles at the bottom. Pedestrians are to be given right of way by bikes and vehicles at intersections and crosswalks. However, pedestrians are required by the Law to cross at corners or crosswalks when possible and to give the right of way to emergency vehicles when their lights or sirens are on. Cyclists over the age of 12 are not allowed to ride on sidewalks. Pedestrians and cyclists who fail to comply will receive a verbal warning. Drivers of vehicles will receive fines.
Additionally, drivers of cars and motorcycles are subject to a range of fines and other penalties for cellular use while driving, driving without a license, excessive use of horns, driving in areas designated for pedestrians or cyclists and more.
Driving at night
Between 23:00 and 05:00 cars must come to a complete standstill at a red light, but after checking that there are no vehicles or pedestrians crossing, the driver may then continue along the road. In some cases, traffic lights flash orange at night, and do not change to red or green. It is advisable to advance with precaution.
Break-down service
The nationwide motorway break-down and recovery service is known as the Green Angels (Los Angeles Verdes) and is operated by the Ministry of Tourism. It provides accident and emergency assistance, as well as more general information about tourism in Mexico.
Updates on traffic and conditions in Mexico City
The Mexico CIty transport police (Centro de Orientación Vial or COV) maintain a Facebook page and Twitter feed with minute-by-minute traffic updates, including information about accidents, construction detours, and other delays.
AGU Movil (free for iOS and Android) is an app providing information about current traffic patterns, roadblocks and accidents, and suggests alternative routes via a map updated in real time. The map includes all public transportation routes, including Nochebus, Eco-bici and Carrot Car. The app allows users to upload photos in order to report accidents, potholes, broken lighting, or other problems.
Auto Chilango is a Spanish-language smartphone app that provides users with information about Hoy no Circula restrictions for their car, alerts for gas emission inspection dates, a database of traffic laws, infractions, and fines, maps for services (gas stations, repair stations, etc.), an accident reporting tool, and a tool to see if a vehicle has been reported stolen. Users may also access their current account and outstanding fines. The app is available for IOS, Google, Windows, and Blackberry devices. Some features require an in-app purchase.