Death and Dying in the Netherlands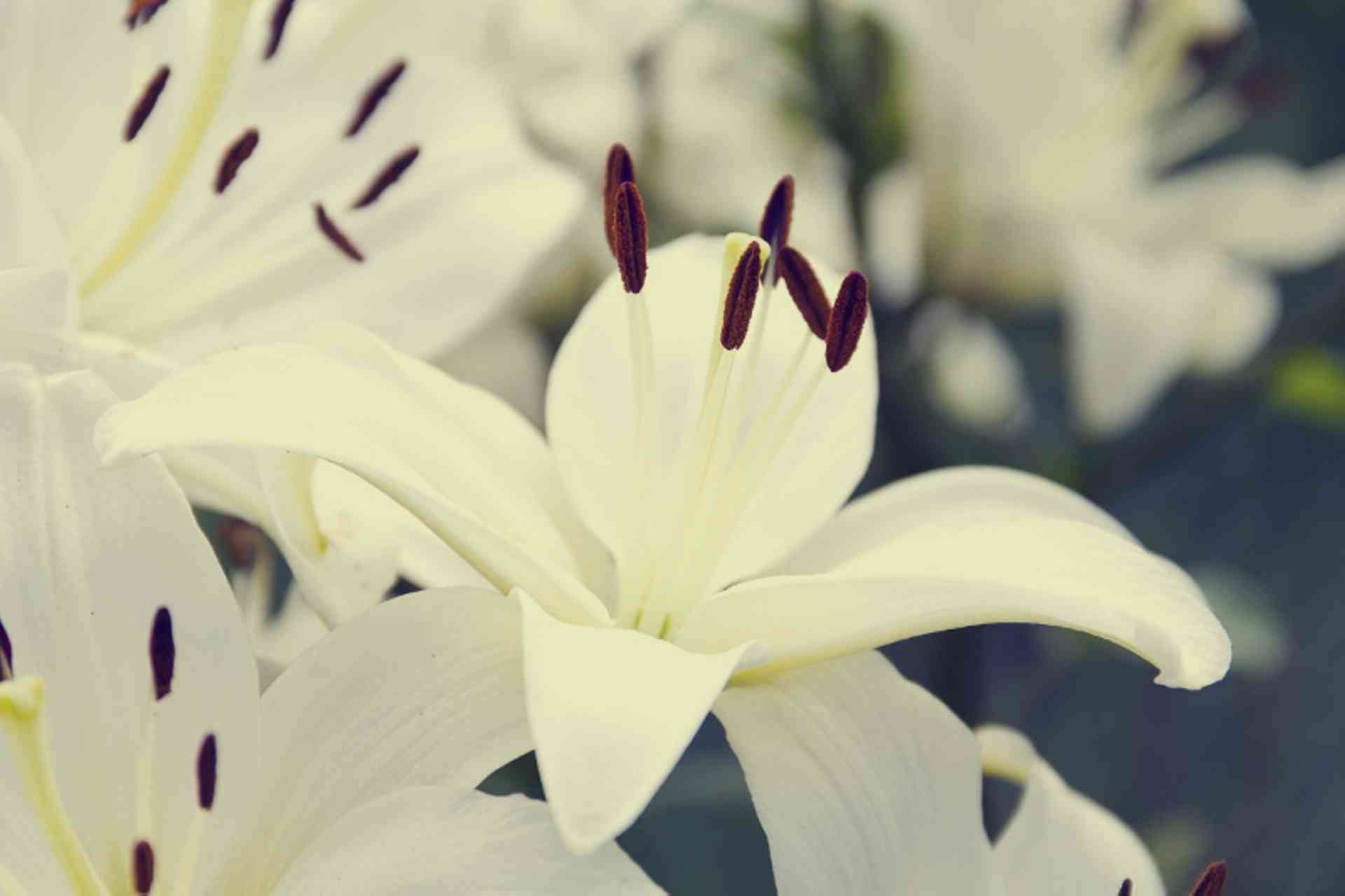 Information on how to proceed if you need to report the death of a family member. Also information on the process involved in arranging a burial, cremation or the repatriation of remains outside the Netherlands...
The death of a person is registered at the municipality in which the death took place. In the Netherlands, this is almost always arranged by a funeral director (uitvaartonderneming). Deaths in the Netherlands have to be registered within five days.
Burial and Cremation
Under Dutch law, a funeral or cremation has to take place within 36 hours and five days after the death.
Repatriation of a Foreigner
Repatriation of a body to the home country requires the help of the relevant local Embassy or Consulate.
Consular officials can assist in having the remains returned, in obtaining appropriate documentation and in inquiring about Dutch exit requirements.
Necessary documents:
Medical certificate of death issued by the local authorities
Mortuary certificate from the funeral home certifying that the coffin only contains the remains/body of the deceased
Embalming certificate if necessary
Removal permit from the police authorities
Transit permit from the health authorities
Euthanasia in the Netherlands
Since the Euthanasia Act of April 2002 the laws on euthanasia (assisted suicide and the termination of life by a medical practitioner) are very clear for both the consulting doctor and patient.
Euthanasia may be performed by a registered doctor under the following conditions:
It is the voluntary, well-considered request of the patient
The physician has consulted a colleague who agrees the proposed course of action
The patient is in unacceptable suffering
Requests for euthanasia can also be made in advance by Living Will.
Euthanasia may only be performed on citizens and residents of the country as the legal requirement is that there has been an ongoing relationship between doctor and patient.
The physician informs the local medical examiner that the death was not by natural causes. The doctor does not face prosecution.