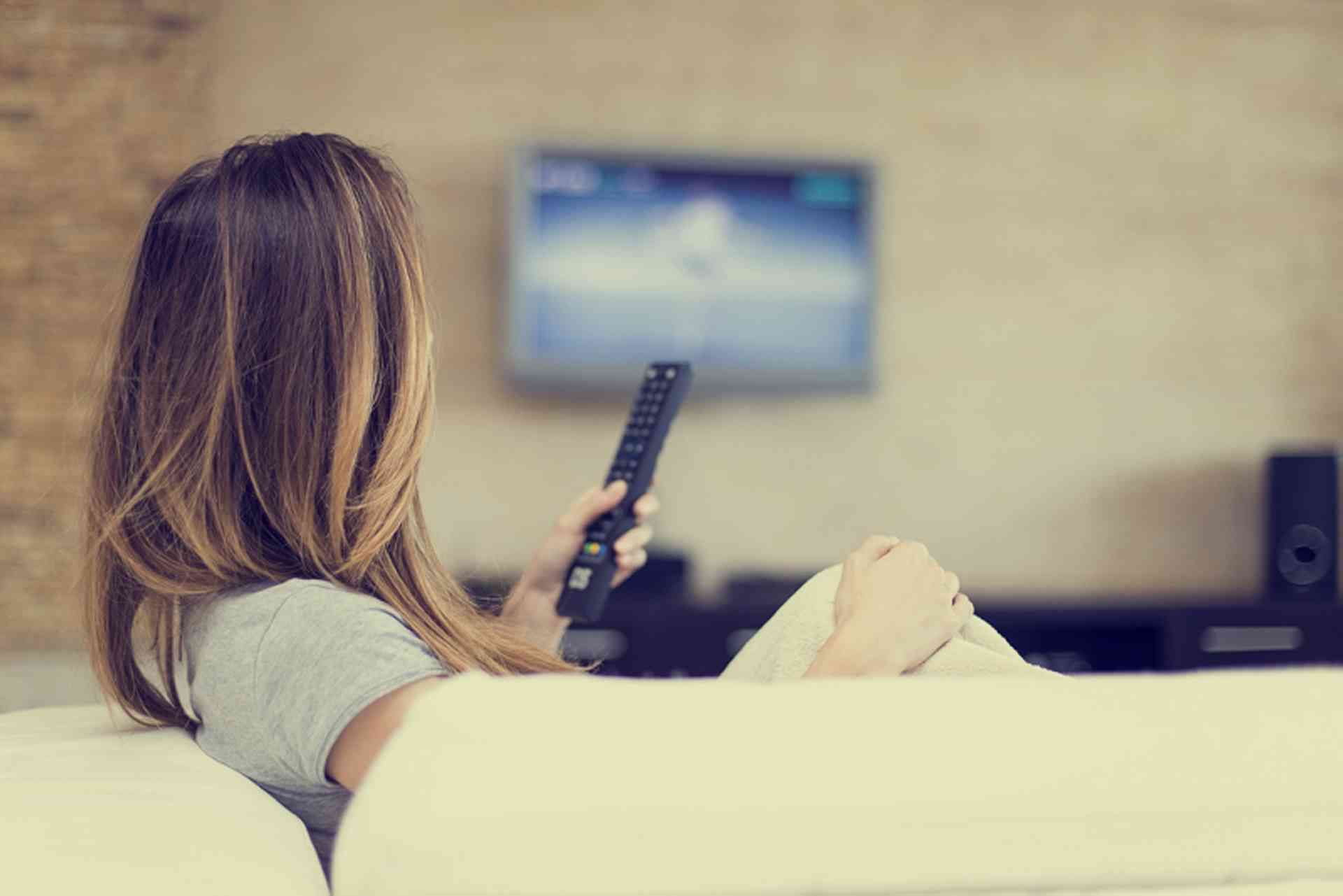 Find out about the essential domestic services you'll need for your home in the Netherlands...
Dutch household infrastructure is highly developed. Residents of the Netherlands are guaranteed easy access to electricity, water, heating, mobile and fixed-line phones and high-speed Internet in all residential properties.
Electricity and gas are 'free market' and residents may choose their supplier; the water and cable/phone suppliers are sometimes more limited as older, region-specific supplier licences slowly draw to a close.
Green energy is readily available and popular in the Netherlands. Some home-owners choose to install solar panels, with financial incentives offered by the Dutch government for those who do so although these will be lower in 2015 than in earlier years. Energy sourced from alternative energy (wind, sun, and water) and sold by commercial suppliers attracts a slightly higher tariff than coal-based production.
The Netherlands does not flouridate its domestic water supply. The practice was briefly implemented but then abandoned in the 1970s. Water flouridation is seen as an infringement on the individual's right to choose what he or she consumes.
The country rivals Switzerland as having the highest percentage of homes that regularly receive an Internet speed of 50MBs or more. The Netherlands has cable Internet penetration of over 90 per cent of homes.