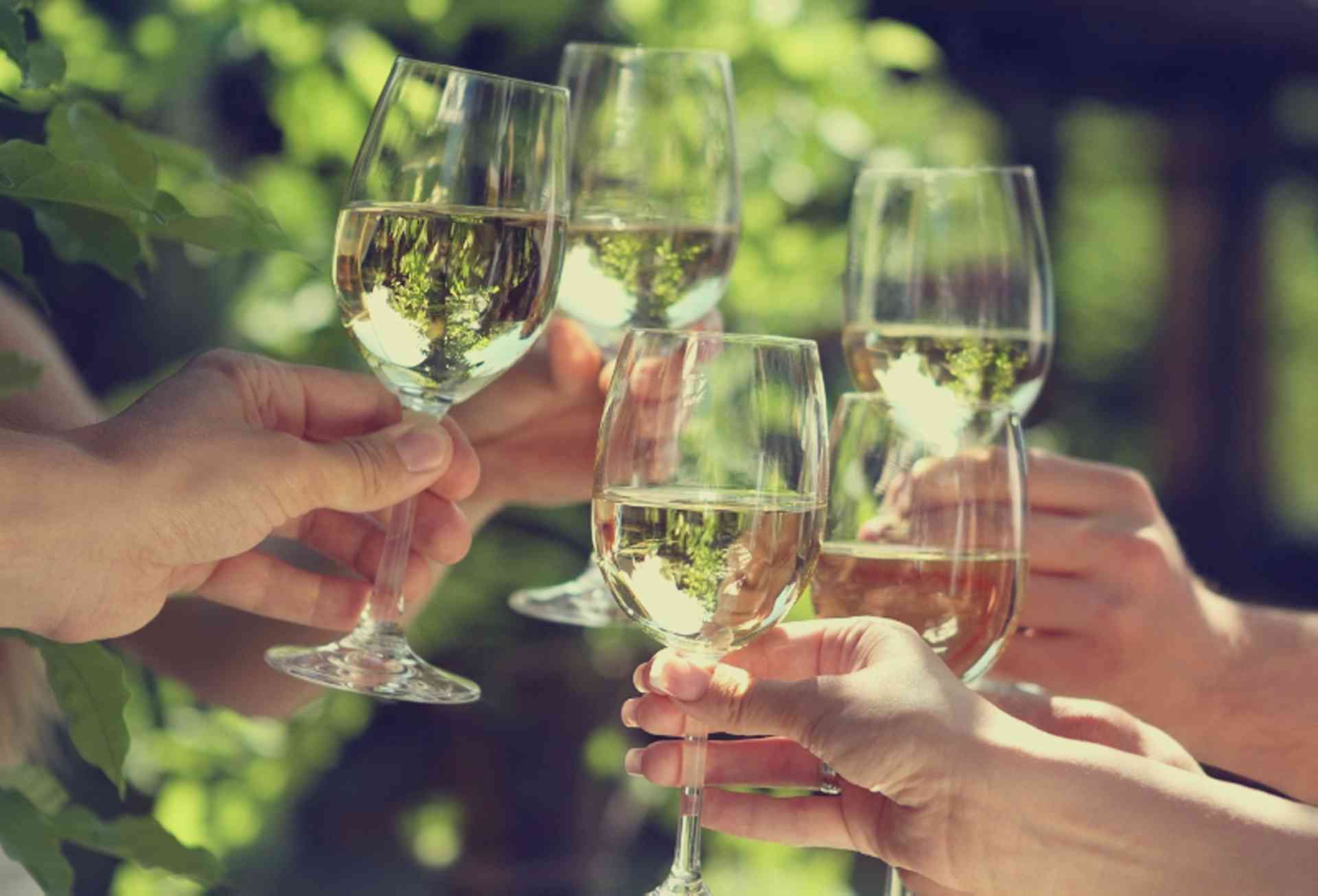 Find out about traditional Dutch cuisine and dishes to be found throughout the country...
Traditional Dutch cuisine is fairly simple and the few dishes described as "typically Dutch" are seldom also described as "elaborate" or "sophisticated". The main ingredient in a traditional Dutch meal is potatoes (aardappel), usually accompanied by meat and boiled vegetables. Dairy products are also very common.
The Netherlands now has an internationally oriented cuisine with the ingredients for (and restaurants serving) foods originating from Africa, France, Italy, Eastern Europe, the Balkans, America and the Far East. In the big cities, some very good Thai food restaurants (in Amsterdam on the "Nieuwmarkt" for example) can be found, as well as good authentic Chinese food in the Chinese quarters.
After World War II Indonesia became independent and many Indonesian Dutch people returned (or moved) to the Netherlands bringing the spicy cuisine with its exotic ingredients.